Global Space
---
Pulham to Chair Panel at UK Space Conference
Written by: developer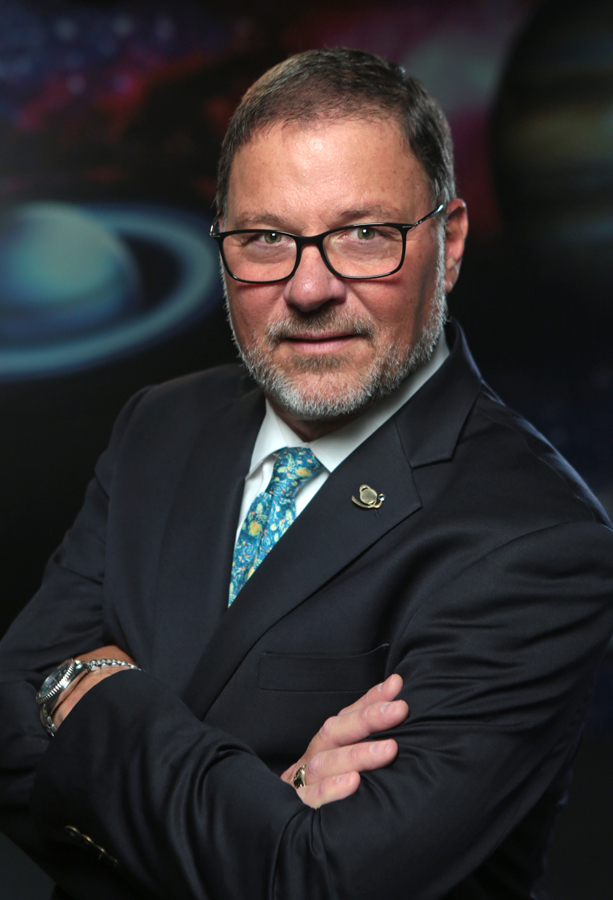 Space Foundation Chief Executive Officer Elliot Pulham will chair "International Business Grown from Britain," a panel discussion on inland investments for export markets, at the UK Space Conference 2015 in Liverpool, July 13-15.
This interactive session will focus on the UK as a great base for space sector businesses. The session's speakers include:
UK Space offer and UKSA role – Catherine Mealing- Jones, Director for Growth, UK Space Agency
Individual Perspectives of International Company setting up in the UK – Rob Spurrett, ComDev; Slater Voorhees, Lockheed Martin; and Jorge Potti, GMV
UK Trade & Investment offer – Terry Coxall, UK Trade & Investment
The UK Space Conference is held every two years and the format is designed to enable the space industry, researchers, entrepreneurs, satellite service users and government to discuss how new knowledge and space-based capabilities can drive social and economic progress into the 2030s and beyond. Learn more about the conference by visiting www.ukspace2015.co.uk.
This article is part of Space Watch: July 2015 (Volume: 14, Issue: 7).
---
Posted in Global Space