Corporate Membership
---
Space Foundation Hosts Space Career Day Workshop
Written by: developer
In August, the Space Foundation teamed up with a number of its Corporate Member companies to host a Space Career Day Workshop, part of the 2015 Small Satellite Conference at Utah State University.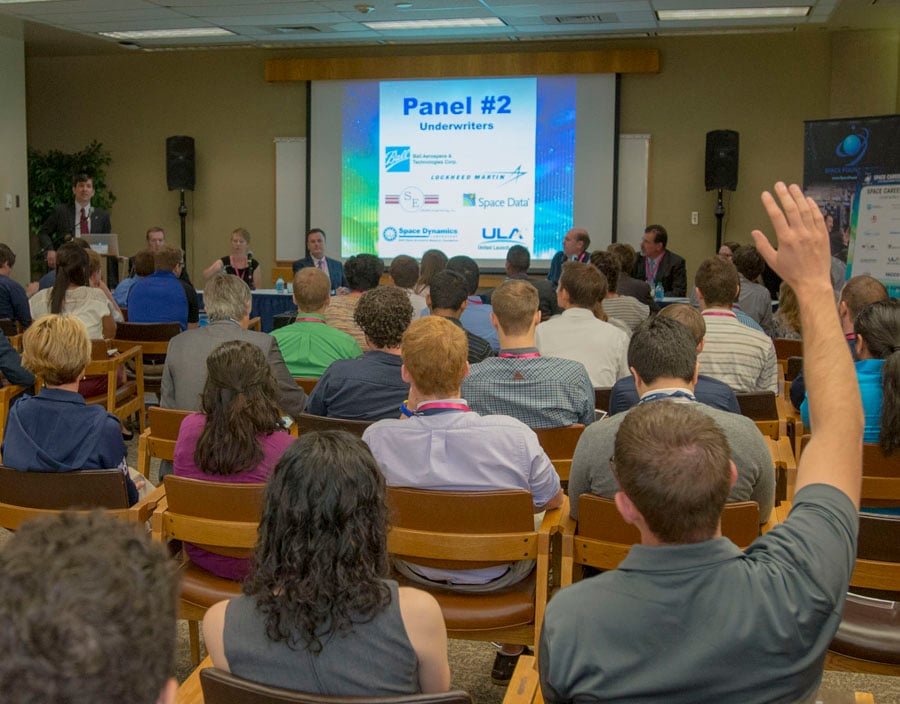 Space Foundation Director - Research & Analysis Micah Walter-Range opened the program with his presentation, "The Global Space Economy: Focus on the Workforce." Walter-Range is editor of the Space Foundation's annual publication The Space Report: The Authoritative Guide to Global Space Activity.
The 90 students who attended the workshop heard presentations by 14 representatives of the participating companies and organizations, which included Ball Aerospace & Technologies Corp., Booz Allen Hamilton, L-3, Lockheed Martin, NASA, Orbit Logic, Orbital ATK, Planet Labs, SEAKR, Space Data Corporation, Space Dynamics Laboratory, United Launch Alliance (ULA), USRA and VACCO Industries.
Space Career Day Workshop photos by Jacob Given, Space Dynamics Laboratory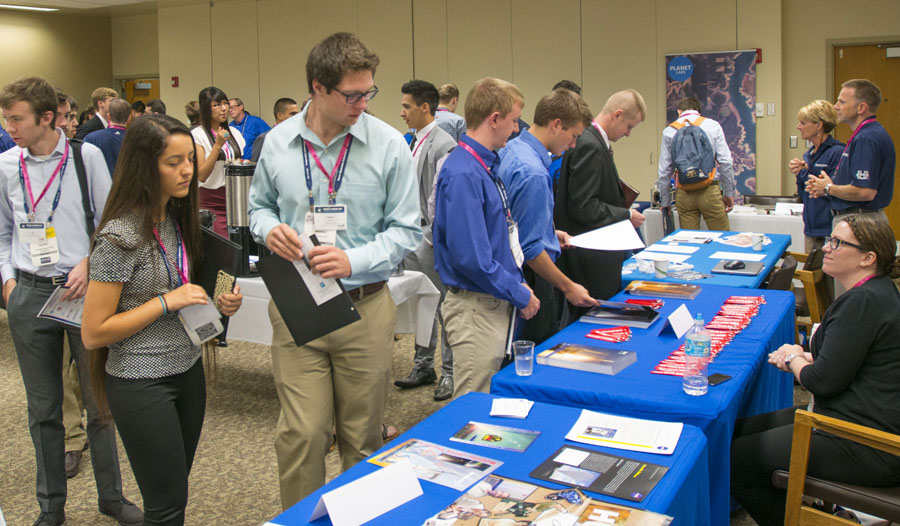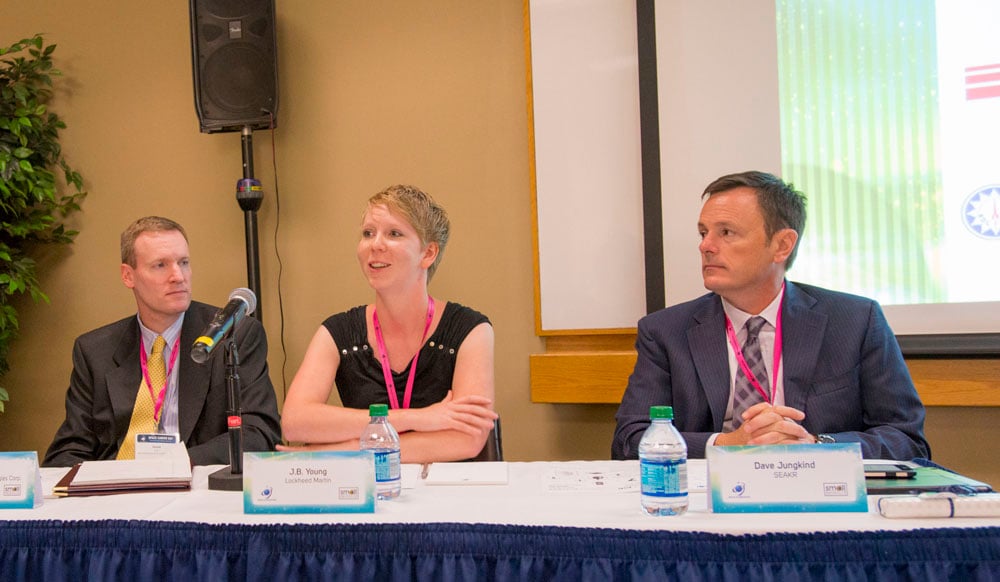 This article is part of Space Watch: September 2015 (Volume: 14, Issue: 9).
---
Posted in Corporate Membership