New Generation Initiatives
---
Expanding the Horizons of New Generation Initiatives
Written by: developer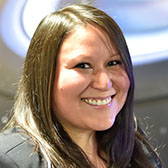 by Bernadette Maisel, Space Foundation Director – Customer Relations and New Generation Program Lead
In 2008, the Space Foundation created the New Generation Initiatives as a forum to foster meaningful, long-term peer relationships between space professionals aged 35 and younger, and to provide access to top space leaders for opportunities in career mentorship. Since its development, the program has grown in its participation numbers, breaking records last year with more than 350 young professionals at the Space Symposium in Colorado Springs.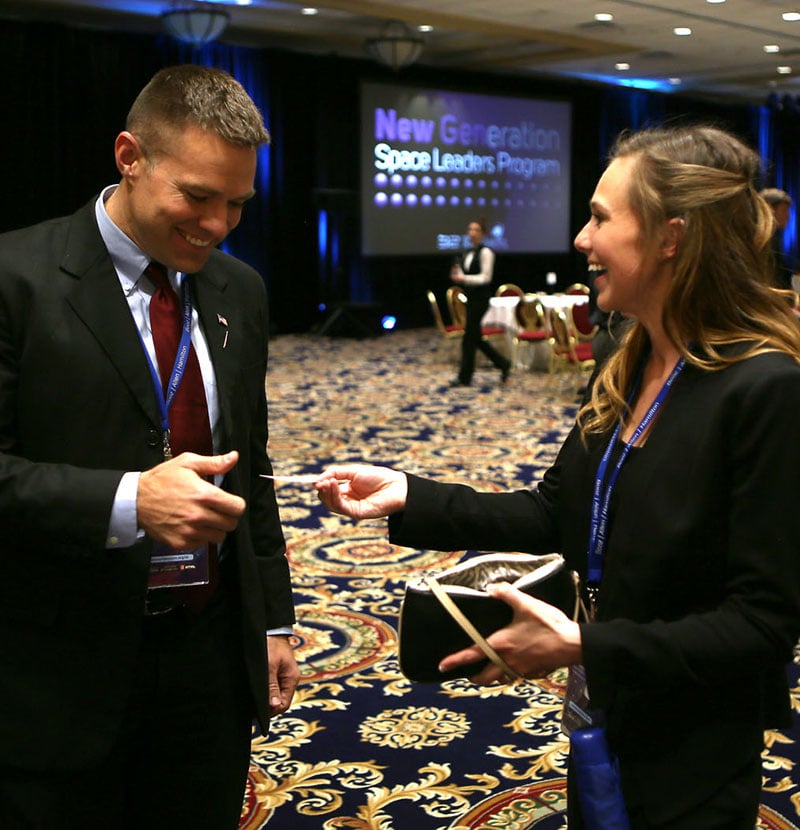 In effort to keep up with the growing numbers and interest in the program, we will be expanding our "New Gen" outreach all over the world, to include Space Foundation New Gen team participation at the 2016 International Astronautical Congress (IAC) in Guadalajara. Understanding the importance of the "New Generation" workforce in our industry, we are going to host events throughout the year to encourage professional development, mentorship and building an even larger network of young aerospace professionals together.
Our next event will take in place Sept. 15 in Washington, D.C. The Space Foundation has teamed up with Women in Aerospace, Women in Defense and the Space Generation Advisory Council to host a joint networking reception. This event, to be held at the Airbus Experience Center, will bring together young professionals and senior leaders in the industry to provide opportunities for individual career development and mentorship.
Stay in touch with our New Gen team and learn about upcoming events by following us on social media (Facebook, Twitter and LinkedIn), and if you have ideas to share or questions, please contact us at [email protected], we would love to hear from you!


This article is part of Space Watch: September 2016 (Volume: 15, Issue: 9).
---
Posted in New Generation Initiatives