Global Space
---
Space Foundation Photos from the 67th International Astronautical Congress
Written by: developer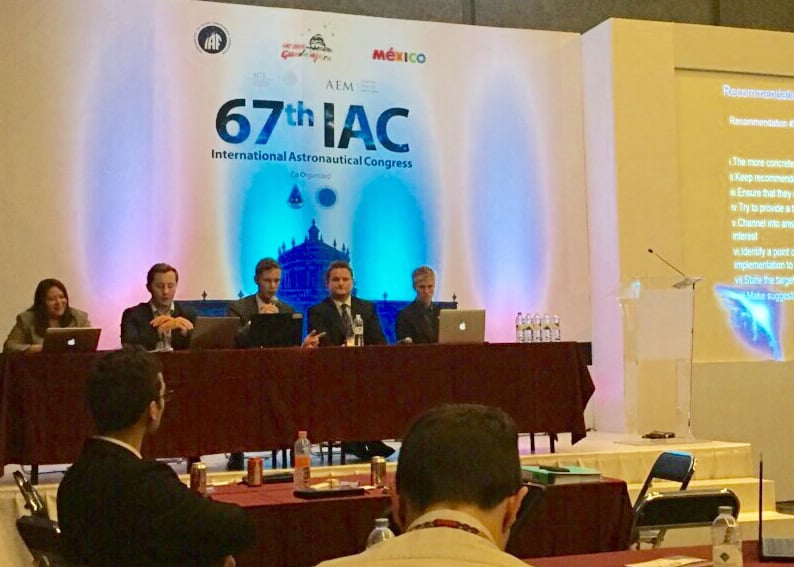 The Space Foundation is continually expanding its global horizons, connecting with space leaders and customers from around the world at a varity of events, including the 67th International Astronautical Congress (IAC), held in Guadalajara, Mexico, Sept. 26-30.
Chief Executive Officer Elliot Pulham (pictured below) led the largest team to attend the IAC from the Space Foundation, representing corporate services, policy, customer relations and the New Generation Space Leaders.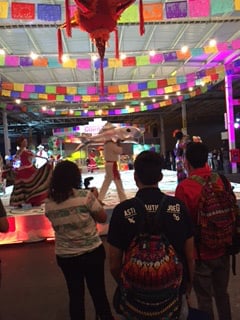 The Space Foundation conducted several 'by invitation' events, including co-hosting a special partnership luncheon with the Chinese Society of Astronautics, a reception with the Space Generation Advisory Council (SGAC), and the semi-annual meeting of the U.S.-German Aerospace Roundtable (UGART) in association with the German Space Agency (DLR).
The Space Foundation will continue to build international space relations at the 33rd Space Symposium, April 3 – 6, 2017, at The Broadmoor in Colorado Springs, Colo. This global space conference will again bring together the most dynamic heads of agencies from around the world for the Space Agency Leaders Panel on April 4. Visit www.SpaceSymposium.org for complete conference information.
Pictured below: Joint luncheon co-hosted with the Chinese Society of Astronautics (CSA) for U.S. executives and Chinese space officials.
Pictured bottom: Meeting with CSA Director General Wang Yiran.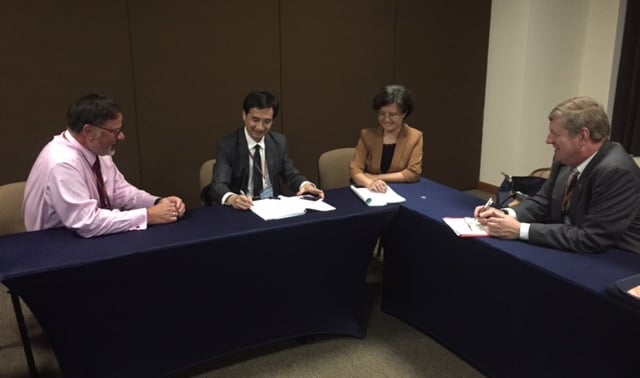 This article is part of Space Watch: October 2016 (Volume: 15, Issue: 10).
---
Posted in Global Space