Global Space
---
International Participation Grows at the Space Symposium
Written by: developer
The 2017 Space Symposium proved to be the most international Symposium in the event's 33-year history.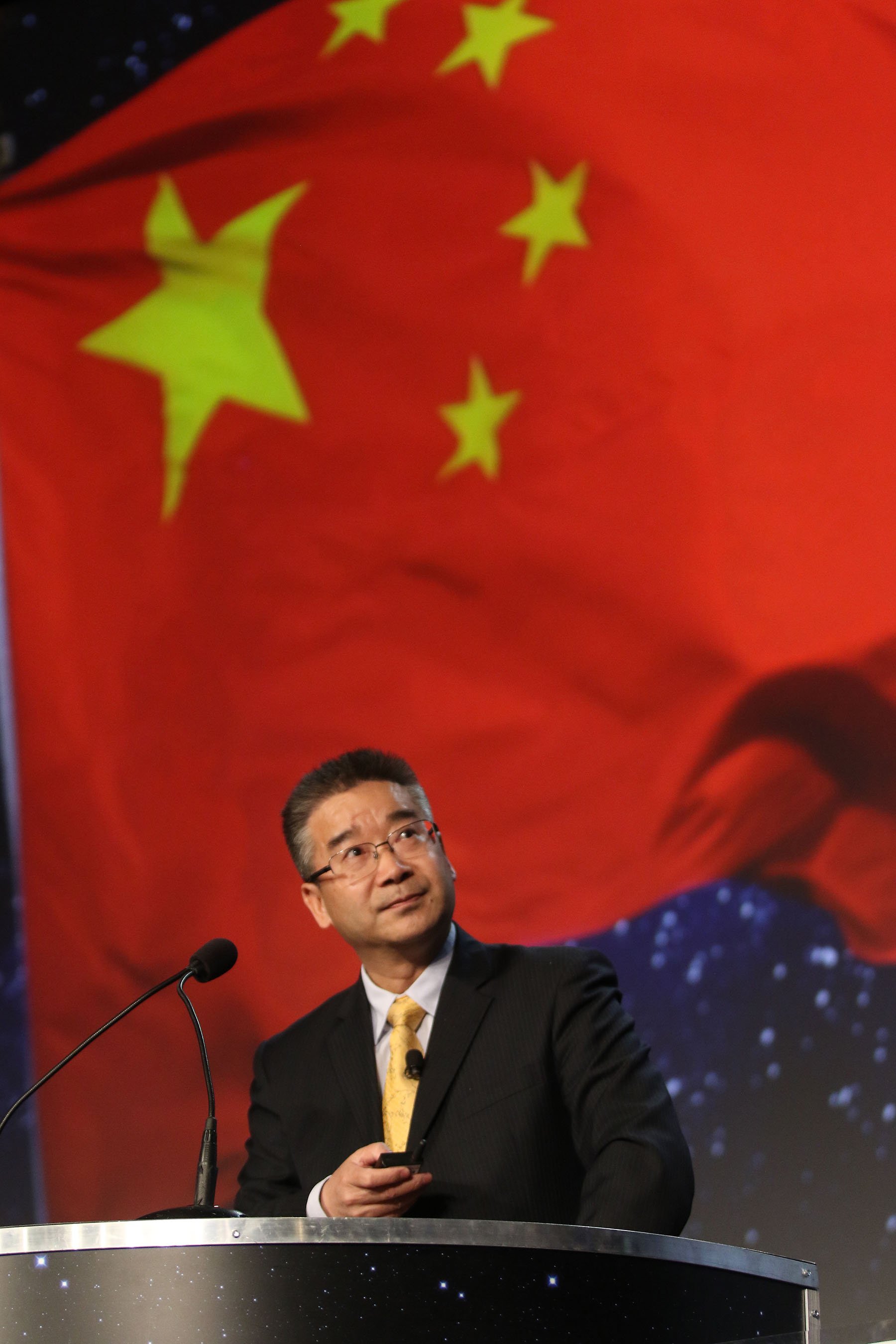 Space leaders from more than 30 countries attended the Space Foundation's 33rd Space Symposium, participating as speakers, panelists and exhibitors, and with delegations representing China, France, Germany, Korea, Japan, Russia and the European Commission.
Two of the featured speakers addressing global space issues were:
Elżbieta Bieńkowska, Commissioner, European Commission
Yulong Tian, Secretary-General, China National Space Administration (CNSA) (pictured right)
Panel discussions focused on "Advancing Space Exploration Through International Collaboration: Cooperation with Russia," "Space in Canada" and "Space in Australia," (pictured left) plus a session on "Japan Space Policy — The Latest from Tokyo," with Shuzo Takada, Director General, National Space Policy Secretariat, Cabinet Office of Japan, and Dr. Hiroshi Yamakawa, Professor, Kyoto University and Board Member of Space Policy Committee, Cabinet Office of Japan.
The first panel presentation of the four-day Symposium was a discussion by more than a dozen of the world's top space agency leaders, representing Canada, China, Italy, Germany, Japan, Korea, Mexico, Romania, Russia, Spain, the Netherlands, Ukraine, the United States, Vietnam and the European Space Agency.
A special meeting of the U.S.-German Aerospace Roundtable (UGART) was also held during the Space Symposium.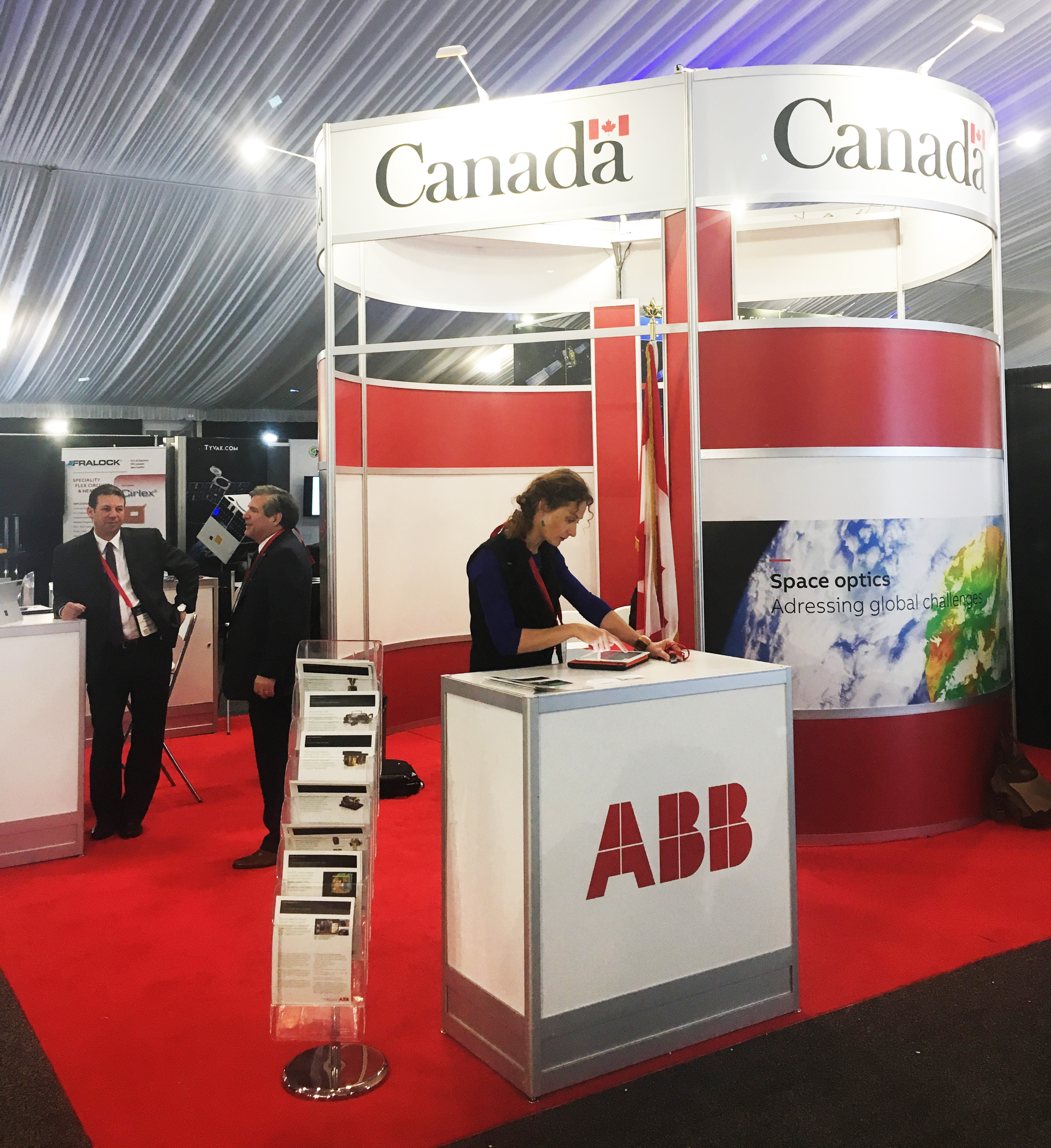 For 2017, the Symposium's Boeing Exhibit Center and Pavilion featured 188 displays of the latest in space technology, products and services, with 27 exhibitors from outside of the U.S., including companies based in Austria, Canada, France, Germany, Japan, Norway, Switzerland, the UAE, Ukraine and the United Kingdom.
It is partially because of this growing international participation that the Space Symposium has earned the reputation as the one must-attend space conference in the world.
Plan now for the 34th Space Symposium, to be held at The Broadmoor in Colorado Springs, Colo., April 16-19, 2018.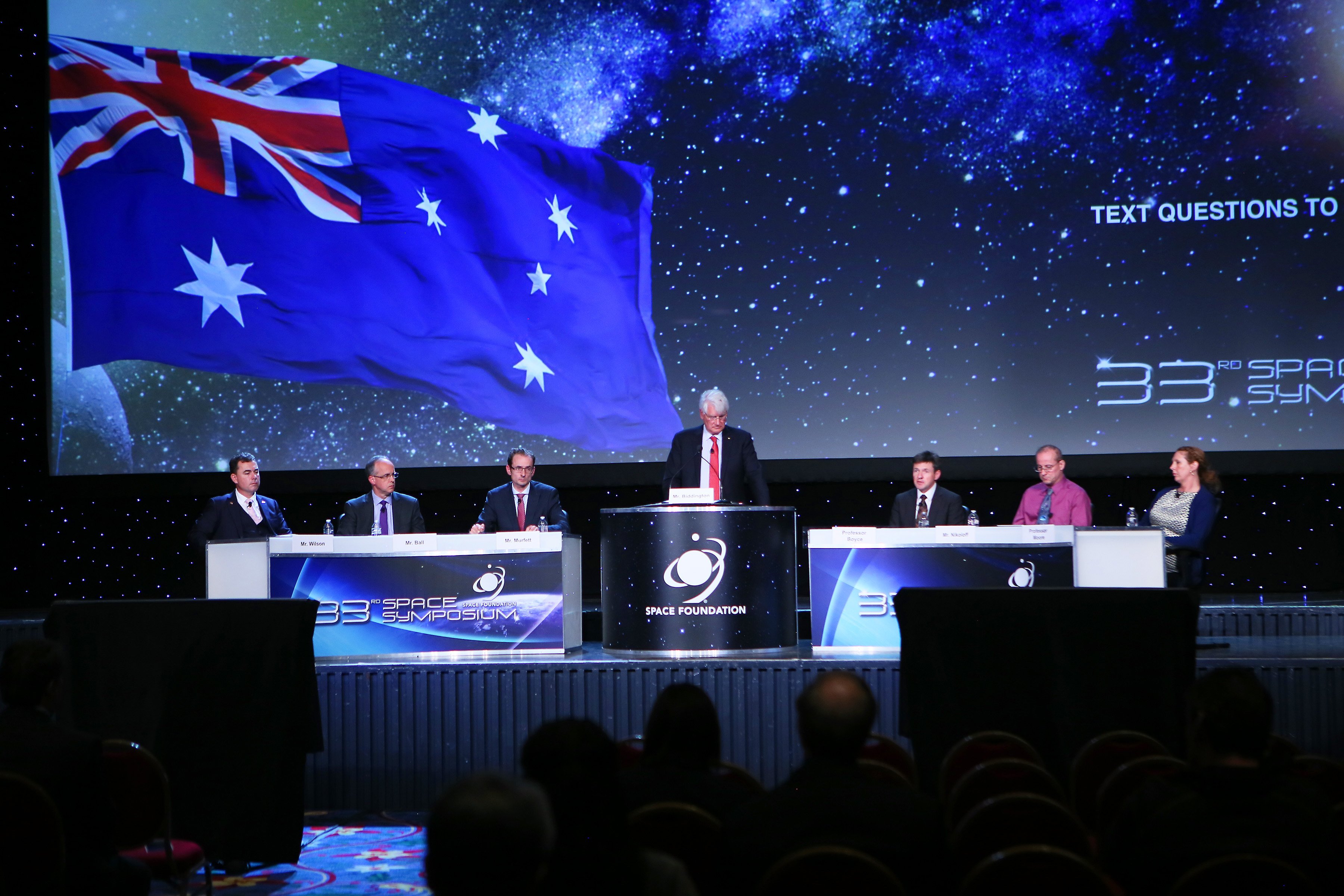 This article is part of Space Watch: May 2017 (Volume: 16, Issue: 5).
---
Posted in Global Space