Global Space
---
33rd Space Symposium News Coverage Spans the Globe
Written by: developer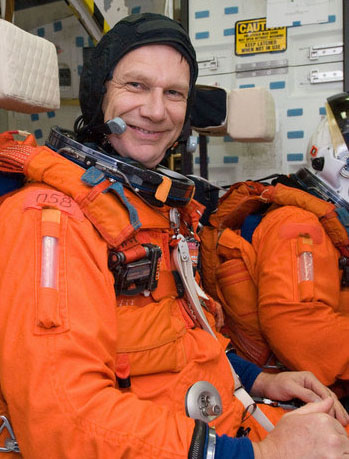 Each year, the Space Foundation's Space Symposium attracts reporters from around the world to cover the Symposium's speakers, panels and presentations.
International participation at the Symposium this year brought more international media than previous years. Below are a few examples of global space reporting from the 33rd Space Symposium.
Gain insight into the fascinating life of astronaut Piers Sellers, Ph.D., in an article by British space journalist and broadcaster Sarah Cruddas, here. Sellers was posthumously awarded the General James E. Hill Lifetime Space Achievement Award for 2017 during the 33rd Space Symposium.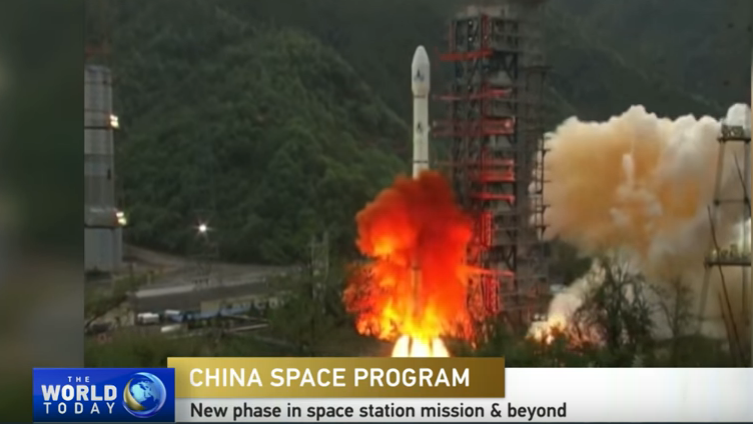 See a story on China's space efforts here.
Read about the future of the International Space Station here.
Russian media covers the 2017 Space Achievement Award for the Year in Space Mission here.
See mention of the announcement by Blue Origin founder Jeff Bezos at the 33rd Space Symposium in India Times here.
This article is part of Space Watch: May 2017 (Volume: 16, Issue: 5).
---
Posted in Global Space