Space Certification Program
---
Space Foundation Names Keystone Compliance Space Certification™ Program Partner
Written by: Space Foundation Editorial Team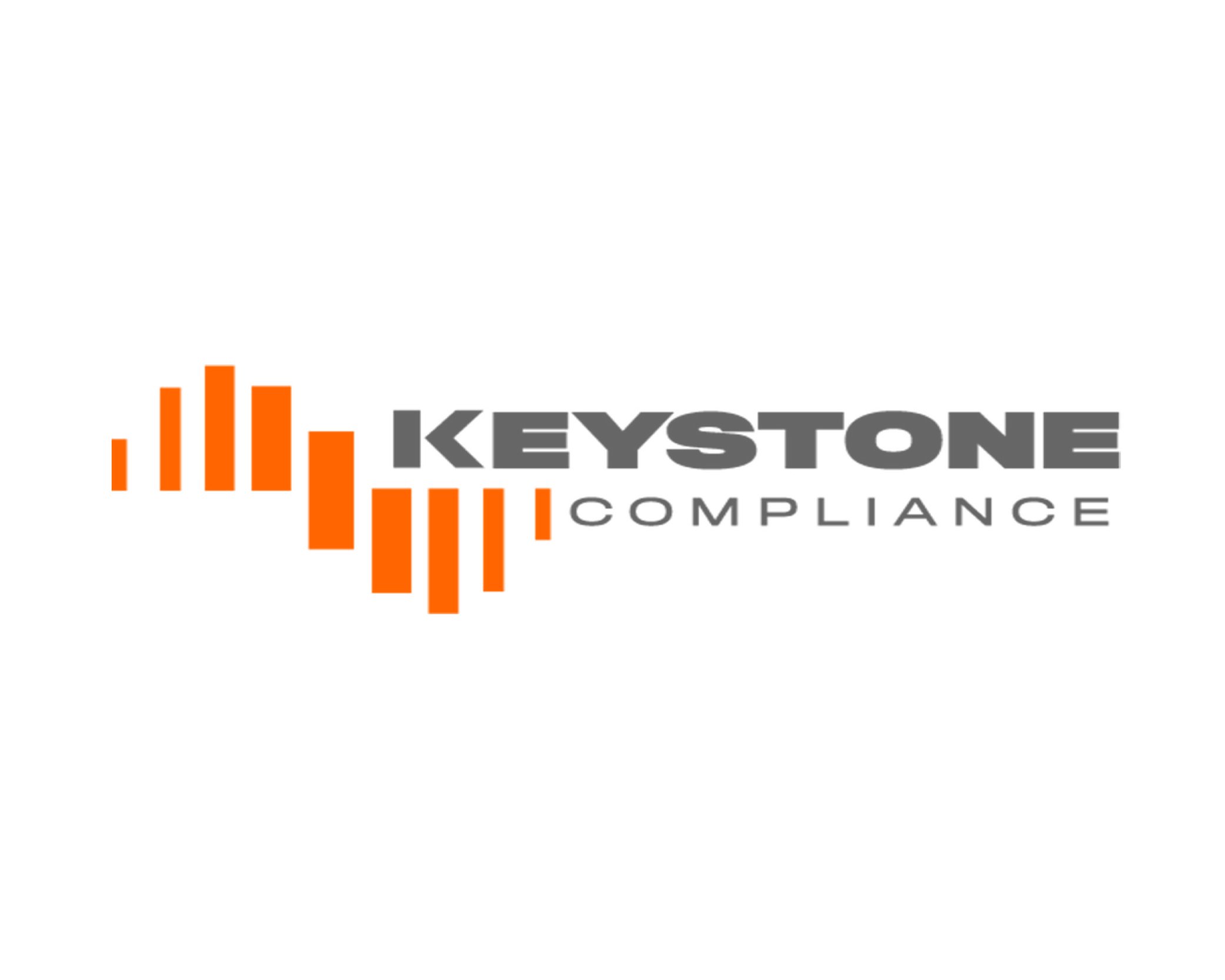 COLORADO SPRINGS, Colo. (Feb. 5, 2020) — The Space Foundation builds awareness of the benefits of space through its Space Certification™ program, which demonstrates how space technologies improve life on Earth and makes space more interesting and accessible to everyone. The most recent company to become a Space Foundation Space Certification partner is Pennsylvania-based Keystone Compliance. As an ISO-17025 accredited regulatory compliance test lab, Keystone Compliance assists manufacturers in achieving aerospace, military, and commercial compliance certifications.
Keystone has expertise in three distinct testing areas: EMC/EMI, environmental, and package testing. The EMC testing capabilities include shielding effectiveness, high altitude EMP, site surveys, and lightning. Environmental testing includes vibration, shock, acceleration, temperature, thermal shock, solar radiation, altitude, corrosion, and ingress protection.
Keystone Compliance is accredited to many standards including, but not limited to RTCA-DO-160, MIL-STD 810, MIL-STD 202, and MIL-STD 461. Learn more by visiting https://keystonecompliance.com.
Much of what improves our lives derives from technology originally developed for space exploration. See all of the Space Certified technologies on the Space Foundation website at www.SpaceFoundation.org.
About the Space Foundation
Founded in 1983, the Space Foundation is a 501(c)(3) nonprofit and the world's premier organization to inspire, educate, connect, and advocate on behalf of the global space community. It is a leader in space awareness activities, educational programs, and major industry events, including the annual Space Symposium. Space Foundation headquarters is in Colorado Springs, Colo., USA, and has a public Discovery Center, including El Pomar Space Gallery, Northrop Grumman Science Center featuring Science On a Sphere®, and the Lockheed Martin Space Education Center. The Space Foundation has a Washington, D.C., office, as well as field representatives in Houston and on the Florida Space Coast. It publishes The Space Report: The Authoritative Guide to Global Space Activity, and through its Space Certification™ and Space Technology Hall of Fame® programs, recognizes space-based innovations that have been adapted to improve life on Earth. Visit both websites — www.SpaceFoundation.org and DiscoverSpace.org — and follow us on Facebook, Twitter, Instagram, LinkedIn, and YouTube.
# # #
 Space Foundation contact:
Carol Hively, Director – Public Relations & Team Communications
[email protected]
---
Posted in Space Certification Program