Education
---
Educators: Take Advantage of Social Distancing Time by Applying for These Grants
Written by: Andrew de Naray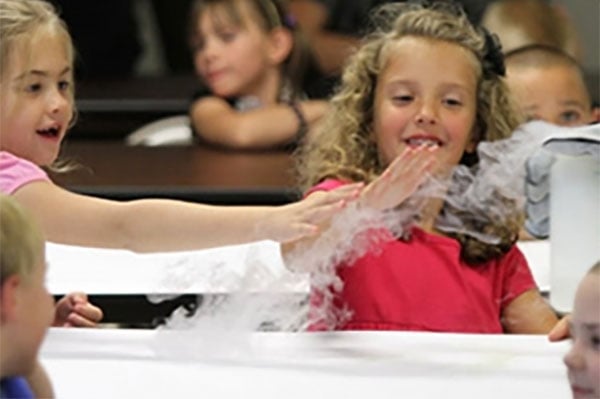 Have some downtime as a result of school closures? Make the best of the situation by using this time to apply for STEM-related education grants. We've collected a comprehensive list of links to available grants, and brief descriptions of each, so you can easily understand which grants are appropriate for your funding needs and access further information.
The deadlines on some of these occur as early as the end of this month, so get started today. See our list of grants and get more information on each here. If you decide to apply for a grant but feel intimidated by the grant-writing process, we have put together this helpful video that will give you the tools and resources necessary to apply.
Funds are available for purposes as diverse as curricular and professional development, workshops, internships, fellowships, collaborations, student and educator opportunities, and online professional development. Our list includes links to grants worth up to $30,000 from grantors such as: The U.S. Department of Education, United States Space Grant Consortiums, AFCEA, Civil Air Patrol, NASA, Adopt a Classroom, Brinker International, the Frances R. Dewing Foundation, NEA Foundation, Toshiba, Verizon, Siemens, Westinghouse, and many more.
Grants like these are the path to offering opportunities to your students that don't fit within your current budget by providing the funding you need to expand your capabilities and better engage your pupils. As the world's premier organization to inspire, educate, connect, and advocate on behalf of the global space community, the Space Foundation continues to be an ardent champion of advancing STEM education. We wholeheartedly encourage you to approach this downtime from a positive angle by using it as an opportunity to plan for the future … and we wish you the best of luck!
---
Posted in Education