Space4U Podcast
---
Space4U Podcast: José Morey – Intergalactic Doctor
Written by: Space Foundation Editorial Team
In this episode:
We meet Dr. José Morey. José Morey, M.D., is a Fellow of the Eisenhower Foundation and the Chief Medical Innovation Officer for Liberty BioSecurity. Previously, Dr. Morey served as Associate Chief Health Officer for IBM Watson Health.  He led enterprise wide research collaborations with partners across the globe to develop AI medical breakthroughs.
Dr. Morey is also faculty at Singularity University where he leads exponential technology, innovation and human augmentation curricula. He also serves as a mentor for MIT Solve and IDEAS technology accelerators and is considered the first Intergalactic Doctor.
José tells us about the "Intergalactic Doctor" title he has been given, and his dream to work in the STEM fields as a child. He explains his desire to give back and how technology and space make that possible. José also shares information about the work being done at Liberty BioSecurity, including a unique biological isolate LJ-321, which first developed resistance to chronic UV radiation as a result of long duration exposure to space on the exterior of an Earth orbiting satellite. Testing of LJ-321 has shown similar efficacy at shielding against UVA and UVB radiation to that of leading commercial brands of SPF 50 sunscreen.
LJ-321 is a Space Certified product. Learn more about it and the Space Foundation's Space Certification process at https://www.spacefoundation.org/space_certification_/lj-321-active-ingredient-in-commercial-uv-protection/
To learn more about Liberty Biosecurity and their cutting edge capabilities across the life sciences, visit https://www.libertybiosecurity.com/.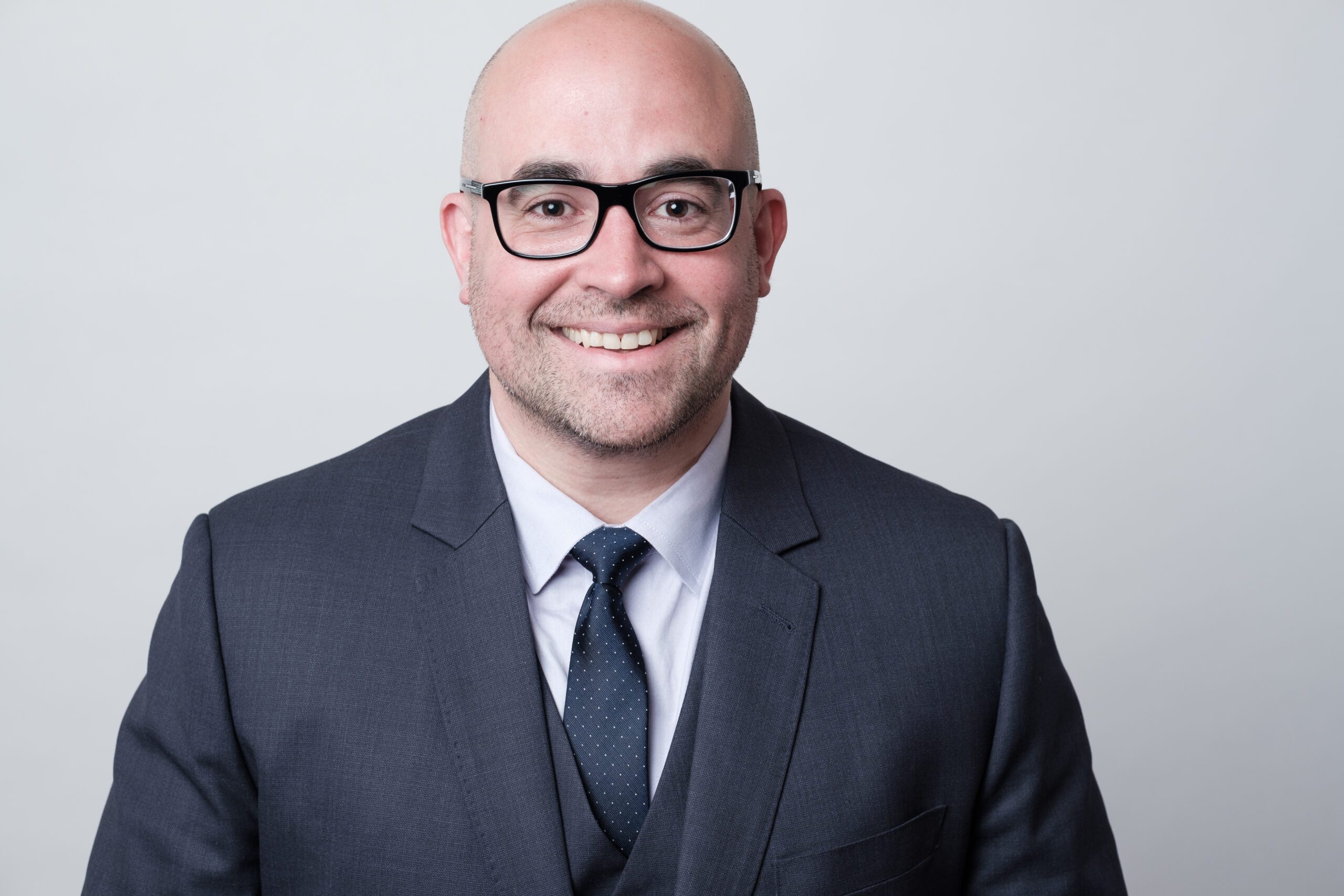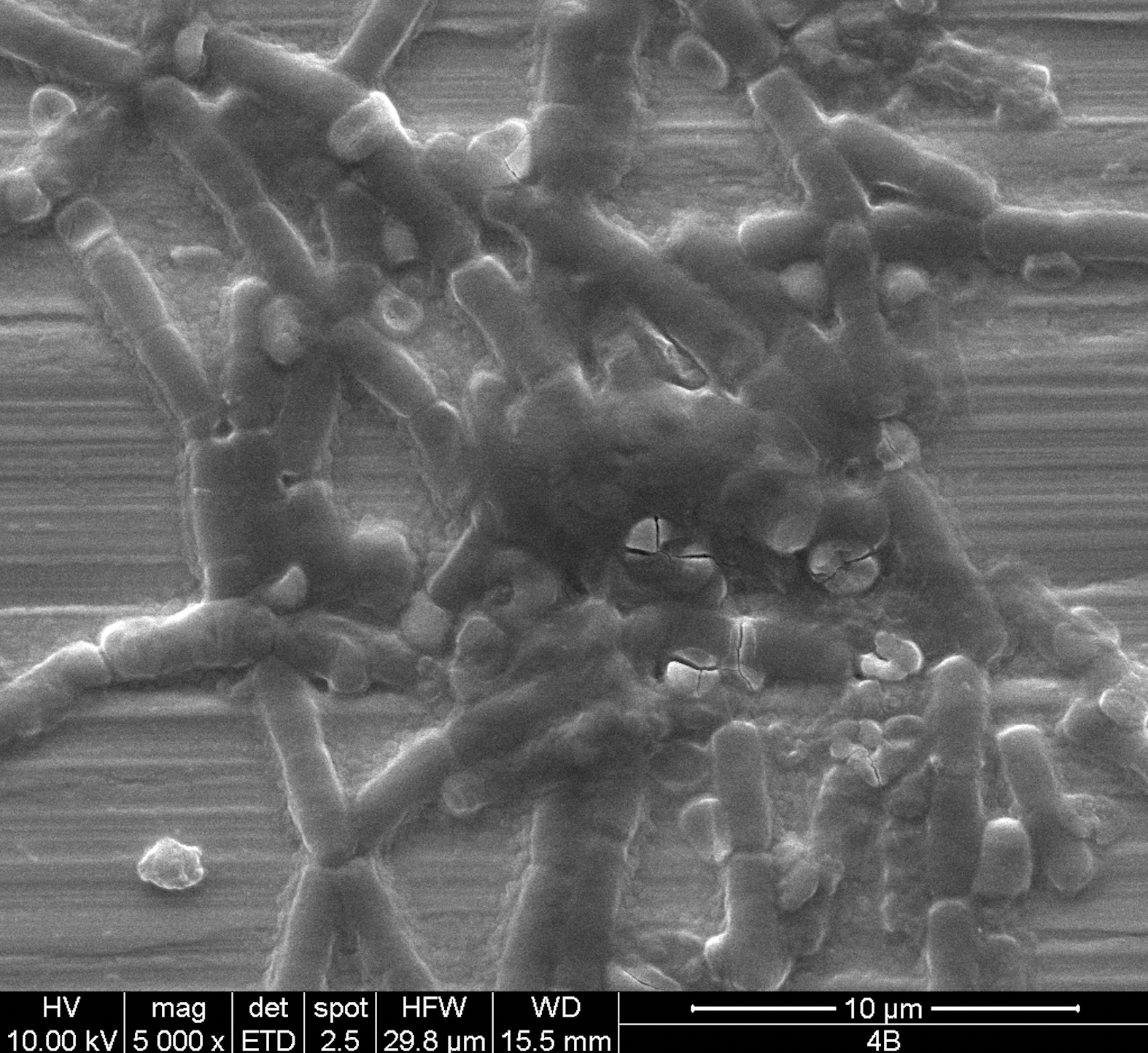 ---
Transcript
Transcript: Space4U podcast, José Morey
Hello. I am Carah Barbarick with the Space Foundation and you're listening to the Space4U podcast. Space4U is designed to tell the stories of the amazing people who make today's space exploration possible. Today. We are joined by Dr. José Morey from Liberty Biosecurity. José Morey MD is a fellow…
Read the full transcript
---