Space Certification
Technology Products
---
LJ-321, Active Ingredient in Commercial UV Protection
Using a unique biological isolate obtained from a national governmental space exploration agency, Liberty Biosecurity has developed a compound that demonstrates significant UV shielding properties. The novel isolate, LJ-321, first developed resistance to chronic UV radiation as a result of long duration exposure to space on the exterior of an Earth orbiting satellite.
Through continued directed evolution, Liberty scientists have further enhanced LJ-321 UV resistant properties. The process developed by Liberty improved the ultraviolet radiation shielding properties of LJ-321 by an average of 50% and 40% respectively against UVA and UVB, when compared to the native LJ-321 obtained from space. Testing of LJ-321 has shown similar efficacy at shielding against UVA and UVB radiation to that of leading commercial brands of SPF 50 sunscreen.
To learn more about Liberty Biosecurity and their cutting edge capabilities across the life sciences, visit https://www.libertybiosecurity.com/. You can also listen to the Chief Medical Innovation Officer, José Morey, share about the work being done at Liberty BioSecurity on our Space4U podcast.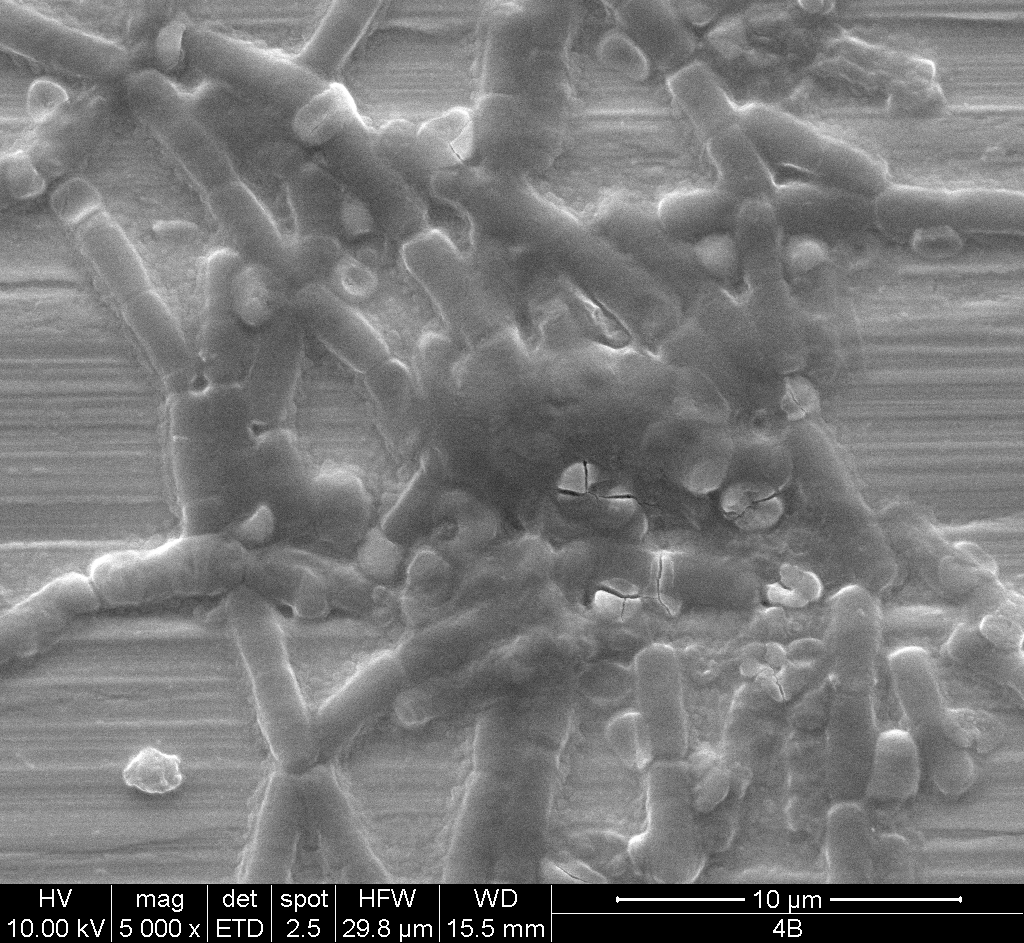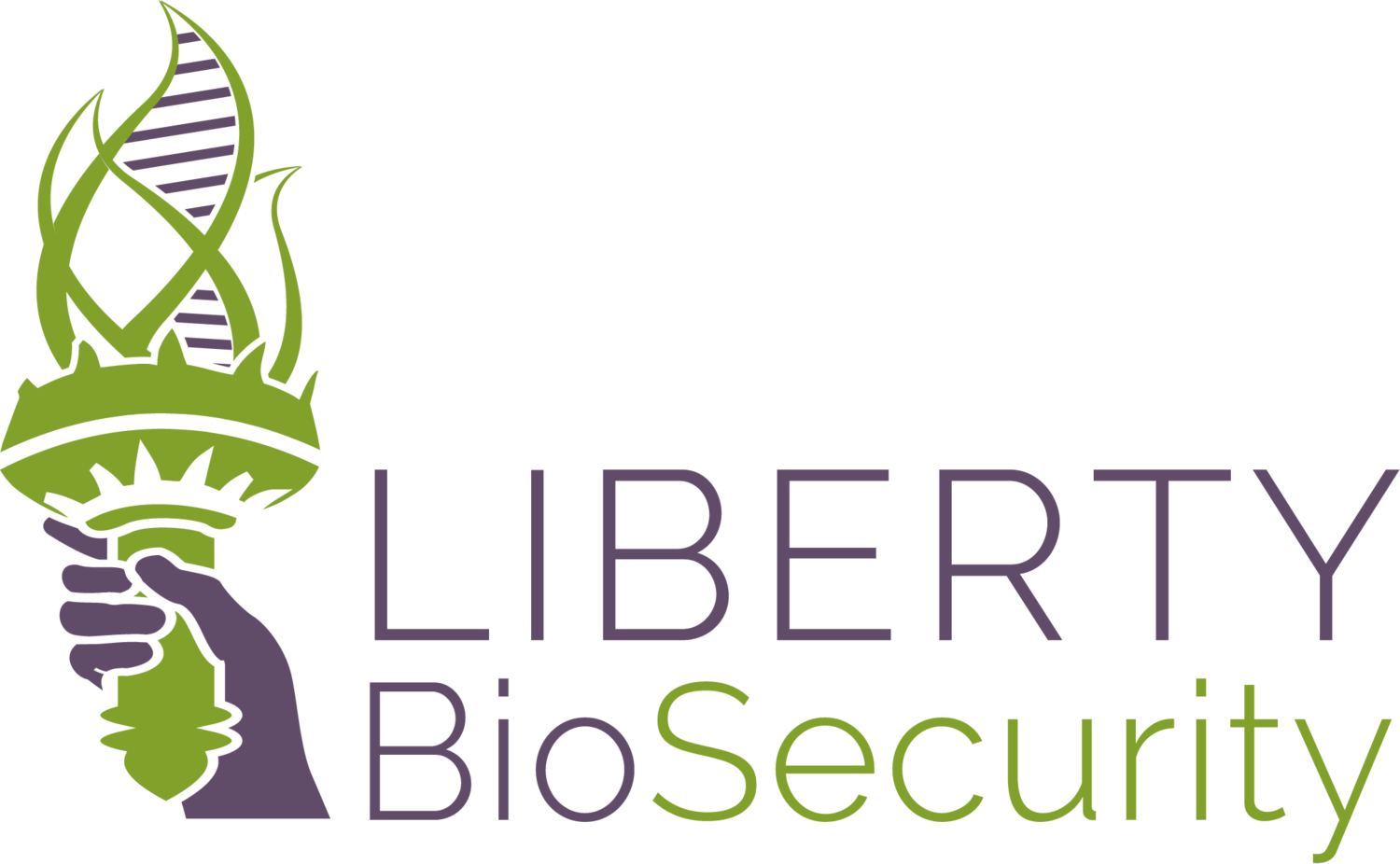 Liberty Biosecurity (Liberty) is a privately-owned biotechnology company that develops novel solutions to the most challenging problems in… Learn More