Space4U Podcast
---
Space4U Podcast: Jill Johnson and Allen Platek — Tempur-Pedic
Written by: Space Foundation Editorial Team
In this episode:
We meet Jill Johnson, Vice President of Brand Management for Tempur-Pedic and Allen Platek, who leads the New Product Development team at Tempur Sealy — companies that apply a NASA-developed technology to their sleep products, and that are Space Certified through the Space Foundation.
Jill serves as a senior leader on the company's marketing team, drawing on her tech and business backgrounds to oversee brand and product strategy across Tempur-Pedic's premium range of mattresses, adjustable bases, pillows, and toppers. Jill began her tenure at Tempur Sealy as a New Products Program Manager, and over the past decade has served in a range of brand and marketing management positions, helping to bring new sleep solutions to life across the company's portfolio of brands. 
Allen leads the New Product Development team at Tempur Sealy with a focus on bringing innovation to each product development cycle across all brands for the company. In his current role, Allen not only runs the New Product Development group, but also the Innovation Office, Analytical Labs, Prototype Labs, and Product Test Labs, overseeing all major product development efforts from product concept phase through commercialization.
In this conversation, Jill and Allen discuss the backstory on the space technology that the company adapted to improve sleep, some of the science behind how Tempur-Pedic foam works, how the technology has evolved over the years, the broad range of products they now produce using the technology, and the award the company recently received from Popular Science.
In discussing Tempur Sealy's approach to their sleep technology Allen says, "Climate research — in much the same way that space exploration is approached — we do it through scientific method and through experimentation. We don't leave it to chance. And, I believe we're the only people in the industry that are approaching sleep science this way."
To learn more about Tempur-Pedic, visit tempurpedic.com.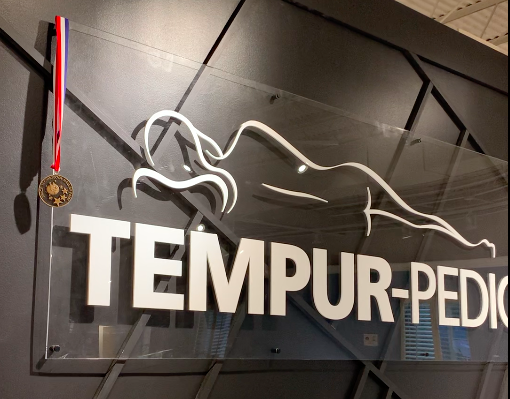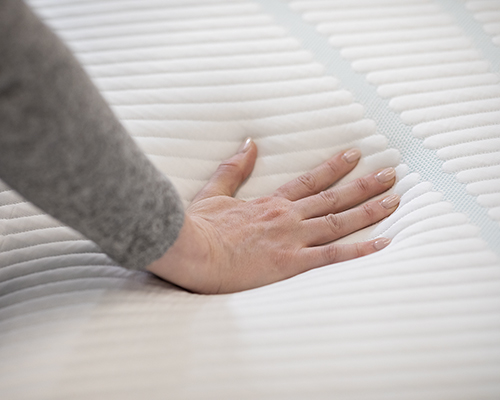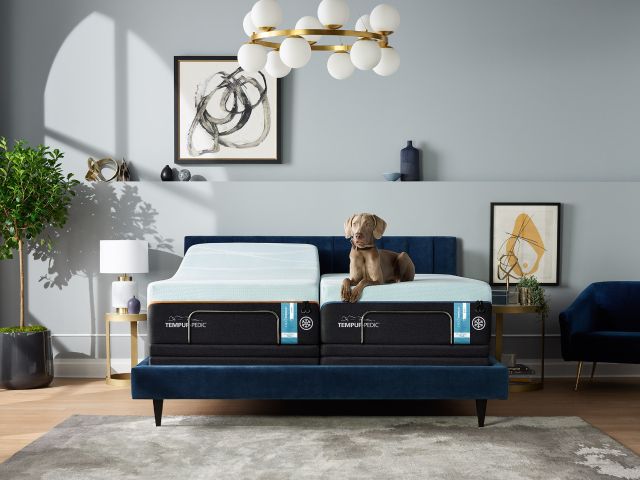 ---
---