Space Foundation News
---
36th Space Symposium Rescheduled for August 2021
Written by: Space Foundation Editorial Team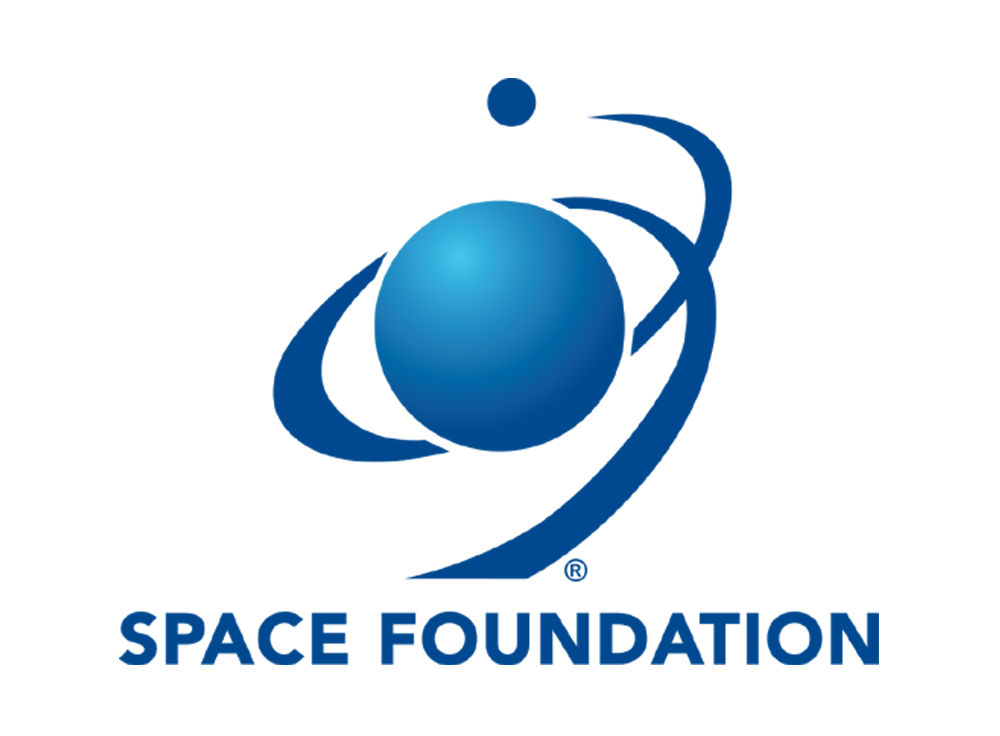 Space Foundation Previews "Space Symposium 365" – New Initiative for Digital Content and Collaboration
COLORADO SPRINGS, Colo. — August 19, 2020 — Space Foundation, a 501(c)(3) global space advocate for 37 years, today announced that the 36th Space Symposium, set for October 31–November 2, 2020 has been rescheduled for August 22–26, 2021 at The Broadmoor in Colorado Springs, CO.
In announcing the decision, Space Foundation CEO Tom Zelibor said, "Following our postponement of this year's Symposium in the spring, we worked with our partners, corporate members, and many others in hopes of bringing the space community together this coming fall. Despite all of those efforts, it is clear to everyone that an in-person gathering will not be possible in 2020."
"While we will not gather this year, we are already laying the groundwork to reassemble the inspiring and growing global space community in Colorado next summer. Space Foundation's mission, dedication, and stewardship to the space community remain steadfast. In fact, there is no better time than now to share the amazing space story that is unfolding today."
Registrants for the October 31–November 2, 2020 assembly should go to www.spacesymposium.org for additional details.
With the continued growth of the $424 billion global space economy and expanded access, commercialization, and exploration missions underway, Space Foundation's role in the space community is now more important than ever before. Which is why Space Foundation is creating "Space Symposium 365" — a new initiative that will premiere this fall, offering expanded programming and collaborative opportunities that will continue to bring the global space community together.
Building on the spirit of the annual gathering of the global space community, Space Symposium 365, will deliver the signature components everyone expects from the Space Symposium, along with other enriched programming in a year-round digital format. This initiative will also showcase presentations by top global leaders, executive panels, world-class awards, New Generation Space Leaders activities, and other engaging multimedia components. Spread throughout the year, Space Symposium 365 will enable Space Foundation to extend the unique content of the Space Symposium to an even wider audience in an accessible, digital, safe, and secure environment.
More details, including registrations, schedules, and sponsorships will be released in fall 2020.
In announcing Space Symposium 365, Zelibor shared, "Nothing can or will replace the experience and value our customers have taken away from the annual Space Symposium at The Broadmoor for the past 35 years. While the coronavirus pandemic may force our physical separation this year, Space Foundation will continue to do its part through new and established programming, platforms, creativity, and relationships to keep the space community connected, informed, and fully engaged."
About Space Foundation
Space Foundation is a 501(c)(3) nonprofit space advocate for the global space community. Through a partnership model, its Center for Innovation and Education unites the entire spectrum of global stakeholders, including public and private businesses, government agencies, educational institutions, and local communities, to serve the entire life cycle of the workforce, from students and young leaders, to entrepreneurs and professionals. Best known for its annual Space Symposium, attended by 15,000 space professionals from around the world, Space Foundation also publishes The Space Report, its quarterly authoritative guide to research and analysis of the space industry. Headquartered in Colorado Springs, Colorado, Space Foundation's Discovery Center offers rich programming on-site and online for teachers, parents, and students. Visit Space Foundation at www.SpaceFoundation.org, and follow us on Facebook,Twitter, Instagram, LinkedIn, and YouTube.
###
All brand names and products are trademarks or registered trademarks of their respective companies.
Tags: Space Foundation, Space Symposium, space economy, space commerce, space technology, space innovation, global space community, space industry
Media Contacts:
Rich Cooper
Vice President, Strategic Communications & Outreach
Space Foundation
[email protected]
[email protected]
Cell: (202) 596-0714
---
Posted in Space Foundation News