Space4U Podcast
---
Space4U Podcast: Meredith Garofalo – WeatherNation
Written by: Space Foundation Editorial Team
In this episode:
We meet Meredith Garofalo, an award-winning Certified Broadcast Meteorologist who is part of the team at the WeatherNation TV network. She's also co-chair of the AMS Station Scientist Committee, which focuses on raising greater awareness and outreach to promote science education for the community. She has earned a bachelor's degree in Meteorology from Valparaiso University, and a Seal of Approval from the American Meteorological Society.
In this conversation, Meredith talks about what inspired her to become a meteorologist, how she feels that space is important to her profession, and some of the most challenging aspects of forecasting weather. She also shares how important mentors were in inspiring her to follow her career path, the ways that space weather can affect our weather here on Earth, and she recalls her on-location coverage of severe weather events like Hurricane Harvey and Tropical Storm Debby.
Discussing the common misconceptions that people have about meteorologists, Meredith says, "Yes, sometimes we're not going to be right. And a lot of times when we're not right, we'll be able to go back and look at what happened and be able to explain, and there are going to be those times where maybe we can't explain, because it's an area that we're still learning stuff from daily."
To learn more about WeatherNation visit weathernationtv.com.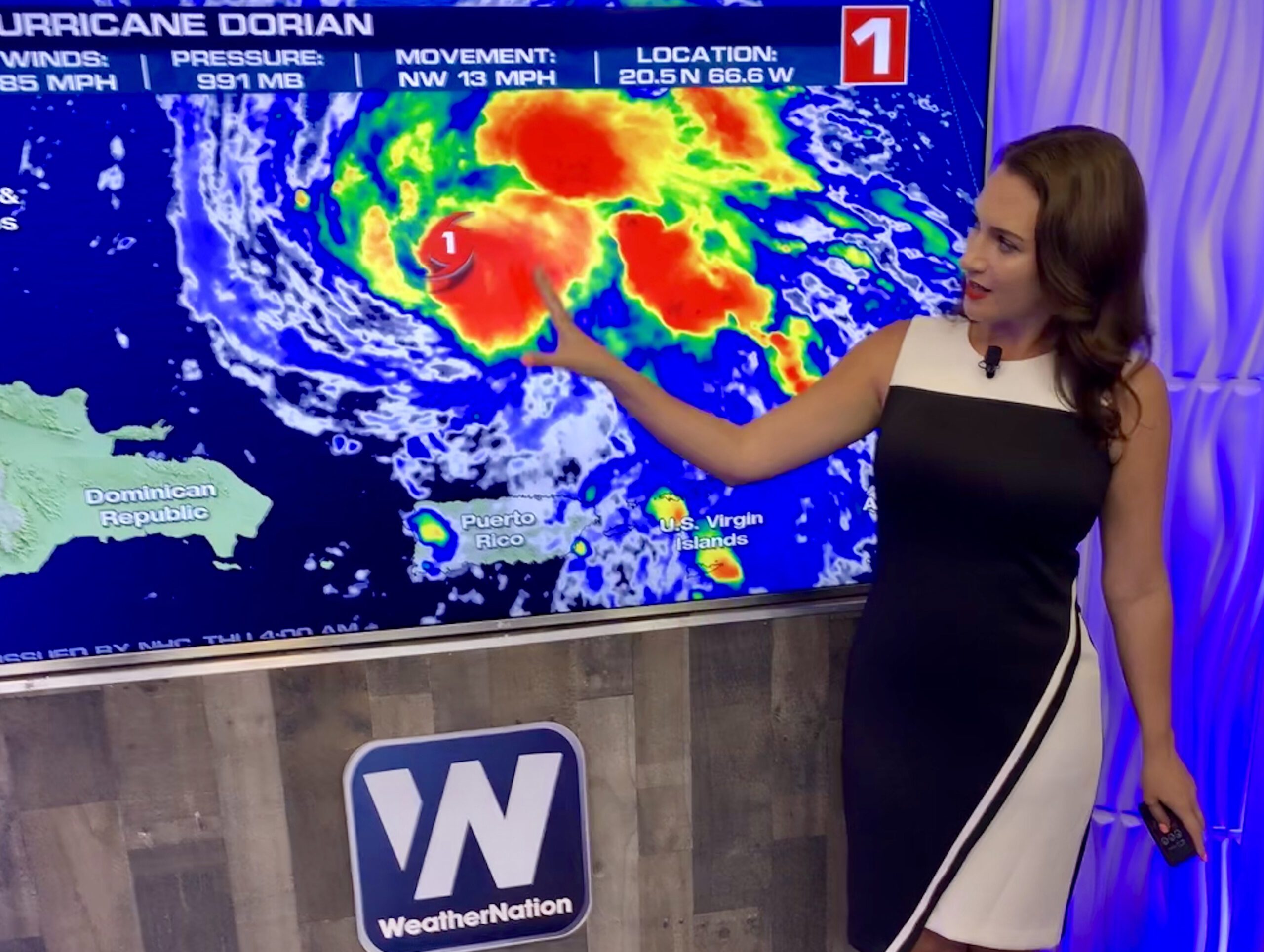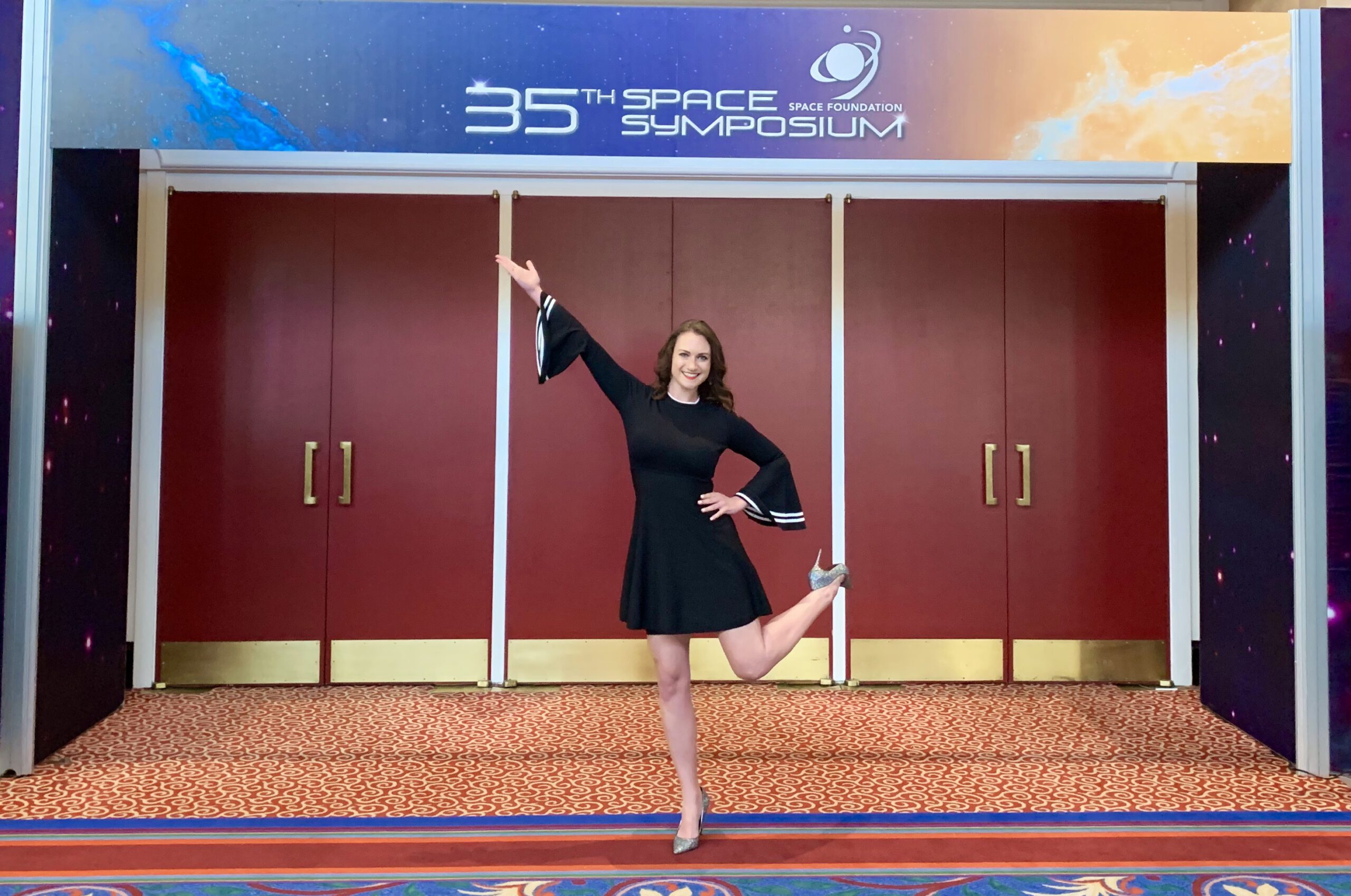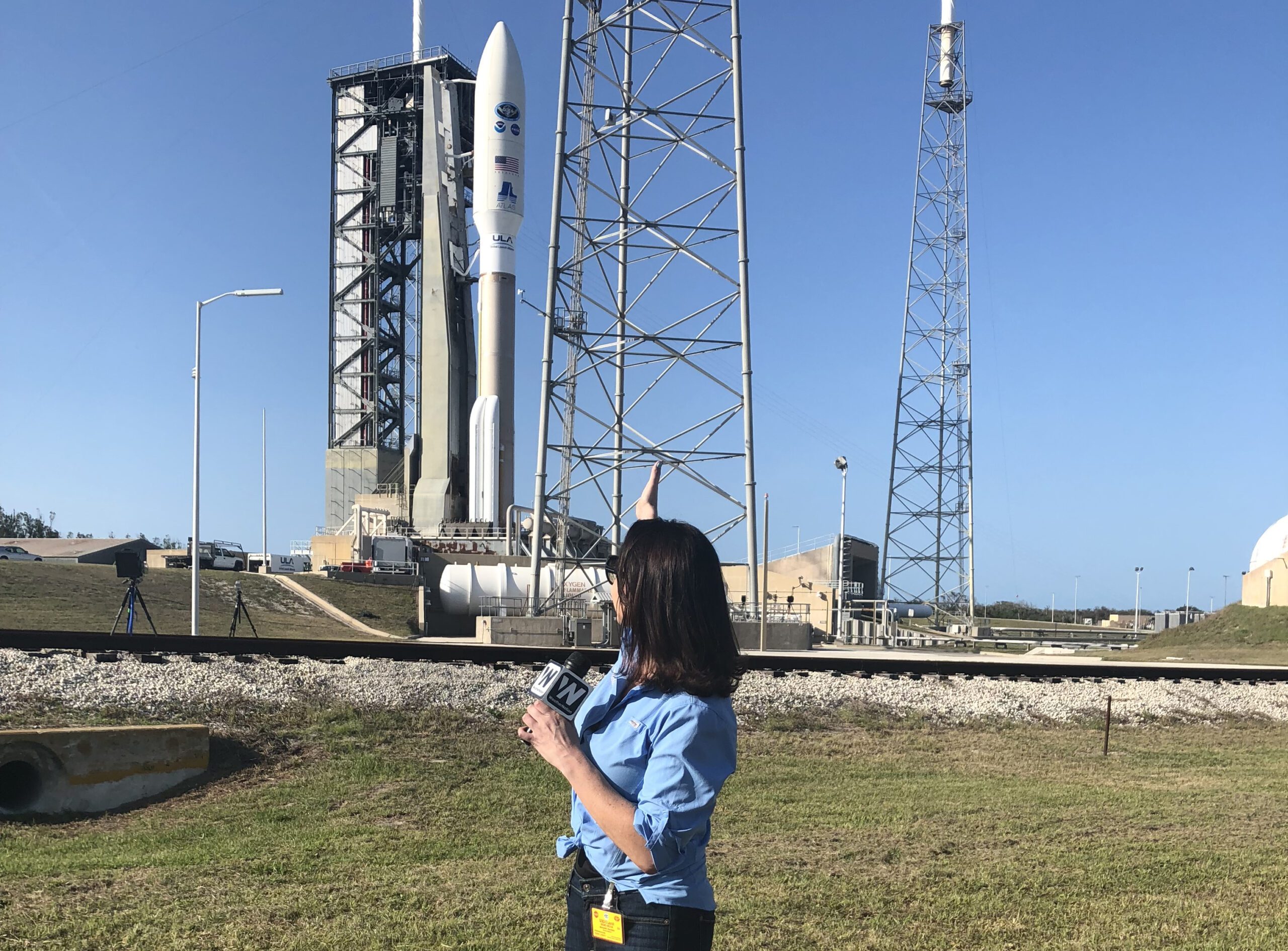 ---
Transcript
Transcript: Space4U podcast, Meredith Garofalo
Hi there. This is Rich Cooper with the Space Foundation and this is the Space4U podcast series that tells the stories of the amazing people who contribute to today's space community. I'm joined today by Meredith Garofalo and an award-winning certified broadcast meteorologist who is part of the esteemed team…
Read the full transcript
---