Space Foundation News
---
Space Foundation Receives Building Donation From El Pomar
Written by: Space Foundation Editorial Team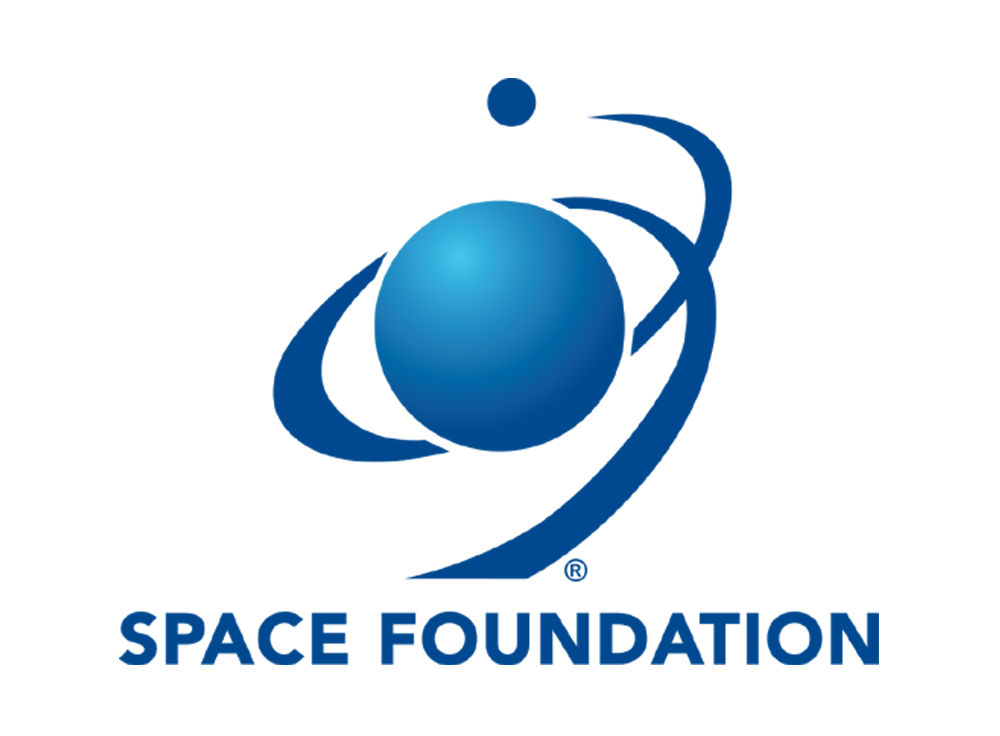 COLORADO SPRINGS, Colo. — Aug. 19, 2021 — Space Foundation, a nonprofit advocate organization founded in 1983 for the global space ecosystem, today announced that El Pomar Foundation has completed the donation of a building for Space Foundation's Colorado Springs headquarters. The forgiveness of the $4.1 million loan by El Pomar allows Space Foundation to acquire full ownership of its 131,035 total square feet of property located on Arrowswest Drive that currently houses their operations, offices and Discovery Center.
In 2018, El Pomar's trustees approved a project that made available the adjacent building at Space Foundation's existing location for an expansion effort to support the organization's educational initiatives. The project allowed for a long-term leasing arrangement followed by a transition of building ownership to Space Foundation within seven years.
"In light of the impacts of COVID-19 and subsequent changes to Space Foundation's operations and its annual Space Symposium, El Pomar's trustees saw great value in accelerating the timeline in which building ownership would be transferred to them," said Kyle H. Hybl, El Pomar president and CEO. "Facilitating the transfer now can be a catalyst for Space Foundation's continued success with the iconic Space Symposium and their other public engagement efforts — all of which are a beacon to our region and the world of Colorado Springs' leadership to the international space community."
A host of initiatives are carried out at Space Foundation's Colorado Springs-based facility, including the annual Space Symposium, Space Foundation Discovery Center, Space Technology Hall of Fame, Center for Innovation and Education, Space Certification, The Space Report, government policy work and more.
Space Foundation CEO Tom Zelibor offered, "El Pomar's continued investment in Space Foundation's mission and operations will allow us to extend our work in building a future where everyone can find their place in the global space ecosystem. From the very beginning of Space Foundation nearly 40 years ago, El Pomar has been part of our organizational fabric, and all of us who are part of this organization are enormously grateful for their belief and trust in the work we do. Their steadfast generosity will further enable the reach and impact of our information, education and collaboration missions in Colorado Springs and around the world."
About El Pomar Foundation
El Pomar Foundation is one of the largest and oldest private foundations in Colorado. El Pomar contributes approximately $22 million annually through grants and Community Stewardship programs to support Colorado nonprofit organizations involved in health, human services, education, arts and humanities, and civic and community initiatives. Spencer and Julie Penrose founded El Pomar in 1937 with the mission to enhance, encourage and promote the current and future well-being of the people of Colorado.
About Space Foundation
Space Foundation is a nonprofit advocate organization founded in 1983, offering a gateway to information, education and collaboration for space exploration and space-inspired industries that define the global space ecosystem. Driven by a partnership model, Space Foundation operates three divisions that unite the entire spectrum of stakeholders — business, government, education and local communities — through corporate membership, sponsorship, fundraising and grants. Symposium 365 is the premier source for media and events, offering authoritative news and information and venues for networking and conducting business, including the world-renowned Space Symposium and The Space Report. Center for Innovation and Education is a lifelong learning platform, offering workforce development and economic opportunity for students, teachers, entrepreneurs and professionals . Global Alliance facilitates collaboration around the world for open dialogues and joint programs. Visit Space Foundation at www.SpaceFoundation.org, and follow us on Facebook, Twitter, Instagram, LinkedIn and YouTube.
###
All brand names and product names are trademarks or registered trademarks of their respective companies.
Tags: Space Foundation, El Pomar Foundation, Discovery Center, Colorado Springs, Space Symposium, space economy, space technology, space innovation, space ecosystem, space advocate, space commerce, space exploration, space-inspired industries
Media Contacts:
Rich Cooper
Vice President, Strategic Communications & Outreach
Space Foundation
(202) 596-0714
[email protected]
Dottie O'Rourke
TECHMarket Communications
(650) 344-1620
[email protected]
Erin Hannan
Vice President, Communications
El Pomar Foundation
(719) 633-7733
[email protected]
---
Posted in Space Foundation News