Global Alliance facilitates collaboration across the global space ecosystem, connecting commercial, education and government stakeholders for open dialogues and joint programs. Building international partnerships, Global Alliance engages with embassies, dignitaries, consulates, commercial enterprises, government space agencies, educational institutions, think tanks, accelerators, incubators, trade associations and corporate donors around the world. The Global Alliance team opens the door for consulting agreements, program adoption and philanthropic sponsorship for Space Foundation's primary operating divisions: Center for Innovation and Education and Symposium 365.
Advocating for space exploration and space-inspired industries here on Earth, Global Alliance operates out of Washington D.C., to connect, collaborate and consult regularly with U.S. congressional members and staff, public policy leaders, and space advocacy groups.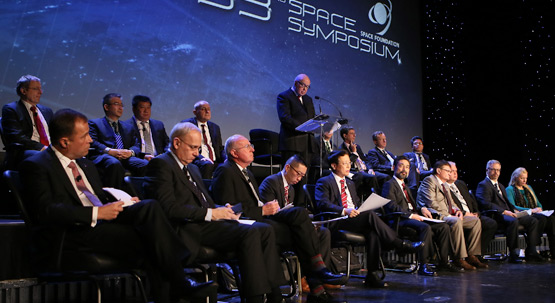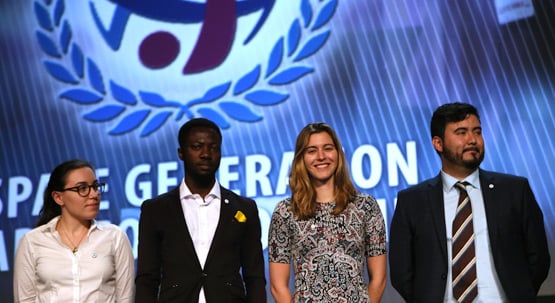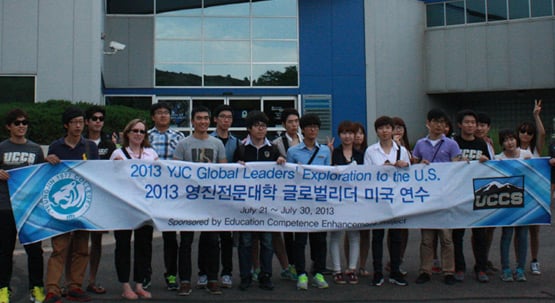 The Space Foundation executes a broad program of global engagement across all our enterprises, including participation in the United Nations Committee on the Peaceful Uses of Outer Space, presenting at international conferences, hosting delegations and speakers, frequent interaction on Embassy Row in Washington, D.C., partnership with international organizations and educational institutions, supporting global corporate members and ensuring a significant global presence on the agenda and among the attendees of the Space Symposium.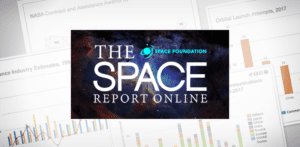 We frequently interact with embassies and dignitaries and analyze and release information on international space developments. We also include extensive data and analysis of worldwide space activity in our publication, The Space Report: The Authoritative Guide to Global Space Activity.
We participate in a broad range of space-related events outside the U.S. through conference attendance, presentation of papers, exhibits, presentations and speeches. We also arrange delegations to visit and study other nations' space endeavors and host delegations visiting the United States.
The Space Foundation engages and promotes global cooperation among space-faring nations - and future space-faring nations. We frequently participate in international space forums and have a number of cooperative relationships with global space partners.