Space Foundation News
---
Statement by CEO on Newly Released James Webb Space Telescope Images
Written by: Space Foundation Editorial Team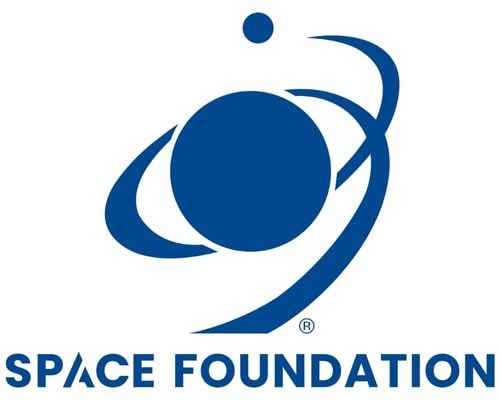 COLORADO SPRINGS, Colo. — July 12, 2022 — Space Foundation CEO Tom Zelibor issued the following statement upon reviewing the released images of the James Webb Space Telescope:
"What the global James Webb Space Telescope (JWST) team revealed to us with the release of these first images has opened an entirely new chapter of knowledge and inspiration that will forever change our lives and history. Like with its predecessor Hubble, JWST will transform astronomy and space science while delivering new inspiration and imagination to every generation and corner of our planet. This is another unparalleled achievement for the global space community.

"On behalf of the Space Foundation team, I congratulate all the global partners from the government, industry and research communities on the tremendous success of the JWST team. Collectively, these partners have shown us what great things are possible when we work together to better understand the universes that surround us.

"We cannot wait to see what they share next."
About Space Foundation
Space Foundation is a nonprofit advocate organization founded in 1983, offering a gateway to information, education and collaboration for space exploration and space-to-Earth industries that define the global space ecosystem. Driven by a partnership model, Space Foundation operates three divisions that unite the entire spectrum of stakeholders — business, government, education and local communities — through support from corporate membership, sponsorship, fundraising and grants. Symposium 365 is the premier source for media and events, including Space Symposium and The Space Report. Center for Innovation and Education is a lifelong learning platform. Global Alliance facilitates collaboration around the world. Visit Space Foundation at www.SpaceFoundation.org, and follow us on LinkedIn, Facebook, Instagram, Twitter and YouTube.
###
All brand names and product names are trademarks or registered trademarks of their respective companies.
Tags: Space Foundation, James Webb Space Telescope, NASA, space technology, space innovation, space ecosystem, space advocate, space exploration, space community
Media Contacts:
Rich Cooper
Vice President, Strategic Communications & Outreach
Space Foundation
(202) 596-0714
[email protected]
Dottie O'Rourke
TECHMarket Communications
(650) 344-1260
[email protected]
---
Posted in Space Foundation News