Partner News
---
Aerojet Rocketdyne Begins Hiring for its New State-of-the-Art Manufacturing Facility in Huntsville
Written by: Space Foundation Editorial Team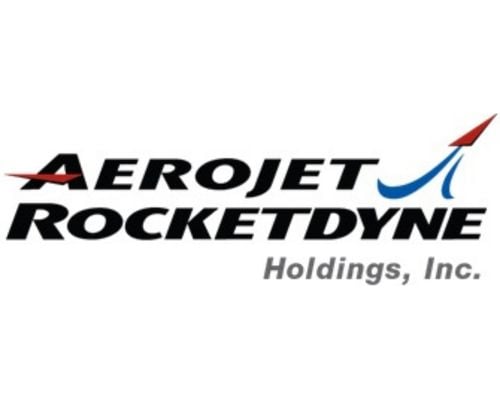 HUNTSVILLE, Ala. — Feb. 23, 2023 — Aerojet Rocketdyne has begun hiring for its third campus in the Huntsville, Alabama area, a massive 379,000 sq. ft. manufacturing facility the company announced last fall, enabling the company to increase manufacturing capacity for the nation's defense production needs.
"Our work to power our nation's defense and equip the warfighter is more critical than ever," said Eileen P. Drake, Aerojet Rocketdyne CEO and president. "Increasing our manufacturing capability in Huntsville better positions our company to meet current and future customer demand."
Located in the Jetplex Industrial Park near Huntsville International Airport and expected to be operational later this year, Aerojet Rocketdyne's new campus will specialize in the production and assembly of inert solid rocket motor components.
The facility was leased as part of a strategic decision to support growth of inert capabilities in Huntsville, and to transition some inert components from the company's Camden, Arkansas site, to better position that site to support continued growth of its energetics capabilities. Huntsville is the company's Center of Excellence for Inert Manufacturing, and Camden is the company's Center of Excellence for Solid Rocket Motors.
While hiring is ongoing, the building is undergoing renovations and state-of-the-art equipment is arriving for installation.
Open positions include quality, operations, logistics and engineering with manufacturing experience preferred. Applicants are encouraged to monitor rocket.com/careers for the latest information.
Since the company established Huntsville as its Defense Headquarters, Aerojet Rocketdyne has grown its employee footprint in the area by more than 700%. Currently, more than 800 team members power the nation's defense in Huntsville.
About Aerojet Rocketdyne
Aerojet Rocketdyne, a subsidiary of Aerojet Rocketdyne Holdings, Inc. (NYSE:AJRD), is a world-recognized aerospace and defense leader that provides propulsion systems and energetics to the space, missile defense and strategic systems, and tactical systems areas, in support of domestic and international customers. For more information, visit www.Rocket.com and www.AerojetRocketdyne.com. Follow Aerojet Rocketdyne and CEO Eileen Drake on Twitter at @AerojetRdyne and @DrakeEileen.
---
Posted in Partner News