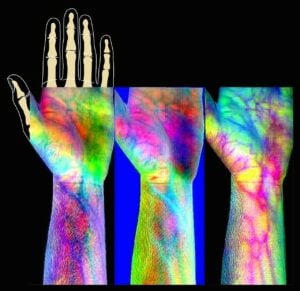 Inducted individuals:
Dr. Jim Beach
Mark Lanoue
Dr. David Lewis
Dr. Chengye Mao
Dr. George May
Rodney McKellip
Mark Nall
David Smith
Inducted organizations:
NASA Stennis Space Flight Center
Institute for Technology Development
Used in a space exploration support role, hyper-spectral sensors capture reflected energy from observed objects, which is then analyzed to identify attributes not otherwise visible.
Working with NASA, the Institute for Technology Development (ITD) has radically reduced sensor size and eliminated the need for sensor or target motion.
These innovations have opened a range of new diagnostic applications to include bio-medical, forensics, counter terrorism, food safety, and earth imaging markets.
ITD's systems serve an image sensing market expected to exceed $1.88 billion within the next 12 months.
Related Technologies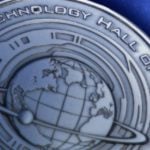 Inducted In: Environmental and Resource Management
For more than a decade, NASA's laboratories conducted research on the use of water hyacinths for treating and recycling wastewater for application in space colonies and long duration manned space flights of the future. Researchers discovered that water hyacinths thrive…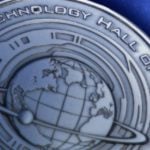 Inducted In: Environmental and Resource Management
In the late 1960s, NASA's Johnson Space Center went searching for a lightweight, non-combustible fabric durable and strong enough to protect the astronauts in an alien, zero-gravity environment. One American company, Chemical Fabrics, a specialty weaver and coater, was already…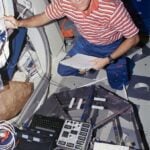 Inducted In: Environmental and Resource Management
In the early days of NASA's space research, there was concern over problems of temperature control of non-rotating satellites. The side facing the sun would build up excessive heat, and the opposite side would become very cold, thus a serious…