---
Brad Edmonson
Written by: Angelica Reyes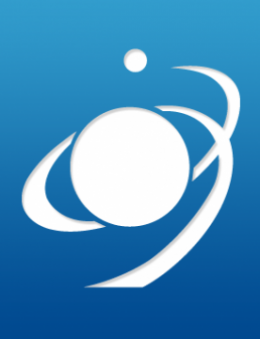 Mr. Brad Edmonson (GG-15) is the Senior Intelligence Analyst and Chief of Analysis and Production at Headquarters U.S. Space Force, Pentagon.
Mr. Edmonson began his career with a 1999 commission through the Air Force ROTC program at the University of Tennessee where he received a degree in Computer Science.  Following an eight-month tour with the 41st Rescue Squadron at Moody AFB, he attended the Air Force Intelligence Officers' Course at Goodfellow AFB, graduating in 2000.  From there, he went on to assignments with the 8th Operations Support Squadron at Kunsan AB, the USEUCOM Joint Analysis Center at RAF Molesworth, and the Air Force Intelligence Analysis Agency (AFIAA) in Washington, DC.  Mr. Edmonson separated from active duty in 2007 in order to pursue a career as a civilian intelligence analyst, serving as Senior Analyst and Chief of AFIAA's ground-based air defense analysis branch from 2007-14.  He then spent two years on the CSAF's Strategic Studies Group and three years as the first A2/6 Mission Manager for Space and Counterspace Analysis before transferring into the U.S. Space Force in December 2020.
Mr. Edmonson and his wife Andrea have three children:  William (14), Josephine (12), and Maxwell (10).  In his spare time, he enjoys sports, woodworking, science fiction, board games, and history.
---
Posted in