Space Awareness
---
Has Space Saved Your Life? Share Your Story with the Space Foundation
Written by: developer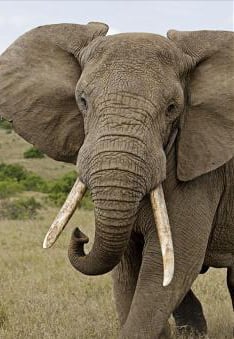 We'd like to hear your stories about how space technologies have saved your life – either literally or figuratively. Share your funniest story about a GPS rescue from missing your wedding or your job interview. Or, tell us about how space technology caught or cured an illness, assisted firefighters or police, or made your environment safer.
Just email your story to [email protected] OR post it on our Facebook page. If you so inspired, send us a video. We'll share your story – and if we really love it, we might just send you a prize!
Be sure to let us know if we may use your name.
And, ask your friends and co-workers to share their stories as well. The Space Foundation wants to help people understand how important space is to the lives we live on Earth. Stories can be the best way to do that. Please share.
Want to know more? Learn about the Space Foundation's Space CertificationTM and Space Technology Hall of Fame® programs.
And, see some great GPS stories here. (One of the stories is about how GPS tracking is saving elephants in Africa, hence the picture, above right)
This article is part of Space Watch: August 2012 (Volume: 11, Issue: 8).
---
Posted in Space Awareness