Space Awareness
---
Independent Space Film Uses Unique Funding Approach
Written by: developer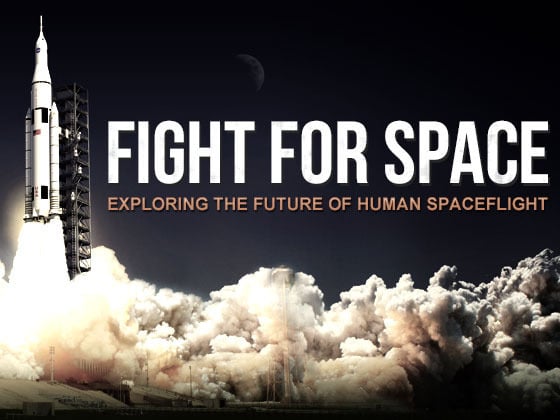 The producers of Fight for Space, a feature-length documentary film that explores the current state and future of the U.S. space program, have used a unique – and successful – approach to fund their project. Eventide Visuals, Chico, Calif., engaged in the new concept of "crowdfunding" to raise more than $100,000 to produce the independent video, much of which was taped at the Space Foundation's 28th National Space Symposium. Almost 3,000 individuals contributed.
Fight for Space addresses the shrinkage of NASA's budget – and U.S. space ambitions – since the Apollo era. According to Eventide, the documentary examines the reasons the U.S. space program is "not all it can be" and demonstrates that "space IS worth the time, money and energy… not for only exploration and scientific reasons, but for economic, planetary security and cultural reasons as well."
Fight for Space will cover current NASA scientific achievements, the new commercial space enterprise and issues that have led to consistent underfunding of NASA, cancelation of multiple space systems and the decline of America's role in space.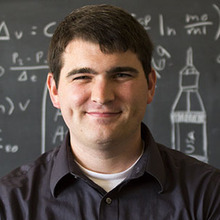 According to Director Paul Hildebrandt (right), who conducted the interviews at the National Space Symposium, "We are not producing your average space documentary where we show restored (historical) footage… We are covering the real political and economic issues of the recent past, today and tomorrow. We are covering both sides of the argument and we promise to produce a fair and objective film."
Hildebrandt's approach is to interview both space experts and everyday citizens off the street to discover how the American public feels about space exploration. About his National Space Symposium experience, Hildebrandt said, "The Space Foundation assisted us in facilitating interviews and providing us with excellent support. Our access to the many scientists, engineers and astronauts … at the National Space Symposium has been a key factor in our film and we sincerely appreciate their support."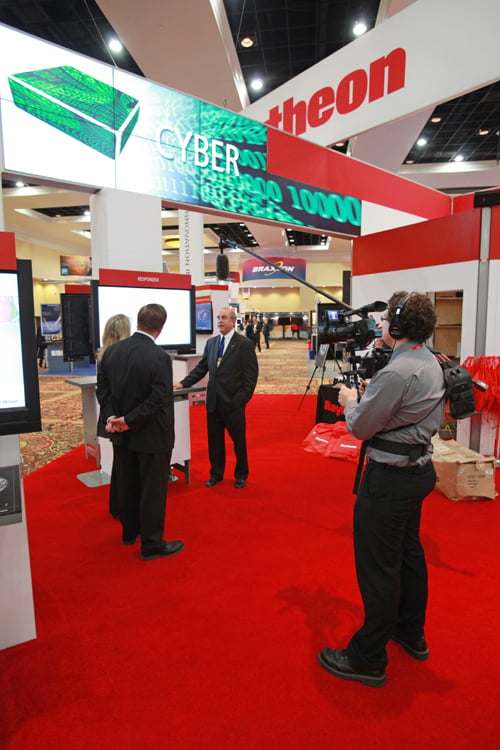 Among the people Eventide interviewed at the Symposium, were Hayden Planetarian Director and author Dr. Neil DeGrasse Tyson, aerospace engineer and author Robert Zubrin, Planetary Society Chief executive Officer Bill Nye and former NASA Astronaut and Space Foundation Special Advisor – Human Spaceflight Dr. Leroy Chiao.
Eventide was one of several production companies that conducted interviews during the 28th National Space Symposium. To see Eventide's Fight for Space's crowdfunding page, click here.
This article is part of Space Watch: September 2012 (Volume: 11, Issue: 9).
---
Posted in Space Awareness