Space Foundation News
---
Costume Up for STEM Education!
Written by: developer
Sponsorships and Tickets Now Available for the Space & Science Fiction Costume Ball
You are invited to join us for an 'out of this world' event by sponsoring and attending the third annual Space & Science Fiction Costume Ball to benefit STEM education at the Space Foundation.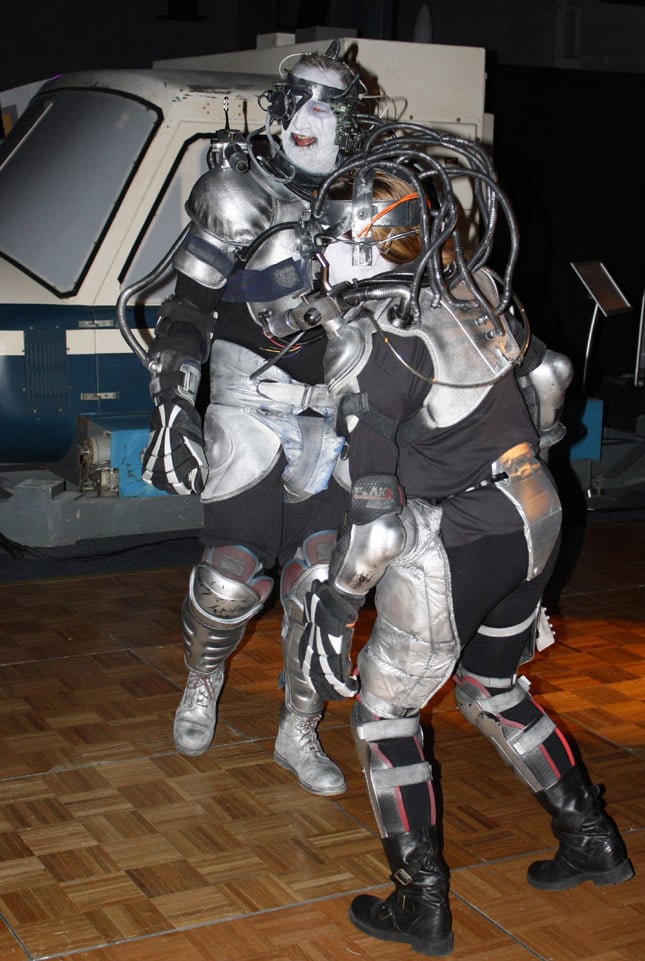 The Ball will be held on the evening of Saturday, Oct. 25, at the Space Foundation World Headquarters and Discovery Center in Colorado Springs, and is expected to draw a crowd of more than 300 costume-clad attendees.
The Space Foundation is a nonprofit organization that depends on philanthropy to propel forward our focus on STEM education to inspire the next generation of engineers, chemists, scientists and technology professionals. A range of sponsorship opportunities are available to businesses, organizations and individuals looking to promote their company name and align themselves with the vital STEM education that the Space Foundation delivers locally, throughout the nation and around the world.
Starting at just $500, sponsorship of the Costume Ball is a unique and fun way to promote and display your company's name. Imagine your company's name on the Space Foundation's website, social media, print material and other numerous press opportunities. Thousands will see your company's name and know that you support one of the most important educational and cultural institutions providing STEM education.
Become a sponsor today and join in the high-spirited fun! See more on levels and benefits here.
Buy Your Tickets Now and Save!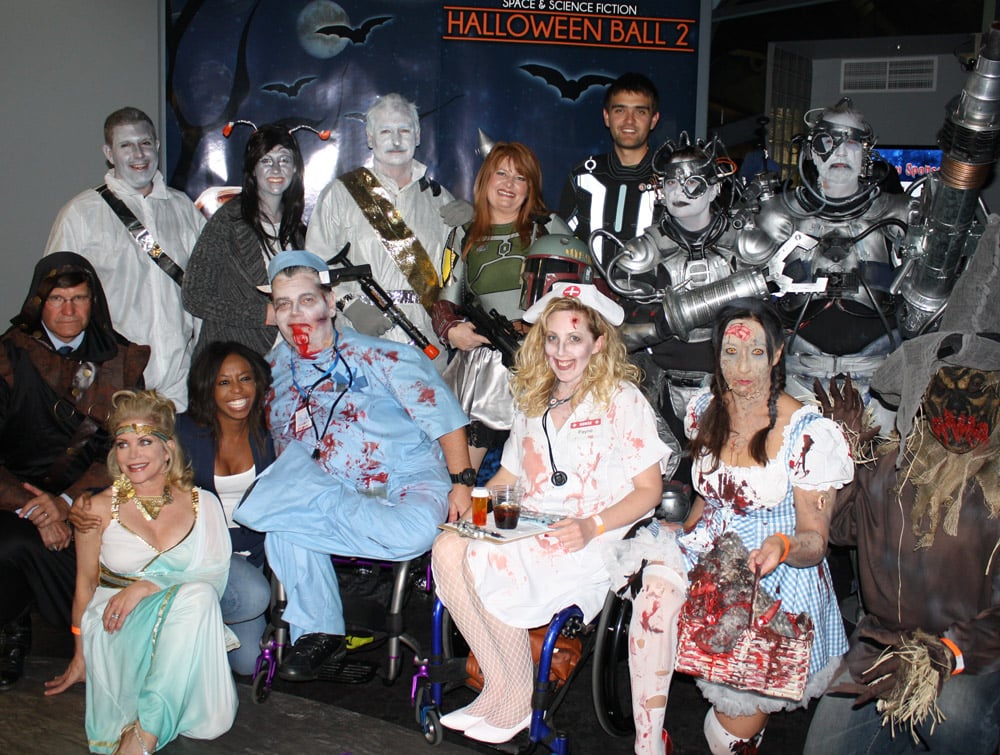 You're sure to have a galactically good time while supporting a great cause! Bust a move on the dance floor to the live D.J. Strut your best and win prizes in the Costume Contest. Enjoy classic sci-fi productions shown throughout the evening. Test yourself with the 'games of skill' for fun prizes. And don't forget to capture the merriment with a photo keepsake.
This Ball is a blast so get your tickets now and set your phasers to "stunned." Buy your tickets online now here with promo code "costume14" and save $15! For more information or questions, please call 719.576.8000 or email [email protected].
See photos from last year's Ball here.
This article is part of Space Watch: September 2014 (Volume: 13, Issue: 9).
---
Posted in Space Foundation News