Spotlight
---
Rocket In My Beer Returns to Discovery Center in November
Written by: developer
Enjoy A Taste of Space Technology at Rocket In My Beer!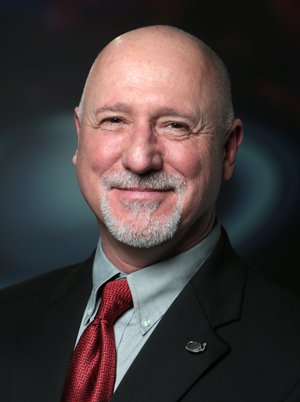 by Kevin Cook, Space Foundation Vice President Marketing & Communications
Learning something new is always great and the Space Foundation team always makes learning fun. With that in mind, make plans today to join us on Saturday, Nov. 14, from 1:00 – 5:00 p.m. for an afternoon of educational and thirst quenching fun at the Space Foundation Discovery Center.
Our 3rd Annual Rocket In My Beer event once again lets lovers of beer (and technology) sample dozens of top-flight local brews while learning about how space technology makes beer – and pretty much everything else – so much better!
This is a truly unique event, taking place not only indoors, but inside the region's only space, science and technology attraction. So you'll also enjoy amazing displays, exhibits and activities. Yeah, this is research at its finest, we're talking orbital bliss here, presented with our friends at Beer Drinkers Guide to Colorado.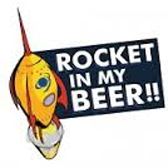 Tickets are just $30.00 at the door the day of the event. You can also purchase tickets online in advance and save a bit with our Early Bird Discount Registration of $25.00, plus $1.75 transaction fee. Visit www.beerdrinkersguidetocolorado.com/rocketbeer.php.
Discounted advance tickets are also available for $25.00 at the Discovery Center, 4425 Arrowswest Drive, Colorado Springs, just off of Garden of the Gods Road.
Previous Rocket In My Beer events were a blast (there we said it) and very well attended, so make plans now to join in the fun.
Photo I.D. is required at the door to enjoy the brews, age 21 and older. Children will be admitted to this event and kid-friendly activities provided, but proof of age 21 or older is required for a wristband allowing beer tasting. For information, call the Space Foundation at 719.576.8000.
This article is part of Space Watch: November 2015 (Volume: 14, Issue: 11).
---
Posted in Spotlight