New Generation Initiatives
---
Young Professionals Leading Change
Written by: developer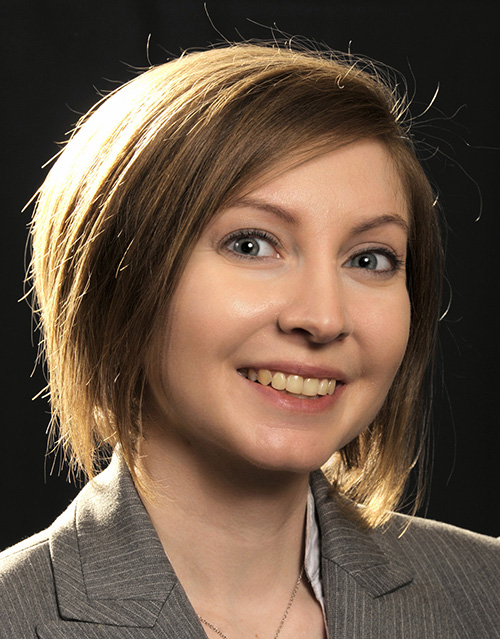 by Kelly Shelton, Space Foundation Manager – Philanthropy
Innovation, change, and impact. These are all things young professionals want to be a part of and help make happen. The Space Foundation is a place where, as a young professional, you can make an impact and be a leader.
As a non-profit, our supporters are what allow us to continue to move our mission forward and create new programs, including those that directly impact young professionals. For all of those reasons, the Space Foundation created the Swigert Society Young Leaders initiative.
Swigert Society Young Leaders are tomorrow's aerospace, science and technology leaders — and philanthropists. Leaders understand that giving back to the community and organizations they are passionate about drives innovation and provides all of us with a greater future.
But, you don't have to wait until you're well into your career or at retirement age to be a leadership investor. Help make innovative opportunities a reality by donating just $21 a month, or $250 annually. It is within the reach of budding professionals to become leadership investors.
Through the Swigert Society Young Leaders initiative you'll receive special communications and invitations, an exclusive lapel pin and discounts on events and products, plus, opportunity to network with other like-minded members and Swigert Society leadership investors.
Join me as a Swigert Society Young Leader and help us continue to move the mission forward.
For more information on the Swigert Society, click here, or contact me, Kelly Shelton, Manager- Philanthropy, at [email protected]
This article is part of Space Watch: June 2017 (Volume: 16, Issue: 6).
---
Posted in New Generation Initiatives