Space Foundation News
---
Register Now for Huntsville Space Commerce Business Growth Workshop
Written by: Space Foundation Editorial Team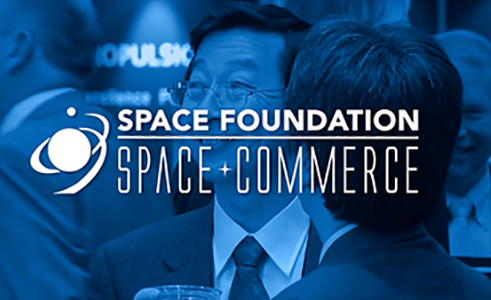 The Space Foundation is hosting a one-day workshop on July 30 in Huntsville, Ala., to address the most common challenges companies face in growing their business. Some of the topics to be addressed will include product adoption, market forecasting, stakeholder communication, and business scalability.
Upon completion of this training workshop, participants will be able to:
Develop a strategic engagement roadmap;
Understand how to differentiate the company and its products in the marketplace;
Create guidelines on how to best position the product/service with the customer base; and
Establish methods to ensure the company is able to adapt and grow.
LOCATION:
Invention to Innovation Center
850 Ben Graves Drive
Huntsville, AL 35899
DATE:
July 30, 2019
This workshop is supported by I2C and event sponsors Maynard Cooper Gayle and Warren Averett.
The Space Commerce Training Program is funded by a grant from the U.S. Department of Commerce, Minority Business Development Agency.
---
Posted in Space Foundation News