Public Policy and Government Affairs
---
Late Session Congressional Activity Has Space Impact
Written by: developer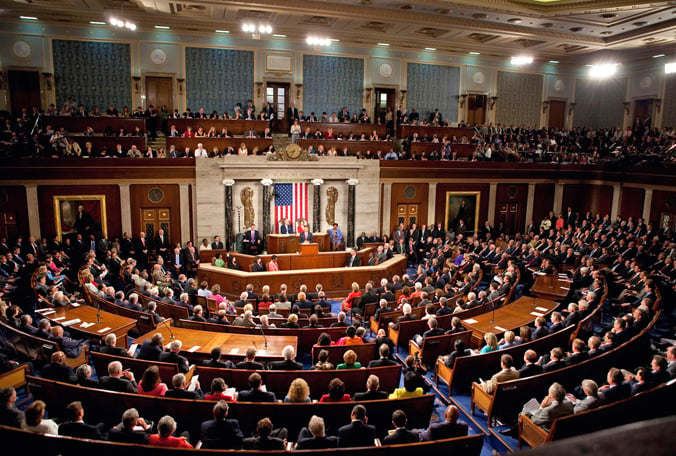 The final days of the 112th Congress saw a number of activities related to space.
Intelligence Authorization Act Does Not Appear to Affect Satellite Programs
The FY 2013 Intelligence Authorization Act, which was passed by Congress on New Year's Eve and now awaits the signature of the President, has no provisions in the publically available unclassified text that appear to impact satellite programs. The legislation sets policy and recommends authorized funding for the 17 offices and agencies that comprise the intelligence community, including the National Reconnaissance Office (NRO) and National Geospatial-Intelligence Agency (NGA). The legislation has a relatively short unclassified text and a classified annex.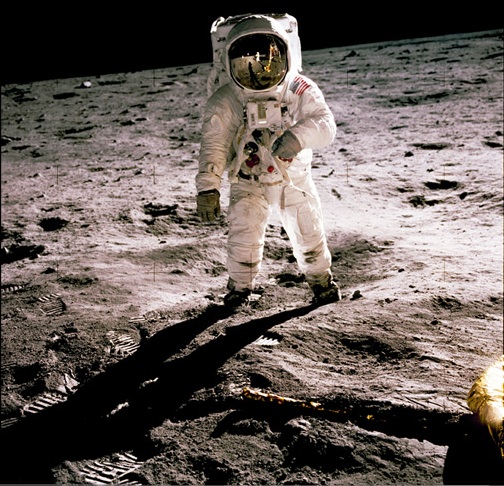 House Recommends Renaming Flight Research Center to Honor Armstrong
The House of Representatives passed a bill on Jan. 1, 2013, that would re-designate NASA's Dryden Flight Research Center as the Neil A. Armstrong Flight Research Center and also rename the Western Aeronautical Test Range as the Hugh L. Dryden Aeronautical Test Range. However, because the bill was not passed in the Senate before a new congress was convened on Jan. 3, it will have to start the legislative process over again in the 113th Congress. Armstrong, the first human to walk on the Moon, died in 2012 and is being honored by the Space Foundation in April as one of the recipients of the General James E. Hill Lifetime Space Achievement Award.
Pending Law Extends Indemnification
On Jan. 2, Congress passed the Space Exploration Sustainability Act, which extends space launch indemnification to Dec. 31, 2013, and extends NASA's existing waiver to provisions of the Iran, North Korea, Syria Nonproliferation Act (INKSNA) from mid-2016 to the end of 2020. The legislation awaits the President's signature.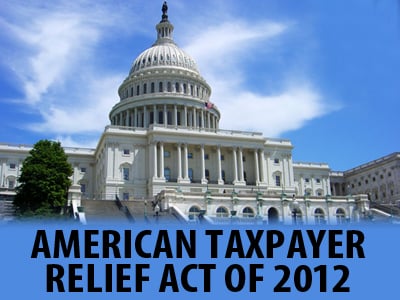 Taxpayer Relief Act Fails to Resolve Sequestration Issues
The American Taxpayer Relief Act of 2012, which was signed into law on Jan. 3, postpones automatic sequester cuts for two months. If sequester is not adverted, it would lead to significant reductions in the FY 2013 budget for all federal agencies.
Committee Leadership Changes in Wake of Inouye's Death
Sen. Barbara Mikulski (D-MD) is set to replace Sen. Daniel Inouye (D-HI), who died on Dec. 17 at the age of 88, as the chair of the Senate Appropriations Committee. Mikulski will also remain the chair of the Commerce, Justice, and Science Appropriations Subcommittee, which has jurisdiction over NASA and NOAA.
This article is part of Space Watch: January 2013 (Volume: 12, Issue: 1).
---
Posted in Public Policy and Government Affairs