Space Awareness
---
New Discoveries for NASA Kepler Mission
Written by: developer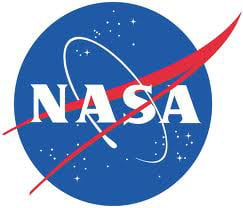 In 2012, the Space Foundation presented the NASA Kepler Mission with the John L. "Jack" Swigert, Jr., Award for Space Exploration for the discovery of 61 confirmed extrasolar planets and over 2,300 planet candidates in the first 16 months of observations from May 2009 to September 2010.
Now NASA reports that the Kepler Mission has discovered 461 new planet candidates.
Read the NASA announcement about the discoveries here.
This article is part of Space Watch: February 2013 (Volume: 12, Issue: 2).
---
Posted in Space Awareness