Stats, Facts and Papers
---
Read the Space Foundation's Fiscal Year 2014 NOAA Budget Report
Written by: developer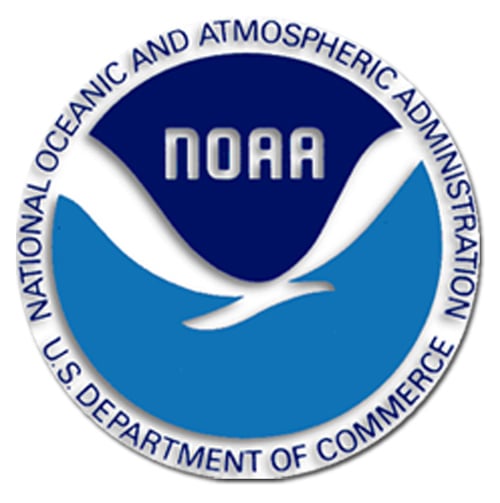 The Space Foundation has produced a report, providing overviews and comparisons of the Fiscal Year 2014 budgets.
The report includes an overview of space-based and space-related programs requested in the National Oceanic and Atmospheric Administration (NOAA) FY 2014 budget in comparison with NOAA's FY 2013 budget request, and the FY 2014 Commerce, Justice and Science Appropriations Act.
The report can be found here.
This article is part of Space Watch: June 2013 (Volume: 12, Issue: 6).
---
Posted in Stats, Facts and Papers