Report from Washington, D.C.
---
Science Committee Agrees Mars is Ultimate Destination; Disagrees on Timing
Written by: developer
On Feb. 27, the House Science, Space & Technology Committee held a hearing entitled, "Mars Flyby 2021: The First Deep Space Mission for the Orion and Space Launch System?"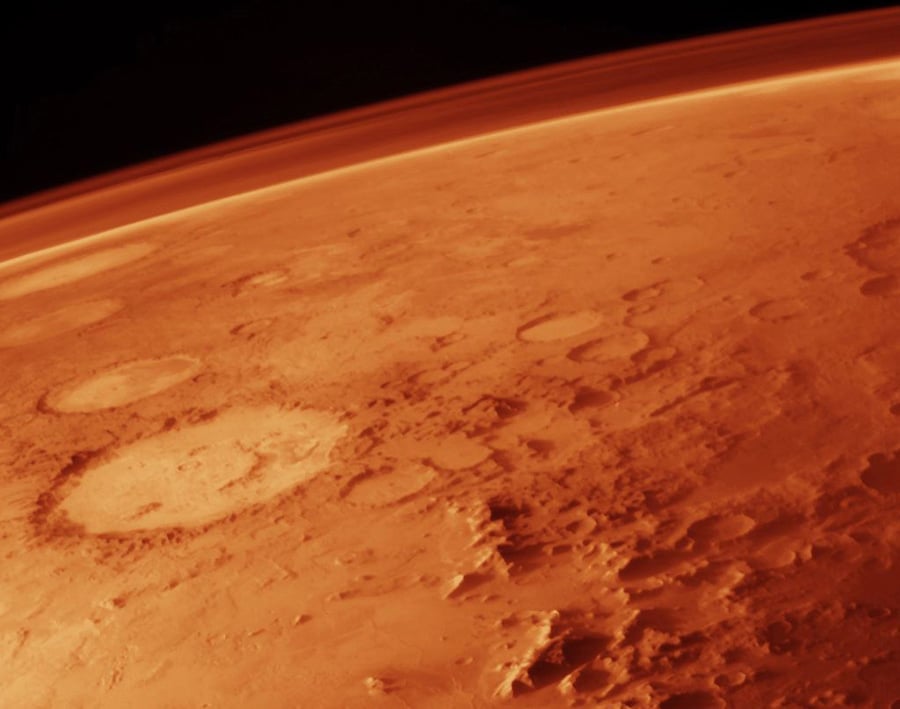 Members of Congress agreed that Mars was the ultimate destination for NASA's human exploration program, but differed on whether NASA would be ready to support a human flyby mission to Mars in time for a 2021 launch.
If NASA did embark on the flyby mission, it would be able to take advantage of a unique alignment between Earth and Mars in 2021, cutting the Mars trip down to one and a half years. However, in addition to finishing development of the Space Launch System (SLS) and Orion capsule, NASA would also need to complete development on a more powerful upper-stage rocket engine, as well as a crew-habitation module.
This article is part of Space Watch: March 2014 (Volume: 13, Issue: 3).
---
Posted in Report from Washington, D.C.