The Space Foundation is a global, nonprofit advocate for the advancement of space-related endeavors to inspire, educate, connect, and advocate for the global space community. We develop objective space awareness for government, industry, and the public, and we are a recognized leader in educational programs that bring space into the classroom and major industry events.
The Space Foundation was founded March 21, 1983. Since then, we have become one of the world's premier nonprofit organizations supporting space activities, space professionals and education. Our education programs have touched teachers in all 50 U.S. states and around the world, and our Space Foundation Discovery Center is becoming a world-class education center and tourist destination. On the industry side, our annual Space Symposium is the
premier event for global space professionals, and The Space Report has become the authoritative guide to space activities. Our government affairs, international affairs and research and analysis programs are respected and consulted by companies, government agencies, policymakers, media, educational institutions and individuals throughout the world.
SPACE CERTIFICATION  Many of the technologies developed to get us "out there" have come home to improve life on Earth. As part of our mission to inspire, educate, connect, and advocate on behalf of the global space community, the Space Certification Program was created in cooperation with NASA to help improve public awareness and appreciation of the many practical benefits that we enjoy thanks to space technology. READ MORE »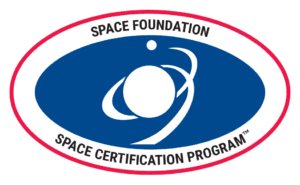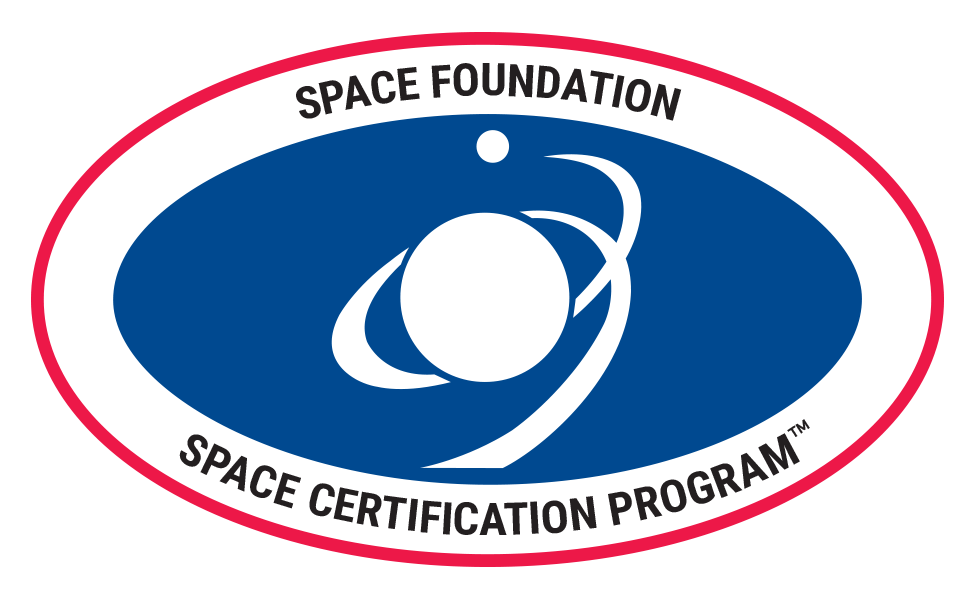 EDUCATION  The Space Foundation works to inspire the next generation of space leaders and improve the quality of space-related education. We do this through engaging teacher, student, and community learning programs that use space themes to stimulate student interest and to develop skills in science, technology, engineering and mathematics (STEM). READ MORE »
SPACE TECHNOLOGY HALL OF FAME  The Space Technology Hall of Fame increases public awareness of the benefits of space exploration and encourages further innovation by recognizing individuals, organizations and companies that effectively adapt and market technologies originally developed for space to improve the quality of life for all humanity. READ MORE »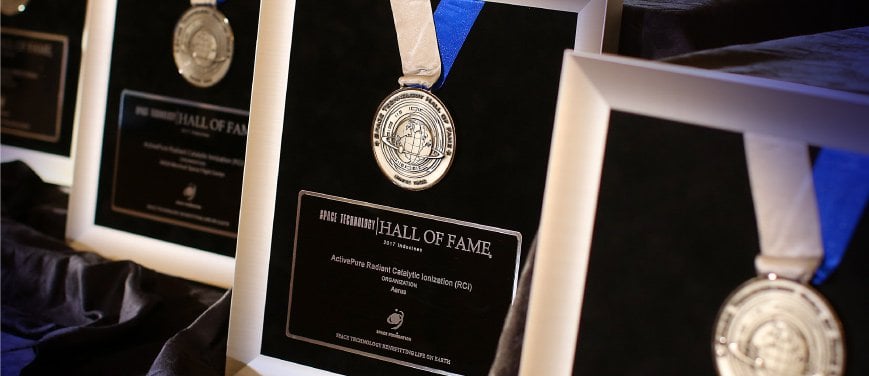 OUR VISION  We inspire, educate, connect, and advocate on behalf of the global space community.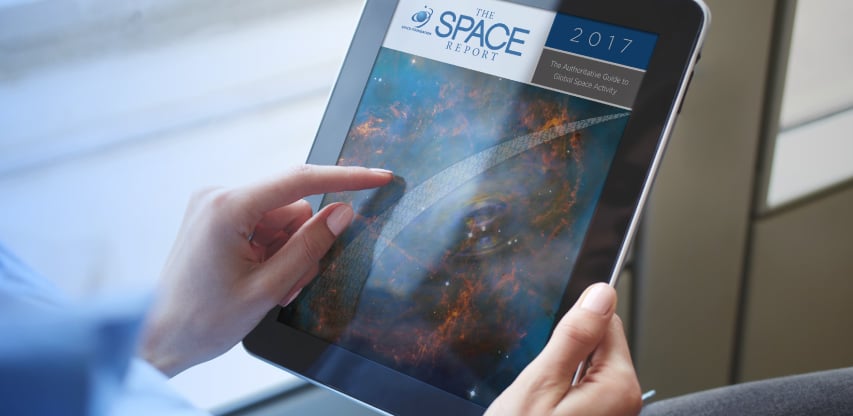 RESEARCH AND ANALYSIS  The Space Foundation provides accurate and authoritative information through White Papers, reports, analysis of space policies, legislation and budgets, indexes, presentations, forums, briefings, and our annual research and analysis publication, The Space Report: The Authoritative Guide to Global Space Activity. Policymakers, the media, educators, and individuals interested in space look to us for credible information and cogent analysis of the forces that influence the space industry. READ MORE »
NEW GENERATION  The Space Foundation's New Generation program was founded to foster meaningful, long-term peer relationships between young space professionals (age 35 and younger), and to provide access to industry leaders for individual career development and mentorship. We develop exciting and energetic programs to help New Generation space leaders learn about the business and advance their careers. READ MORE »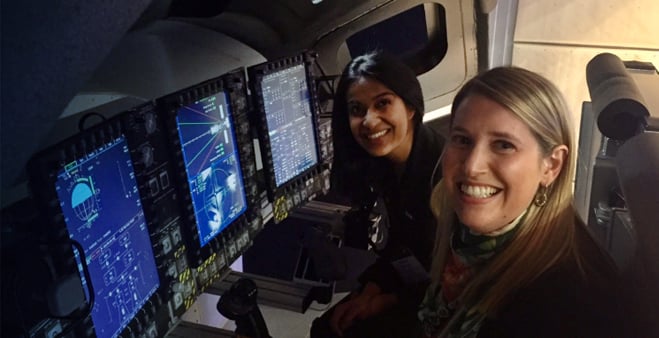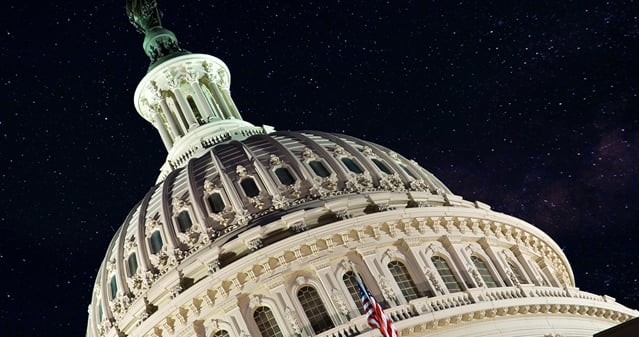 GOVERNMENT AND POLICY  The Space Foundation conducts a broad range of programs to educate policymakers about space-related topics and to ensure that the industry is well-informed on critical space policy issues. We do this to improve understanding of space issues and create a better environment for constructive space policy dialog. READ MORE »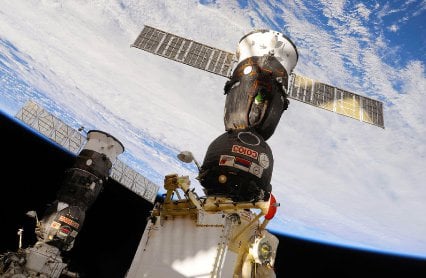 INTERNATIONAL AFFAIRS  The Space Foundation executes a broad program of global engagement across all our enterprises, including participation in the United Nations Committee on the Peaceful Uses of Outer Space, presenting at international conferences, hosting delegations and speakers, frequent interaction on Embassy Row in Washington, D.C., partnership with international organizations and educational institutions, supporting global corporate members and ensuring a significant global presence on the agenda and among the attendees of the Space Symposium. READ MORE »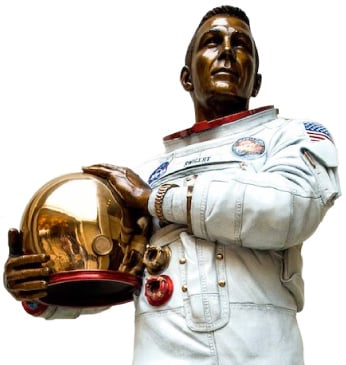 AWARDS  The Space Foundation honors outstanding individuals and organizations for achievements in space exploration, advocacy, education, innovation and accomplishment. Award presentations, held during the Space Symposium, highlight the best of the best in our industry. READ MORE »