Space Foundation News
---
Launching Soon – Summer of Discovery 2014!
Written by: developer
The Space Foundation Discovery Center in Colorado Springs is bringing space, science and technology down to Earth for people of all ages to enjoy.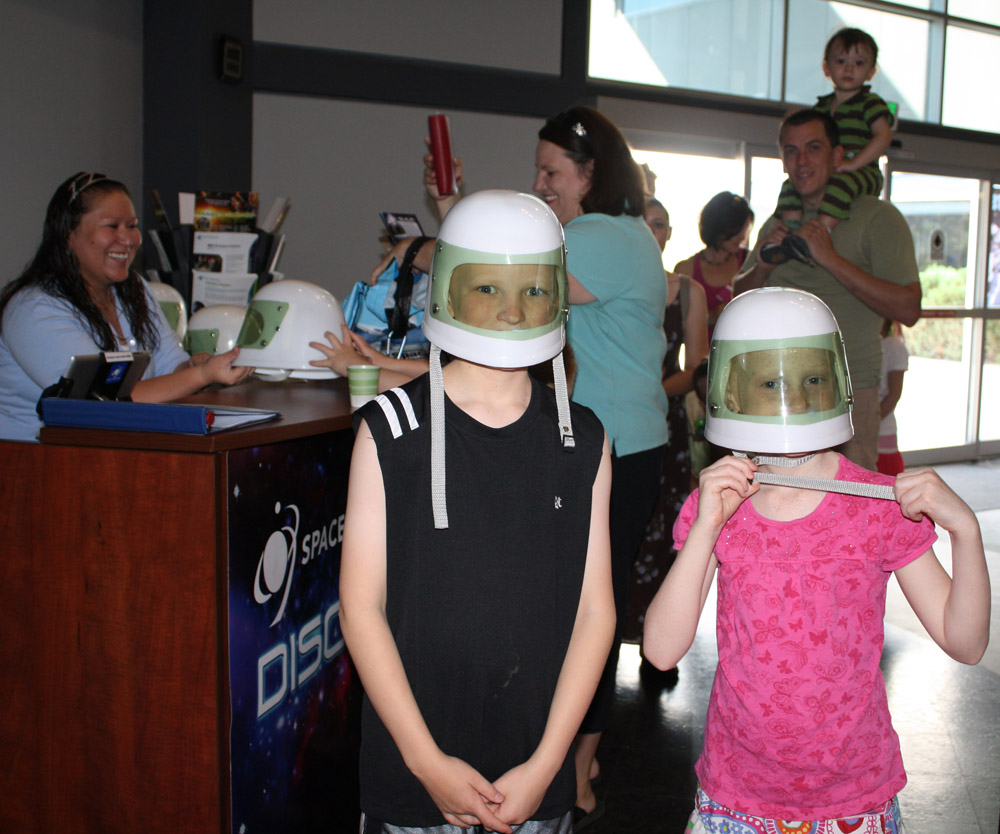 Beginning June 10, Summer of Discovery will launch with a full 10 weeks of space-related educational activities at the Discovery Center. Each two-week theme will culminate in an action-packed Saturday of special activities. This summer's five themes are:
Oceans, June 10 – 21
Astronomy, June 24 – July 3
Mars, Rovers and Robots, July 8 – 19
Rocketry, July 22 – Aug. 2
A Taste of Space Technology, Aug. 5 – 16
In May, the Discovery Center will offer a sneak peek at what the Space Foundation has planned at the Discovery Center for its Summer of Discovery, with a sampling of "Star Days" activities on May 1 from 5:00 – 7:00 p.m. and on May 3 from 10:00 a.m. – 5:00 p.m., included in the price of regular admission.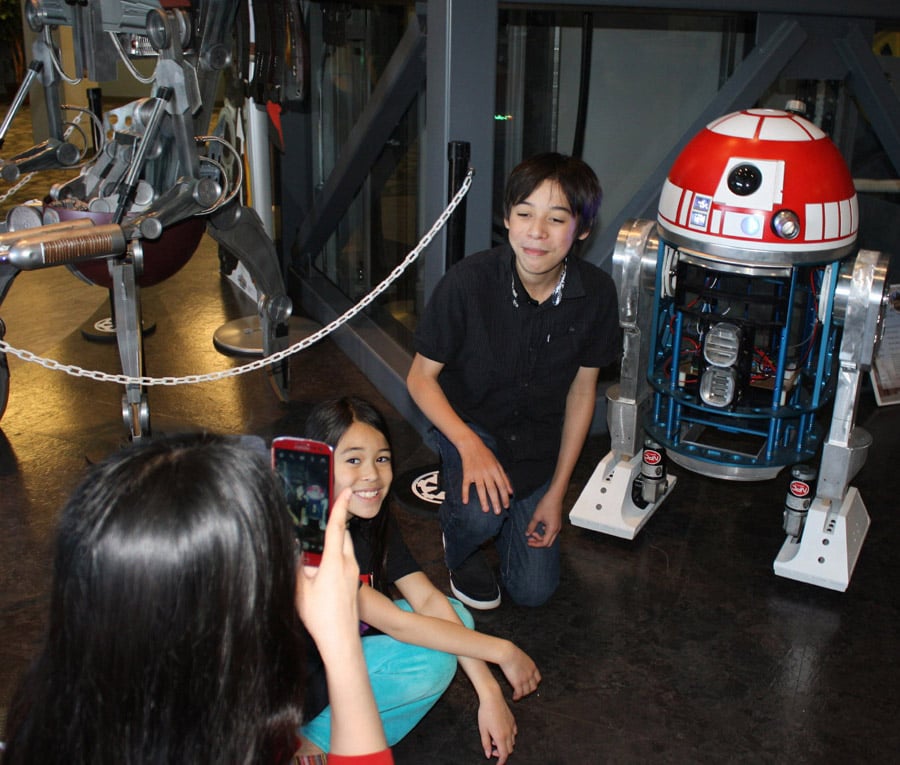 Click here to see photos from Summer of Discovery 2013.
Wendy's is a Summer of Discovery co-sponsor, and ATK and MIDO Printing Company are printing co-sponsors. Sponsorship opportunities for Summer of Discovery 2014 are still available for businesses, organizations and individuals. To learn about the different levels and benefits of sponsorship, click here.
About the Space Foundation Discovery Center
The Space Foundation Discovery Center is the Pikes Peak region's only space, science and technology attraction, and is located at 4425 Arrowswest Drive in Colorado Springs. The Discovery Center is open Tuesday through Saturday, 10:00 a.m. – 5:00 p.m., and until 8:00 p.m. one Thursday of every month.
Discovery Center daily admission fees are $9 for adults, $7 for seniors (age 65+), $7 for college students with I.D., $3 for children ages 4-17. Military fees are $4.50 for adults with I.D., and $1.50 for children ages 4-17. Children age three years and younger are admitted free. For information about group visits and holiday closures, call 719.576.8000.
Learn more about the Discovery Center here.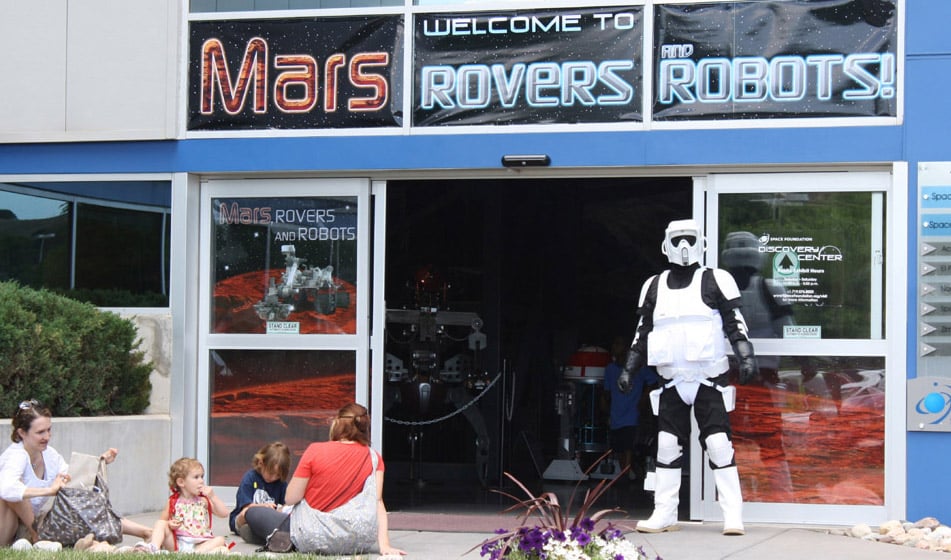 This article is part of Space Watch: May 2014 (Volume: 13, Issue: 5).
---
Posted in Space Foundation News