Space Foundation News
---
Space Foundation Again Among 50 Best Nonprofit Organizations to Work for
Written by: developer
For the second time in four years, the Space Foundation has been designated by The NonProfit Times and Best Companies Group as among the 50 Best Nonprofit Organizations to Work for in the United States. Previously listed in 2011, the Space Foundation now ranks 17th among similarly-sized organizations for 2014.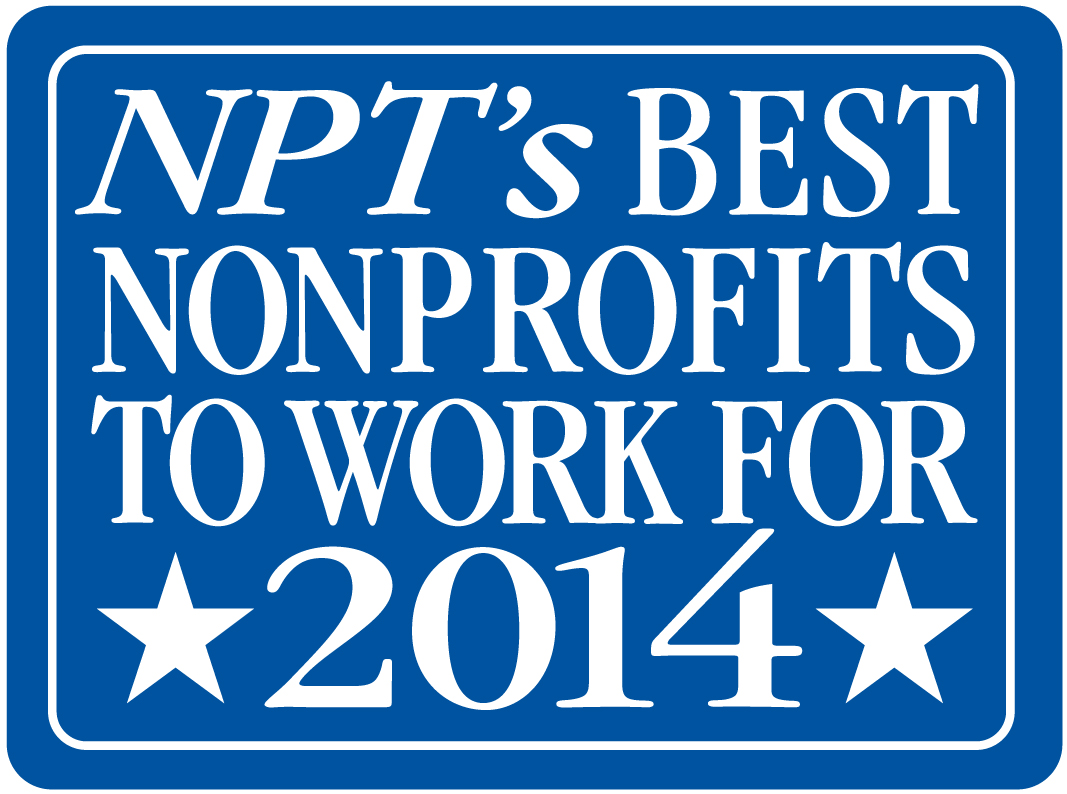 "I am very proud of our Space Foundation team," said Space Foundation Chief Executive Office Elliot Pulham. "They are the heart of all that we do, and their professionalism and dedication make our organization exceptional. We strive for work-life balance, in spite of our rapid growth, and we give our team members opportunity to grow with the organization."
According to The NonProfit Times, leaders at organizations on the list shared a common approach to empowering employees and encouraging them to find their own creative solutions. The program was open to all United States nonprofits with 501(c)(3) status and with a minimum of 15 employees.
The assessment process was managed for The NonProfit Times by Best Companies Group (BCG), Harrisburg, Pa., an independent workplace research firm specializing in identifying and recognizing great places to work throughout the United States, Canada and the United Kingdom.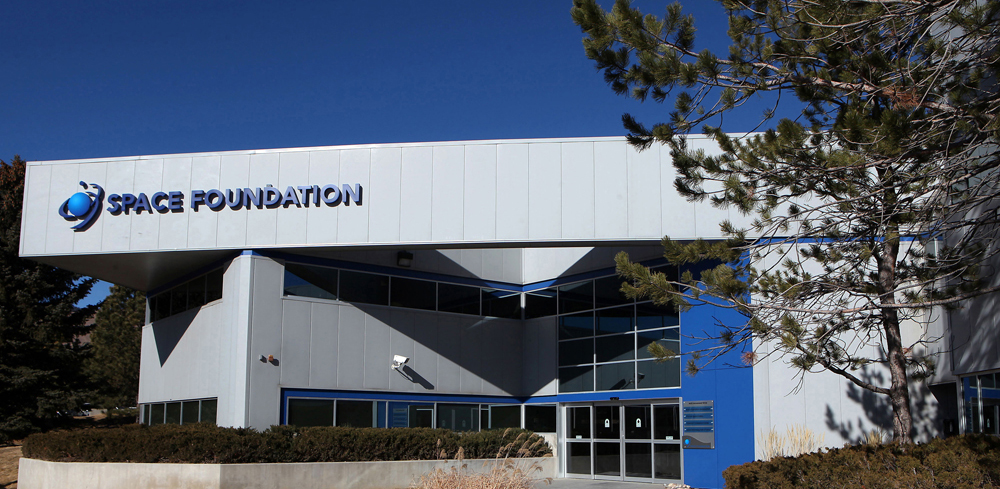 The BCG Employer Questionnaire (EQ) is an 81-question document used to collect information about benefits, policies, practices and other information and comprised 25 percent of an organization's overall evaluation. The other 75 percent of the evaluation was derived from a confidential 76-question Employee Engagement & Satisfaction Survey (EESS), which was used to evaluate the workplace experience and organizational culture. More than 10,000 employees working for the nominated organizations were surveyed.
The Space Foundation employs 43 people in Colorado Springs, Colo., Florida, Texas and Washington, D.C. Learn more about Space Foundation programs and employment opportunities at www.spacefoundation.org.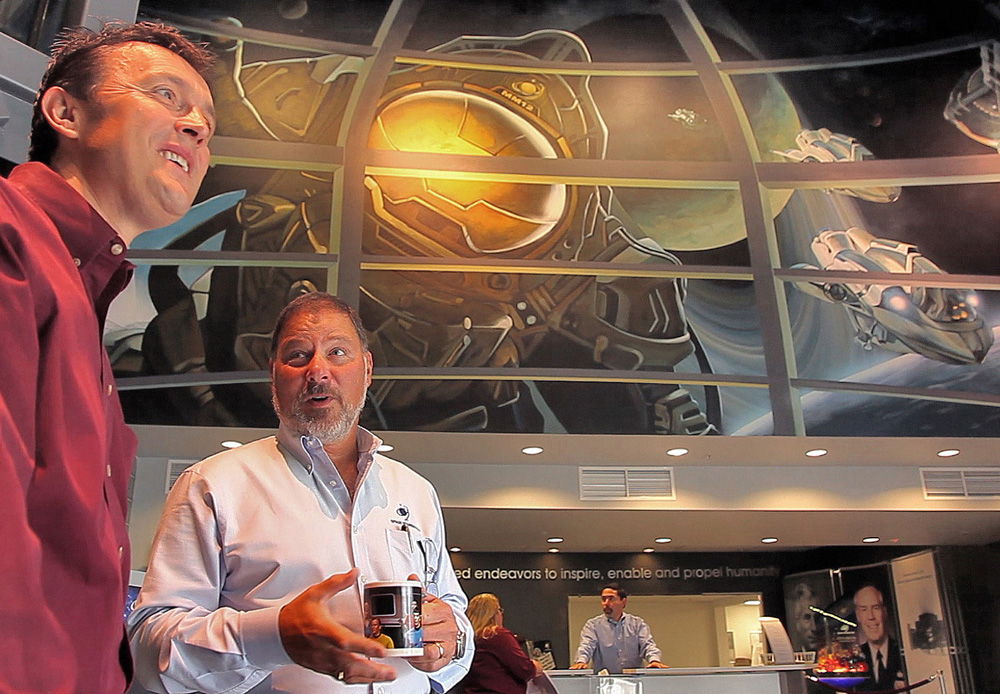 This article is part of Space Watch: May 2014 (Volume: 13, Issue: 5).
---
Posted in Space Foundation News