Space Foundation News
---
Three New Coporate Members Welcomed
Written by: developer
The Space Foundation recently added three new companies to our roster of Corporate Members, providing support that makes it possible for us to successfully deliver a wide range of programs that advance space-related endeavors. Our Corporate Members include commercial and entrepreneurial space ventures, satellite and telecommunications companies and others from non-aerospace sectors.
Five corporate membership levels are available, each with different levels of benefits and opportunities. Learn more about becoming a Space Foundation Corporate Member by contacting [email protected].
Our newest members are: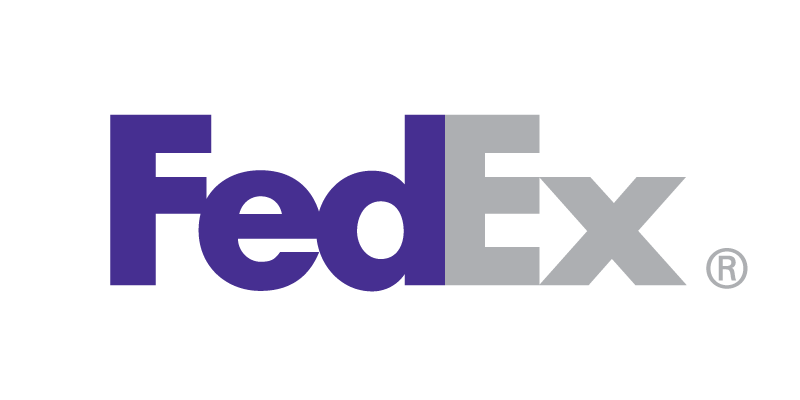 FedEx
FedEx Corp. (NYSE: FDX) provides customers and businesses worldwide with a broad portfolio of transportation, e-commerce and business services. With annual revenues of $45 billion, the company offers integrated business applications through operating companies competing collectively and managed collaboratively, under the respected FedEx brand. Consistently ranked among the world's most admired and trusted employers, FedEx inspires its more than 300,000 team members to remain "absolutely, positively" focused on safety, the highest ethical and professional standards and the needs of their customers and communities. Find out more about FedEx Aerospace Solutions here.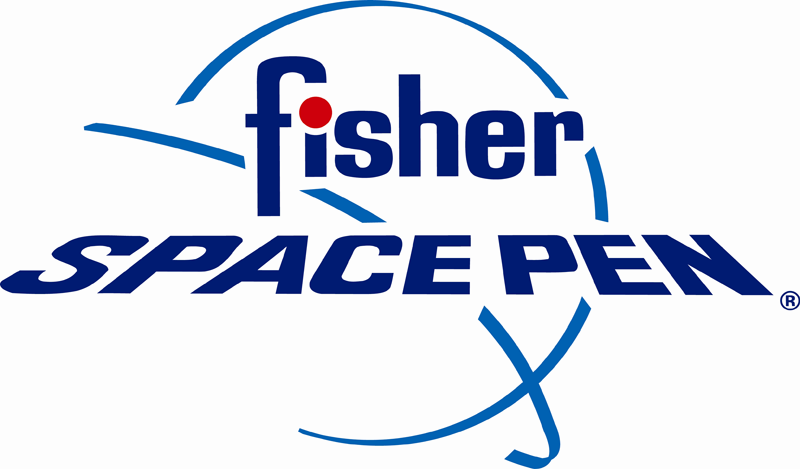 Fisher Space Pen Co.
When the astronauts began to fly, like the Russians, they used pencils. But the lead sometimes broke and became a hazard by floating in the capsule's atmosphere where there was no gravity. It could float into an eye or nose, or cause a short in the thousands of exposed electrical connections in the spacecraft. Since the fire on Apollo 1, which three Astronauts died, NASA required a writing instrument that would not burn in a 100% oxygen atmosphere. After several years and many experiments, Paul Fisher successfully developed the first pressurized pen. In December 1967, he sold the first Fisher Space Pens to NASA for $2.95 each. NASA began using the Fisher AG-7 'Anti-Gravity' Space Pen on the October 1968 Apollo 7 mission. Soon after, the Russians adopted the Space Pen. Now the Space Pen® goes wherever life takes you! Unconditionally guaranteed to write at any angle even upside down. Learn more about Fisher Space Pen Co. Boulder City Nevada by visiting www.spacepen.com.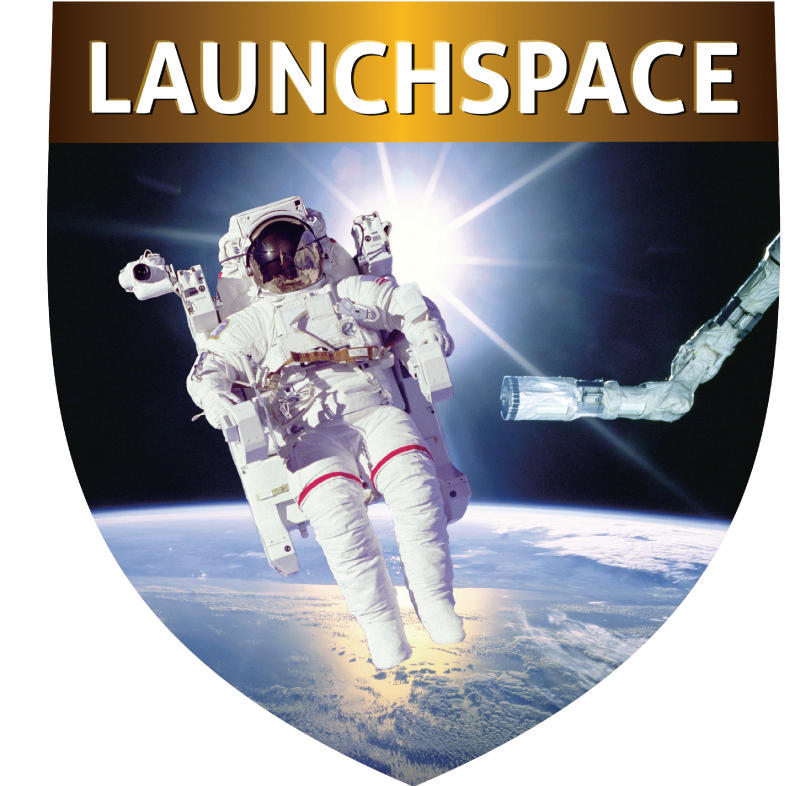 Launchspace
Launchspace is a professional training and advising organization dedicated to serving the international space community. Established in 1970, Launchspace offers today's space professional a wide array of up-to-date, high quality public courses and seminars on subjects ranging from systems engineering to launch vehicle aerodynamics. Learn more by visiting http://launchspace.com.
This article is part of Space Watch: May 2014 (Volume: 13, Issue: 5).
---
Posted in Space Foundation News