Public Policy and Government Affairs
---
Biweekly Washington, D.C., Update for the Week Ending December 3, 2021
Written by: Elizabeth Anderson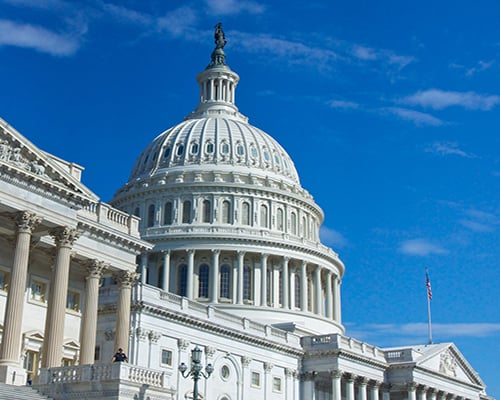 This week in Washington, D.C., the Biden/Harris Administration convened its first National Space Council meeting, signed an Executive Order on the National Space Council, called for new international norms of behavior in the wake of the Russian ASAT test, and NASA announced new partnerships to develop a commercial space station. The government avoids shutdown with the House and Senate agreeing to a funding bill that goes to February 18, 2022.
Space Foundation Virtual Events
Cause and Effect of Climate Change; Part 1 of 3
Space Foundation is proud to present a 3-part series on Climate Change. This series focuses on the causes of climate change, explores ways space technology is used to correct it, and examines how climate change is redefining national security. This episode features:
Ms. Nancy Colleton –  President, Institute for Global Environmental Strategies
Mr. David Herring – Chief of the Communication, Education, and Engagement Division, NOAA OAR's Climate Program Office
Dr. Karen St. Germain – Director, Earth Science Division, NASA
Ms. Ezinne Uzo Okoro – Assistant Director for Space Policy, Office of Science and Technology Policy
Moderated by: Geoff Hempelmann Manager – Government Relations, Maxar Technologies
US Space Policy Updates
International Space Policy Updates
Space Industry Updates
Space Leader Profile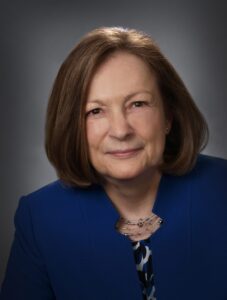 Marcia Smith is the Founder and Editor of SpacePolicyOnline.com, a digital hub for U.S. space news, information, and policy analysis as well as President of the Space and Technology Policy Group. A few years after graduating from Syracuse University, Smith began work as a public servant as a Senior Level Specialist at the Congressional Research Service (CRS) where Smith said she "…fell in love with the policy side of science and technology." During her tenure at the CRS, she took a leave of absence to join the U.S. National Commission on Space as its Executive Director. Created by Congress and with its members appointed by Former President Reagan, the Commission was tasked with developing a 50-year plan for the U.S. civilian space program. Smith would go on to spend three years at the Space Studies Board and the Aeronautics and Space Engineering Board.
Smith has received numerous awards during her extensive career, including the Women in Aerospace Lifetime Achievement Award and the International Institute of Space Law Lifetime Achievement Award. Smith remains an active part of the aerospace community through her website, consulting company, active memberships, and various fellowships. Smith encourages those entering the aerospace industry to "get a job that you love and you'll never work a day in your life."
Reading Corner 
Florida Today | Here's What It Takes to Transport a NOAA Satellite from Colorado to Florida
Curious as to what it takes to get a satellite developed, shipped across the country, and launched? In this article, Florida Today breaks down the steps that one NOAA satellite took from Buckley Space Force Base to Cape Canaveral Space Force Station.
Fun Fact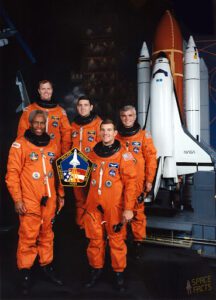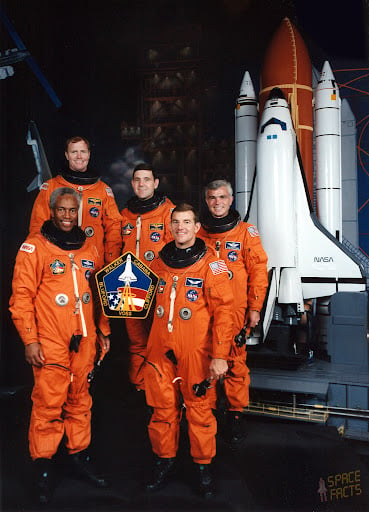 The Space Shuttle Discovery mission STS-53 launched from Kennedy Space Center on December 2nd, 1992. Today, nearly thirty years later, STS-53 pilot Bob Cabana currently serves as Associate Administrator of NASA.
---
Posted in Public Policy and Government Affairs