Public Policy and Government Affairs
---
Biweekly Washington, D.C. Update for the Week Ending April 1, 2022
Written by: Elizabeth Anderson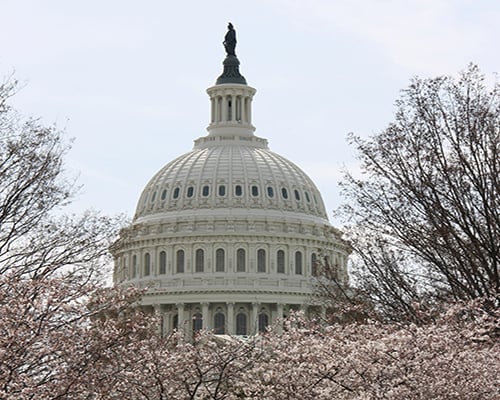 This week in Washington, DC, the long-anticipated FY2023 Budget was released and included $24.5 billion for Space Force and $26 billion for NASA, both increases from the past fiscal year, the FAA delayed its environmental review of SpaceX's Starship, and Singapore became the fifteenth signatory of the Artemis Accords.
Virtual Space Symposium 37 Experience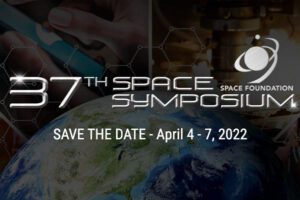 Space Foundation's Space Symposium 37 will take place next week, April 4 – 7, 2022, in Colorado Springs, Colorado. Over 14,000 people from every sector of the global space ecosystem connect at Space Symposium each year. This year's speakers include 15 Heads of Agency; Air Force Secretary Kendall and Chief of Space Operations Jay Raymond; Executive Secretary of the National Space Council Chirag Parikh; NASA's Pam Melroy, Bob Cabana, Thomas Zurbuchen; and dozens of other space leaders.
With the Virtual Experience, you can connect with the global space community wherever you are, no travel required. The Virtual Experience is a full Space Symposium conference ticket at an incredible price! Find more information and register here.
United States Space Policy Updates
International Space Policy Updates
Space Industry Updates
Space Leader Profile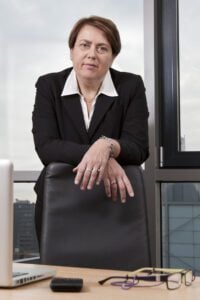 This month's Space Leader Profile feature goes to Ms. Simonetta Di Pippo, Italian Astrophysicist and current Director of the United Nations Office of Outer Space Affairs. Di Pippo received her Masters in Astrophysics and Space Physics from University La Sapienza in Rome. Di Pippo joined the Italian Space Agency in 1986 and rose to Director of the ASI's Observation of the Universe by 2002. She then served as Director of Human Spaceflight at the European Space Agency, Director of the European Space Policy Observatory at ASI, and was appointed Director of UNOOSA in 2014.
Having acquired such expertise, Di Pippo has become a Member of the European Commission's Space Advisory Group, Chair of the International Space Safety Foundation, Special Advisor to ESA's Director General, and in her current position directly advises the U.N. Secretary General. Based in Austria, UNOOSA's mission is to strategically manage and help implement the peaceful exploration and use of outer space.
Di Pippo is also the author of several publications, the recipient of two Honoris Causa Degrees (in Environmental Studies and International Relations), co-founded Women in Aerospace Europe, received the AIAA's International Cooperation Award in 2016, is a Knight of the Italian Republic, and has an asteroid named after her.
Reading Corner
Via Satellite | SPACs Cherry-Pick the Jewels of the Earth Observation Economy
William Ricard presents an opinion piece examining what the current SPAC race in the space industry might mean for climate observation.
Fun Fact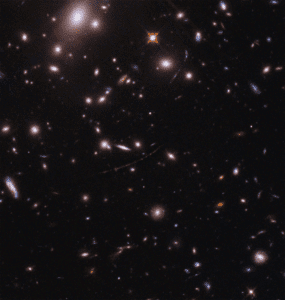 On March 30th, 2022, the Hubble Space Telescope detected the farthest individual star ever seen to date (NASA)
---
Posted in Public Policy and Government Affairs