Public Policy and Government Affairs
---
Biweekly Washington, D.C. Updates for the Week Ending September 2, 2022
Written by: Elizabeth Anderson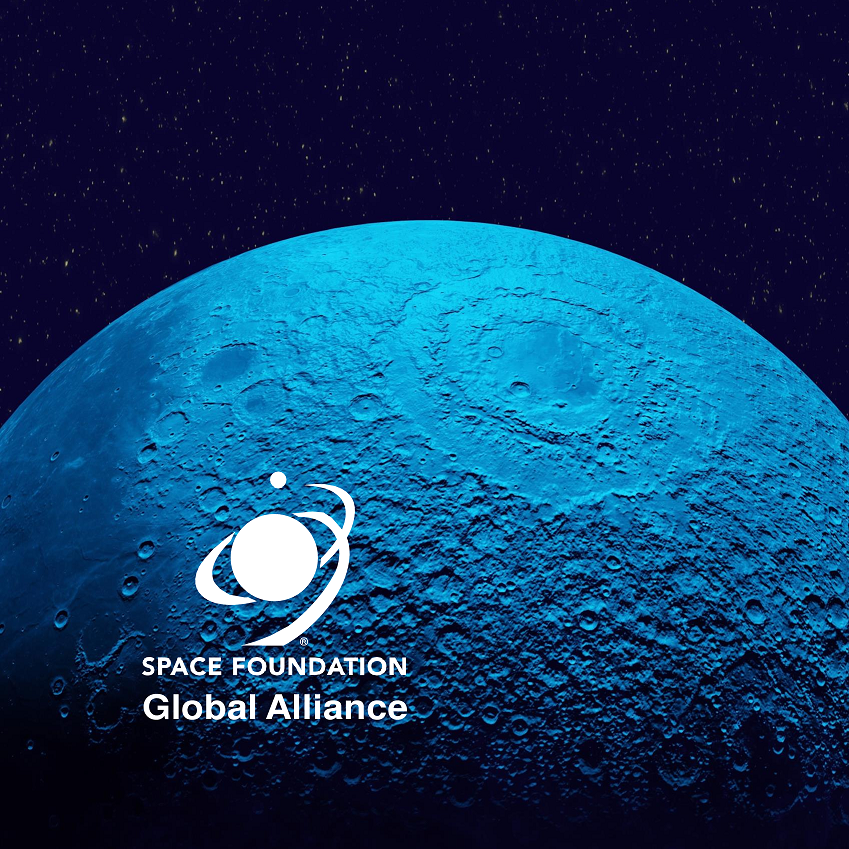 This week in Washington: The House and Senate are in August recess. The Artemis 1 launch slipped to Saturday, September 3rd. The National Aeronautics and Space Administration (NASA) extended SpaceX's commercial crew mission contract by $1.6 billion and 5 launches. Boeing, Raytheon, and Ursa Major were awarded government contracts for missile and engine development.
United States Space Policy Updates
International Space Policy Updates
Space Industry Updates
Space Foundation Events
Faga Forum
The Faga Forum on Space Intelligence brings together senior leaders from  agencies  including the Office of the Secretary of Defense, National Reconnaissance Office, United States Air Force and Space Force, National Security Council, Defense Intelligence Agency, House Permanent Select Committee on Intelligence, Office of the Director of National Intelligence, the National Geospatial Intelligence Agency together with industry executives for robust discussions on a number of issues confronting the space and intelligence community.
The FAGA Forum is a unique opportunity for government and industry decision makers versed in national security, space, and intelligence issues to discuss current challenges, opportunities and solutions. The Forum will be conducted on October 27th at the TS/SCI level (US only) and will feature keynote speeches, panel discussions, and networking opportunities.
Start Here for Space
In our fifth episode of a special season of Start Here for Space, Krunal Joshi, Space Counselor for the Indian Space Research Organization at the Embassy of India, shares insight into ISRO operations, the agency's presence in DC, and international cooperation between India and the United States. Join us here for the fifth episode of the season!
Space Leader Spotlight
Charlie Blackwell-Thompson
This week's space leader spotlight recognizes Charlie Blackwell-Thompson, Exploration Ground Systems Launch Director at NASA. Appointed in January 2016, Ms. Blackwell-Thompson is the first female launch director in NASA's history. As launch director, Ms. Blackwell-Thompson leads the planning and execution of launch operations for the Exploration Ground Systems (EGS) program and Exploration Systems Development Division (ESD) at the John F. Kennedy Space Center. She also serves as the cross-program lead to the Launch Integration team responsible for the integration and coordination of launch operations across the SLS, Orion, and EGS programs.
Ms. Blackwell-Thompson has held numerous leadership positions since joining NASA in 2004. Notably, she served as the EGS program's Test Management Branch chief prior to being named launch director. She also served as the Launch and Landing chief through the retirement of the Space Shuttle Program (SSP) and supported planning efforts for launch operations in the Constellation Program. Before joining NASA, Ms. Blackwell-Thompson earned a BA in Computer Engineering from Clemson University and began her career with Boeing as a payload flight software engineer. She worked on several missions in that role, including the Upper Atmosphere Research Satellite (UARS) and the Gamma Ray Observatory (GRO) missions.
In recognition of her contribution to the global space industry, Ms. Blackwell-Thompson has received numerous awards, including multiple Space Flight Awareness Team Awards, the astronaut's Silver Snoopy for her work on the Hubble Space Telescope, and the Rotary National Award for Space Achievement Stellar Award.
Reading Corner
---
Posted in Public Policy and Government Affairs