Space Certification
---
Protective Coating for Ceramic Materials (PCCM)
Emisshield Inc. manufactures and sells a wide variety of high-emissivity coatings for use in commercial and industrial applications. The technology behind the coating was invented at NASA's Ames Research Center in the early 1990's. The substance was dubbed the Protective Coating for Ceramic Materials (PCCM). The coating could be applied in a very thin film, lightweight, and highly stable. Most importantly, it was extremely effective at protecting the material underneath. Its high emissivity properties allowed it to radiate heat away from the ceramic insultation that it coated and protect from the extreme heat.
The first application that Emisshield developed was to coat building materials for firewall applications. Since then, the company has continued to expand the markets for the product. They have now created nearly 40 different formulations developed for a wide variety of applications – everything from clothing and race car parts to heavy industrial applications in iron and steel plants, refractories, ceramic fibers, and power generation machinery.
To learn more about Emisshield you can listen to their Space4U podcast and visit www.emisshield.com.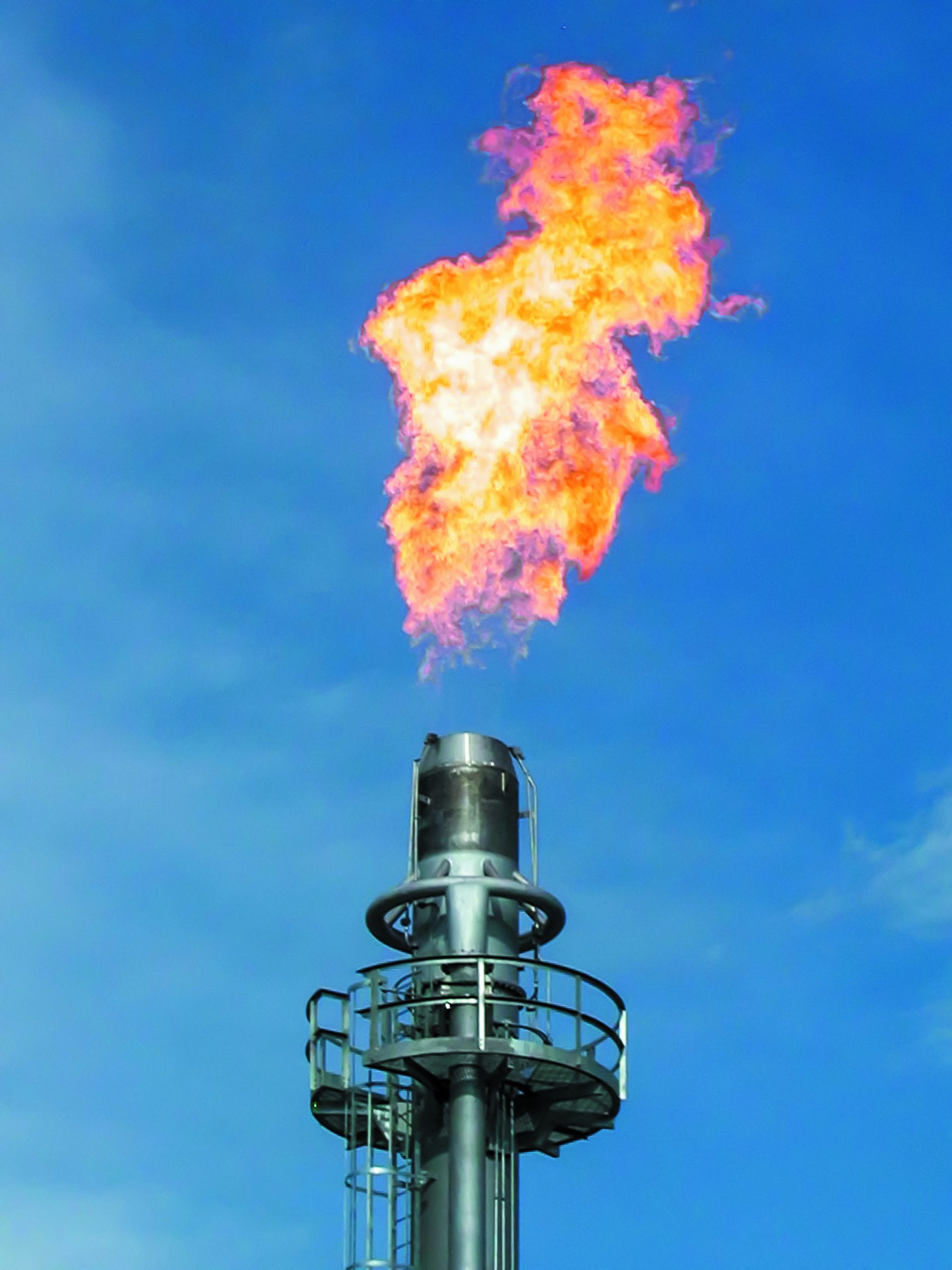 Emisshield, Inc. located in Blacksburg, VA was found in 1999. As a privately held company, Emisshield® holds several patents… Learn More