Space Symposium
---
28th National Space Symposium: What's New?
Written by: developer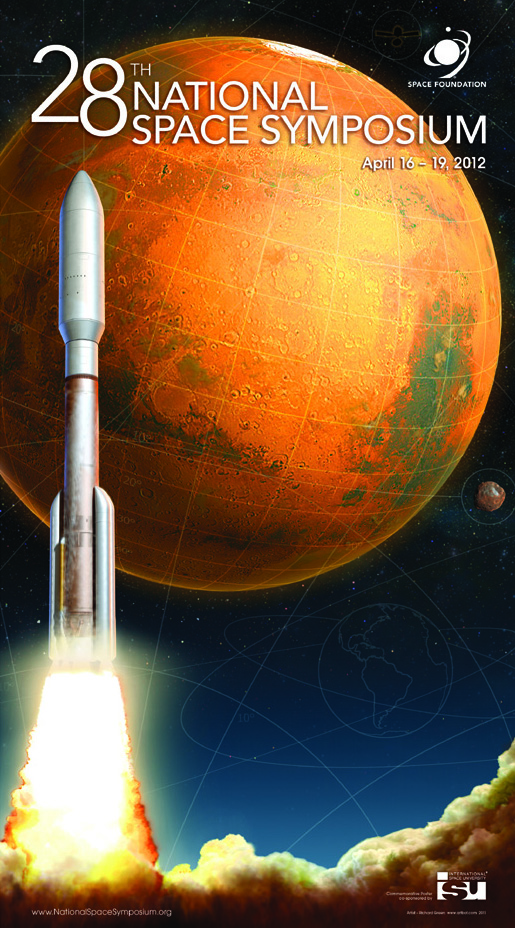 For 28 years, the Space Foundation has been growing and improving the National Space Symposium - adding new features, addressing new audiences and creating new opportunities to learn, network and be amazed. Every year, about a quarter of our attendees are first-time participants. For them, everything is a new experience. But, we also have changes and additions for our National Space Symposium veterans. Here are a few new things planned for the April 16-19 event in Colorado Springs, Colo.
Concurrent Sessions
As the industry becomes more complex and our audience becomes more diverse, we continually create new opportunities for attendees to participate in programs that meet their specific needs and interests. On Wednesday, we are doing this by offering concurrent sessions. During two time slots, registrants can choose from simultaneous panels. In the early afternoon, the choices are Earth Observations: Linking Environmental, Economic and National Security or Energy and Engineering from Space: Powering the Grids and Markets of the Future. Then, later, the choices are International Military Collaboration for Security or Personal Spaceflight. All are in the International Center and all are part of our regular agenda, the sessions require no advance registration.
Expanded Global Representation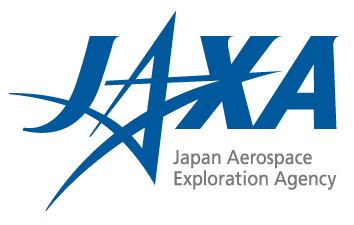 The National Space Symposium grows more international every year. This year we're seeing the globalization of space reflected in our agenda, with speakers from multiple space agencies and associations, representing countries as diverse as Mexico, the Netherlands, Japan, the UK, Germany and Canada; in the Ball Aerospace Exhibit Center, with representation from around the world, including the dedicated area featuring JAXA and Japanese space companies; among our attendees; and in our awards programs.
Even More Emphasis on Young Space Professionals
Our New Generation Space Leaders program has expanded this year to reach even more space professions age 35 and younger with networking, mentoring and educational programs. Plus, we're addressing an even younger - and decidedly global - group through co-sponsorship of the Fusion Forum, a Space Generation Advisory Council event held before the National Space Symposium for university students and young professionals.
Broader Satellite Industry Participation
With the largest share of space investment and activity in the satellite sector, it makes sense that the 28th National Space Symposium agenda includes much broader satellite industry representation - and that our attendees include many more satellite industry professionals. In fact, our Wednesday Satellite Operators & Manufacturers panel is so comprehensive that we have divided it into two parts. Plus, the influence and activities of the satellite industry are reflected throughout the agenda and the Ball Aerospace Exhibit Center.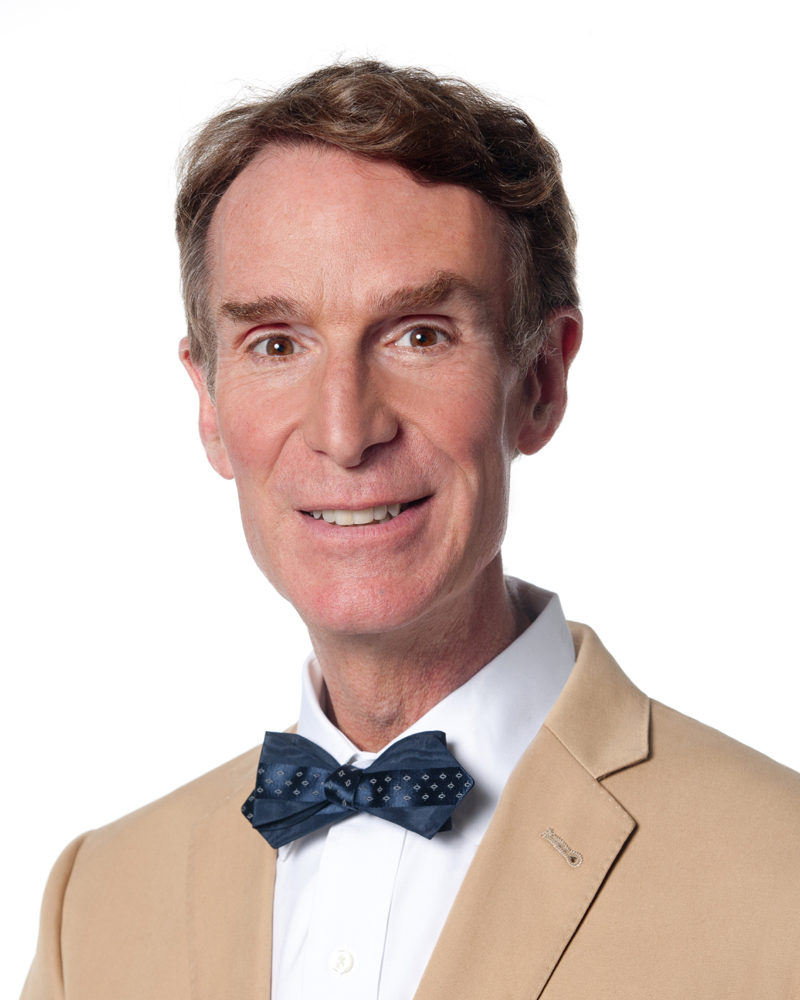 A Little More Science, Please!
With the significant National Space Symposium emphasis on networking and business, we must remember that the foundation of everything we do now in this industry - and everything we dream to do in the future - is science. That's why this year's program is being kicked off by none other than one of our favorite astrophysicists, Dr. Neil deGrasse Tyson. Plus, our agenda includes Mega Minds - Leading Scientists Discuss the Future of Space Exploration, a panel featuring some the brightest scientists in space - Dr. Amy Mainzer, Dr. Carolyn Porco, Dr. Lisa Randall and Dr. Steven W. Squyres - moderated by the one the most visible champions of technology, Bill Nye the Science Guy® (pictured, right). Phenomenal advances in science are also reflected in our award winners and our Space Technology Hall of fame® inductees.
Space Career Day Shows the Way to the Future
We've taken advantage of the stellar line-up of exhibitors and sponsors to help aspiring space professionals chart their careers with a Space Career Day, sponsored by the National Space Grant College and Fellowship Program. Open to all current space grant students and transitioning military, the Thursday event features Meet the Company presentations with space industry representatives and networking opportunities.
Don't Miss Out!
Take advantage of the Early Bird Discount for industry registration in effect until March 16. For information about package pricing, military rates and secure online registration, go to www.NationalSpaceSymposium.org/register, which includes a live chat tab for customer service questions.
This article is part of Space Watch: March 2012 (Volume: 11, Issue: 3).
---
Posted in Space Symposium