Space Foundation News
---
Space Foundation Offers Hands-On Activities at Cool Science Carnival Day
Written by: developer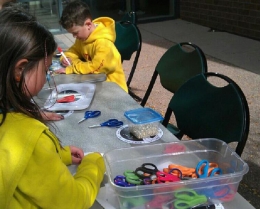 Children at the Cool Science Carnival Day on Oct. 13 had the opportunity to have fun and experience science, technology, engineering and mathematics (STEM) hands-on. The event was free to the public and held on the campus of the University of Colorado at Colorado Springs. The Space Foundation activity booth offered three hands-on activities for kids to choose from:
Big Dipper Star Clock – children make a star clock to explore the relationship between the Big Dipper constellation and time
Solar Flares – children get to view solar flares through a variety of telescopes
Star Cycle Bookmark – children create a bookmark that shows the lifecycle of a star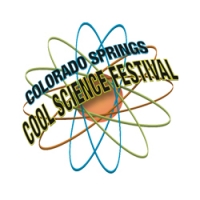 The Space Foundation was one of over 80 local companies, schools, clubs, nonprofits, government agencies, museums and other organizations offering hands-on science activity stations for kids of all ages. The event was sponsored by Cool Science and is the kickoff event for the 2012 Colorado Springs Cool Science Festival, a week-long event that runs through Oct. 21.
The activities presented at the Cool Science Carnival Day are part of the Space Foundation's complete education programs. For more information about these programs, click here.
---
Posted in Space Foundation News