Spotlight
---
Space Fun from the Internet
Written by: developer
One of the most popular images on the Space Foundation website is a continually updated image of the sun provided by NASA's Solar Dynamics Observatory (SDO). You can see it in the header background on our home page. The featured image is a very high resolution image of the sun taken by SDO's Atmospheric Imaging Assembly (AIA) and refreshed every hour.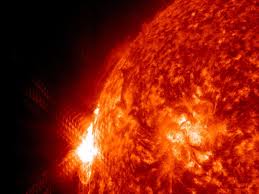 SDO is a truck-sized satellite orbiting Earth, observing the sun with three suites of instruments at all times. The AIA takes images of the sun at various wavelengths. The Helioseismic and Magnetic Imager (HMI) captures magnetograms, intensitygrams and doplergrams. And, the Extreme ultraviolet Variability Experiment (EVE) hosts a pinhole X-ray imager and other instruments that collect a wide range of in-depth data.
See other SDO images here and here.
Relive Super Bowl Space Ads

Space was a recurring theme in the 2013 Super Bowl TV ads.
Revisit the Kia space-themed commercial, here.
See the AXE commercial that tells us that "nothing beats an astronaut," here.
Learn How Rockets Are Made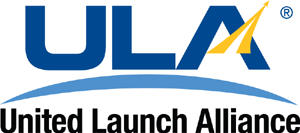 To see how rockets are made for NASA, watch this fascinating CNN report about United Launch Alliance (ULA), a Space Foundation Corporate Member.
See the report here.
This article is part of Space Watch: March 2013 (Volume: 12, Issue: 3).
---
Posted in Spotlight