Space Foundation News
---
New Corporate Members Join Space Foundation
Written by: developer
The Space Foundation offers five Corporate Membership Levels, each with different levels of benefits and opportunities. Our Corporate Members include commercial and entrepreneurial space ventures, satellite and telecommunications companies and a select few from non-aerospace sectors working on space-enabled or space-themed projects, including companies that produce and market Certified Space Technologies.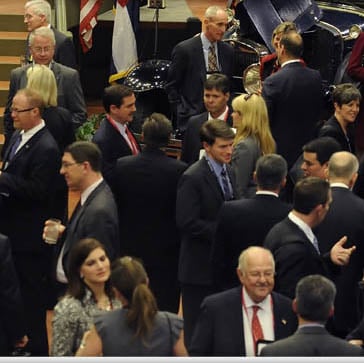 We also have partnerships with local, state, national and international economic development organizations and educational institutions that view the space industry as a part of their current constituencies or as one of their target sectors.
The Space Foundation welcomes four new Corporate Members and one returning member.
Recently joined at the Partner level:
New Patron level members:
Returning member:
Learn more about the benefits of Space Foundation Corporate Membership here.
This article is part of Space Watch: April 2013 (Volume: 12, Issue: 4).
---
Posted in Space Foundation News