Space Technology Hall of Fame
---
30th Space Technology Hall of Fame Dinner will Feature Clay Jenkinson and P.J. O'Rourke
Written by: developer
by Kevin Cook, Space Foundation Vice President – Marketing & Communications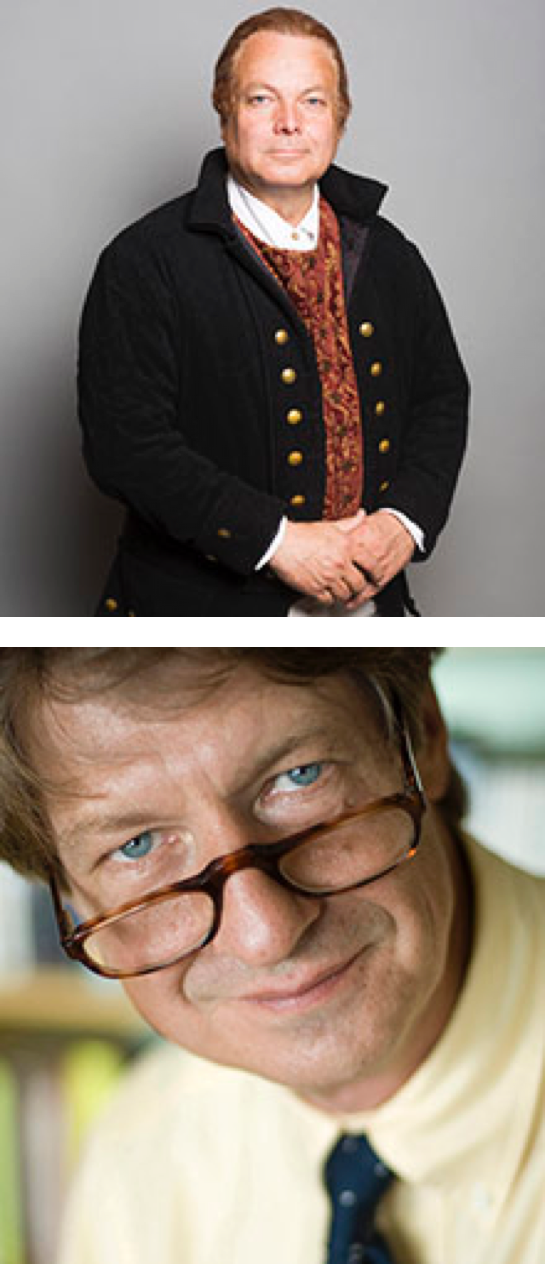 Three events at the Space Foundation's 33rd Space Symposium will honor the 2017 inductees into the Space Technology Hall of Fame. This year marks '30 Years of Excellence' for this venerable program, and the 2017 inductees are:
Radiant Catalytic Ionization (RCI), enhanced technology creating hydroxyls through photocatalytic oxidation technology
Staged Nutrient Release (SNR) Fertilizer, precise timed released polymer coated fertilizer granules that reduce fertilization applications and environmental damage
The three Symposium events are:
The Space Technology Hall of Fame® Private Induction Ceremony
The Space Technology Hall of Fame® Cocktail Reception, co-sponsored by ManTech International Corporation
The Space Technology Hall of Fame® Dinner, co-sponsored by SpaceX
The Private Induction Ceremony is by invitation only, and the reception and dinner are open to all Space Symposium attendees.
The dinner program will feature a fireside chat on the topic of exploration, with discussion between humanities scholar Clay Jenkinson portraying Thomas Jefferson and political satirist P.J. O'Rourke. Reserve dinner tickets in advance here.
This article is part of Space Watch: March 2017 (Volume: 16, Issue: 3).
---
Posted in Space Technology Hall of Fame