Uncategorized
---
Volunteer Spotlight: Jordan Richardson
Written by: Space Foundation Editorial Team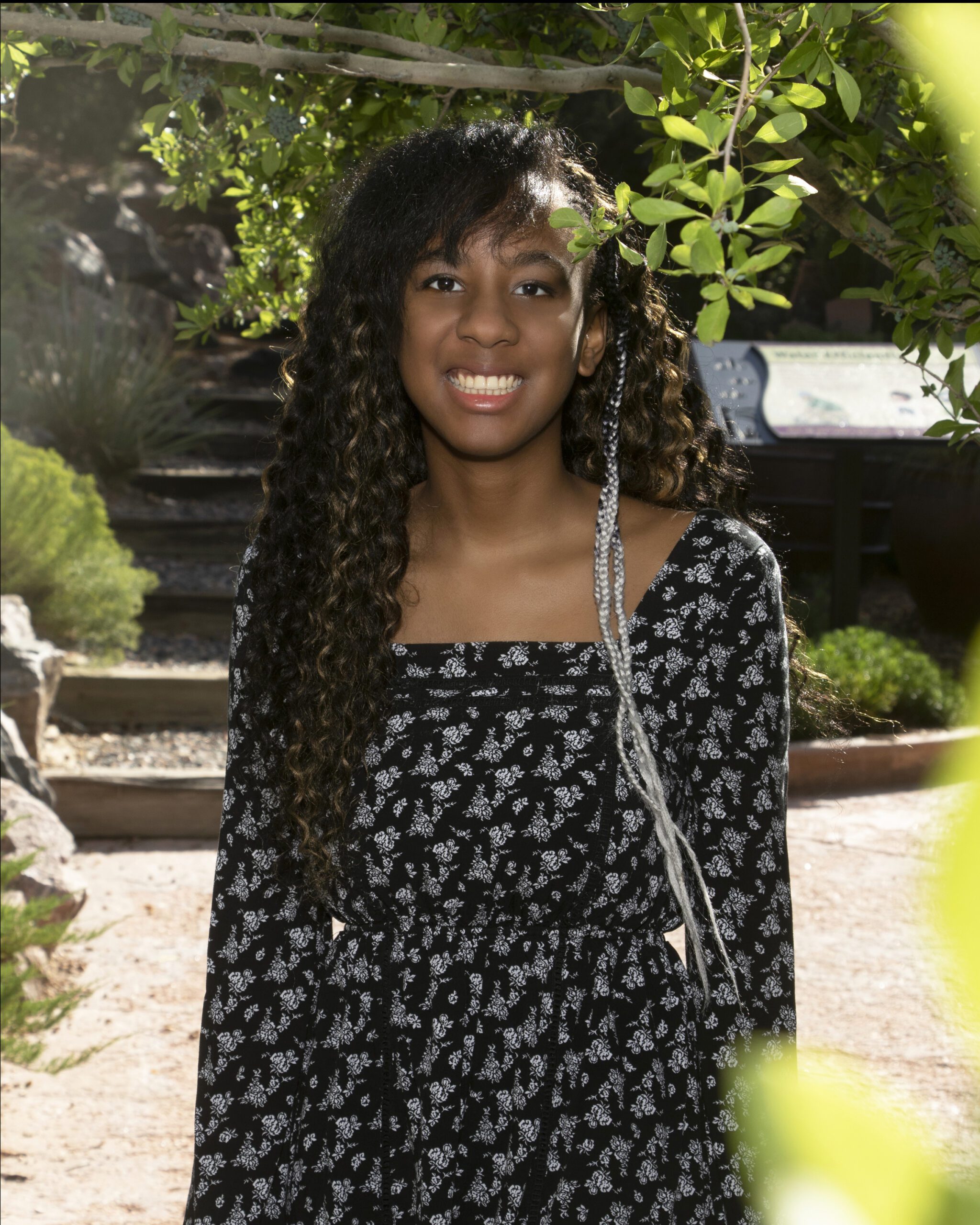 Jordan is a graduating senior at Air Academy High School, class of 2020 strong! She's an officer in the National Honor Society, member of the Rocky Mountain Robotics FIRST Team 662, and co-president of the Astronomy & Physics Club.
Jordan is the recipient of the Congressional Award – Silver Certificate from the U. S. Congress. Jordan volunteers and is certified in the Space Foundation's Mars Robotics Laboratory where she works with visitors and student groups earning her membership in the Space Foundation's Moon Club (anyone who has volunteered between 100-249 hours). She enjoys sharing her love of space with others in hopes of inspiring them to pursue areas in STEM.
Jordan was accepted into the College of Engineering and Applied Science at the University of Colorado, Boulder, where she will major in Aerospace Engineering. She has aspirations to work for NASA furthering human exploration in space.
Thank you for your time and dedication Jordan! Congratulations on finishing 2020 strong, and best wishes at CU!
Jordan is a member of our Junior Docent Program, designed for students ages 15-17. Learn how you can get involved with the Junior Docent Program at https://www.discoverspace.org/get-involved/volunteer/junior-docent-program/ or reach out to Jennifer Walters, Volunteer Program Manager, at [email protected].
---
Posted in Uncategorized