Space Certification Program
---
Space Foundation Names Highmount Co., Ltd. Space Certification™ Program Partner
Written by: Space Foundation Editorial Team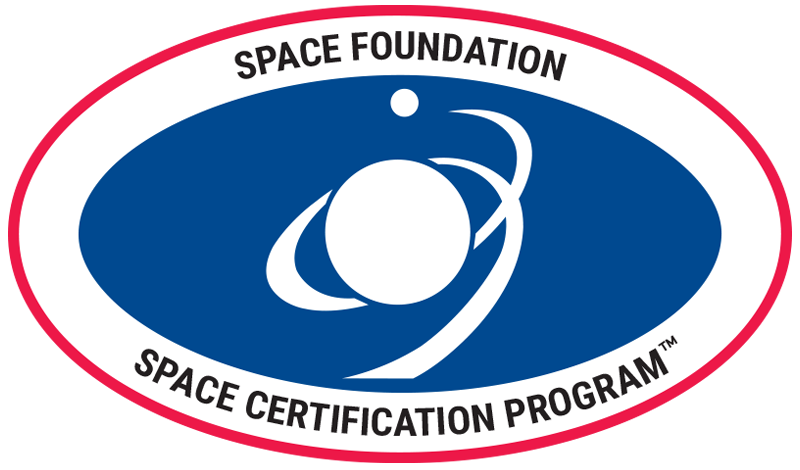 COLORADO SPRINGS, Colo. (July 7, 2020) — Through its Space Certification™ program, the Space Foundation builds awareness of the benefits that space exploration and its related technologies bring to life on Earth. By awarding its "seal of approval" to companies whose products and services demonstrate a viable link to the space program, greater public knowledge,
acceptance, and appreciation are generated.
The most recent company to become a Space Certification partner for its space-based technology is Highmount Co., Ltd. of Japan. The company was founded by Mr. Tommy Takayama in 1967 as an export trading company and wholesale distributor of sporting and recreational goods. The company later expanded into an importing business as well. Their mission is to send a message from Japan to the rest of the world about the importance of outdoor culture and to promote more interest in exploring the outdoors.
Highmount offers a wide variety of products for outdoor and daily life. Recently, they partnered with AFM Heatsheets to sell that company's emergency blankets. Heatsheets uses Radiant Barrier Technology which was originally developed by NASA to protect astronauts and electrical systems from extreme temperature fluctuations and radiation in space. The blankets allow people to retain 90% of their body heat even in extreme conditions, and are useful in preventing hypothermia or overheating after extreme exercise. They are also used to prevent shock in emergency situations and to produce lightweight outdoor clothing.
Regarding the new partnership, Carah Barbarick, Space Awareness Programs Coordinator with Space Foundation shared, "We are thrilled to have Highmount join our team of Certification partners. It is a great blending of our passion for the benefits of space exploration and their passion for exploring the outdoors."
Highmount Co., Ltd. is headquartered in Tokyo, Japan. Learn more about the company at https://highmount.jp/list/english/.
About Space Foundation
Headquartered in Colorado Springs, Colorado, Space Foundation is a 501(c)(3) nonprofit and the world's premier organization dedicated to inspiring, educating, connecting, and advocating on behalf of the global space community. Through its newly established Center for Innovation and Education, Space Foundation partners with a diverse spectrum of public and private sector partners and donors to drive workforce development and economic opportunity so every generation can find their place in the space economy. Best known for its annual Space Symposium, attended by 15,000 space professionals from around the world, Space Foundation also publishes The Space Report, its quarterly authoritative guide to research and analysis of the space industry, and through its Space Certification™ and Space Technology Hall of Fame® programs, Space Foundation recognizes space-based innovations that have been adapted to improve life on Earth. At Space Foundation's Discovery Center an array of dynamic on-site and online space-inspired educational programming is available for teachers, parents, students, and to the general public to prepare them for their own space futures. Visit Space Foundation at www.SpaceFoundation.org, and follow us on Facebook, Twitter, Instagram, LinkedIn, and YouTube.
 # # #
Space Foundation contact:
Rich Cooper, Vice President, Strategic Communications & Outreach
[email protected]
[email protected]
---
Posted in Space Certification Program