Space4U Podcast
---
Space4U Podcast: Dr. Kathryn Thornton, Former NASA Astronaut
Written by: Space Foundation Editorial Team
In this episode:
We meet Dr. Kathryn Thornton, former NASA astronaut and current Professor Emeritus at the University of Virginia in the School of Engineering and Applied Science, Department of Mechanical and Aerospace Engineering.
Dr. Thornton was selected by NASA in May 1984, became the third woman to walk in space, and the first woman to make multiple extravehicular activities (EVAs). A veteran of four space flights, which included her stents as a spacewalker, repairing in-orbit satellites — including the Hubble space telescope — gave Dr. Thornton nearly 1000 hours of space travel.
In our conversation, Dr. Thornton discusses pursuing education in STEM at a time where women were not encouraged in the field, the advancement of gender equality in space, how she trained for missions, an incident that could have impacted the course of a space flight, and what travel to the Moon means for deep space exploration.
In sharing advice regarding a career in space, Dr. Thornton says, "There are lots of ways to be involved in the space program. Anybody can, there's so many different dimensions that require humans and people with a passion that anybody can be a part of it."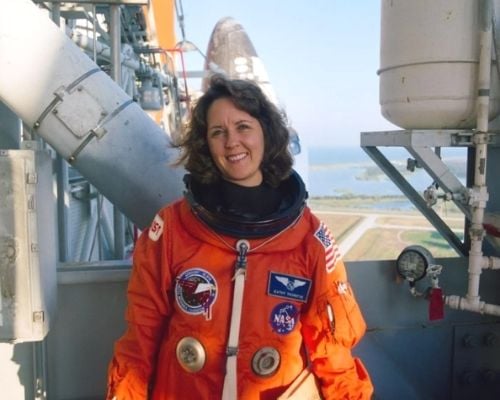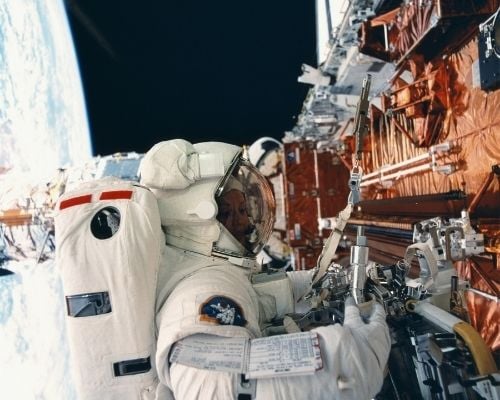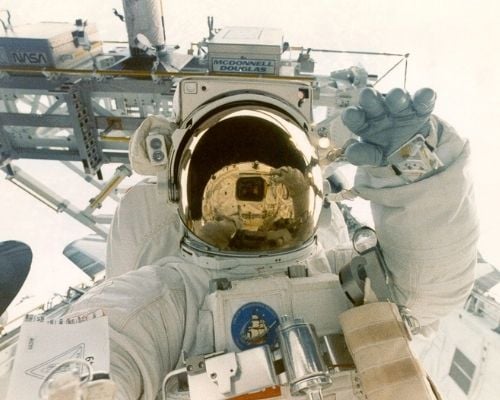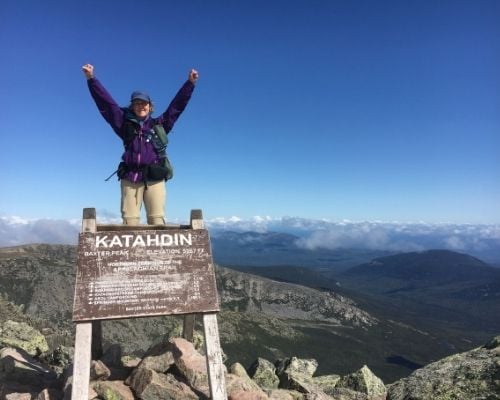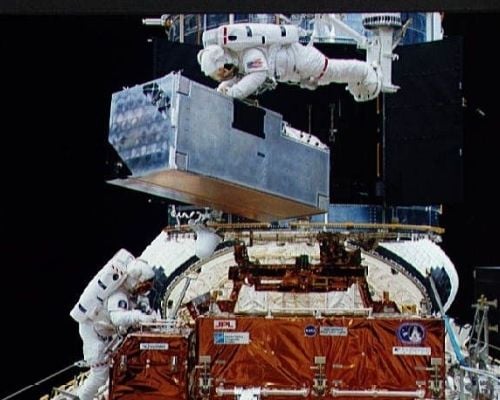 ---
Transcript
Transcript: Space4U podcast, Dr. Kathryn C. Thornton
Hello, this is Zakary Watson with Space Foundation, and you're listening to the Space4U podcast. Space4U is designed to tell the stories of the people who make today's space exploration and global space ecosystem. Today we are joined by Dr. Kathryn Thornton, a former NASA astronaut and a current Professor…
Read the full transcript
---