Public Policy and Government Affairs
---
Biweekly Washington, D.C., Update for the Week Ending December 17, 2021
Written by: Elizabeth Anderson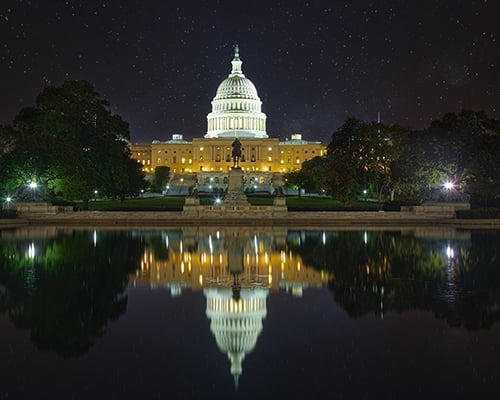 This week in Washington, D.C., the National Defense Authorization Act (NDAA) passed the Senate, the Federal Aviation Administration (FAA) announced an end to the Commercial Astronaut Wings Program, and the Biden Administration nominated Frank Calvelli to direct Space Force acquisitions. Former US Senator Bob Dole and Former Johnson Space Center Director Mark Geyer both passed away this week.
US Space Policy Updates
International Space Policy Updates
Industry Space Updates
Space Leader Profile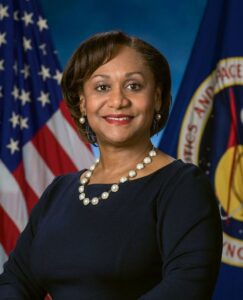 Vanessa Wyche currently serves as the Director of NASA's Johnson Space Center in Houston, Texas. As Director, she oversees more than 10,000 civil employees and contractors and a broad range of human spaceflight activities. She served as Acting Director of JSC since May 3, 2021 and Deputy Director of JSC from 2018-2021. Wyche's first position at NASA was as Project Engineer in the Space Life Sciences Directorate, where she helped develop biomedical hardware to fly on the Space Shuttle.
Wyche earned her BS and MS in Bioengineering from Clemson University in South Carolina and spent time at the Food and Drug Administration prior to joining NASA in 1989. Over the course of her career, she has received two NASA Outstanding Leadership Medals, two NASA Achievement Medals, is a "Women at NASA" awardee, and is the first Black woman in history to lead a NASA center.
Reading Corner
Space News | How the US can quickly build greater resiliency in space
In this op-ed, Sarah Mineiro recommends five principles to be embraced by government to quickly build greater resiliency in space.
Fun Fact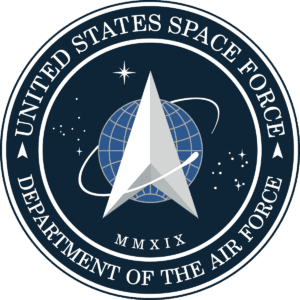 December 20th, 2021 marks the two year anniversary of the creation of the United States Space Force.
---
Posted in Public Policy and Government Affairs