Spotlight
---
Give the Gift of a Brighter Future
Written by: developer

During November, the Space Foundation typically reaches out to ask for gifts to continue our mission "to advance space-related endeavors to inspire, enable and propel humanity." This month's appeal is by Space Foundation Director – Development Gina Taranto.
Inspire Curiosity – Ignite Imagination – Spark Success – Fuel Discovery.
By making a gift to the Space Foundation and you will do all of this – plus much more! Your generosity ignites our mission, and impacts every single aspect of our work.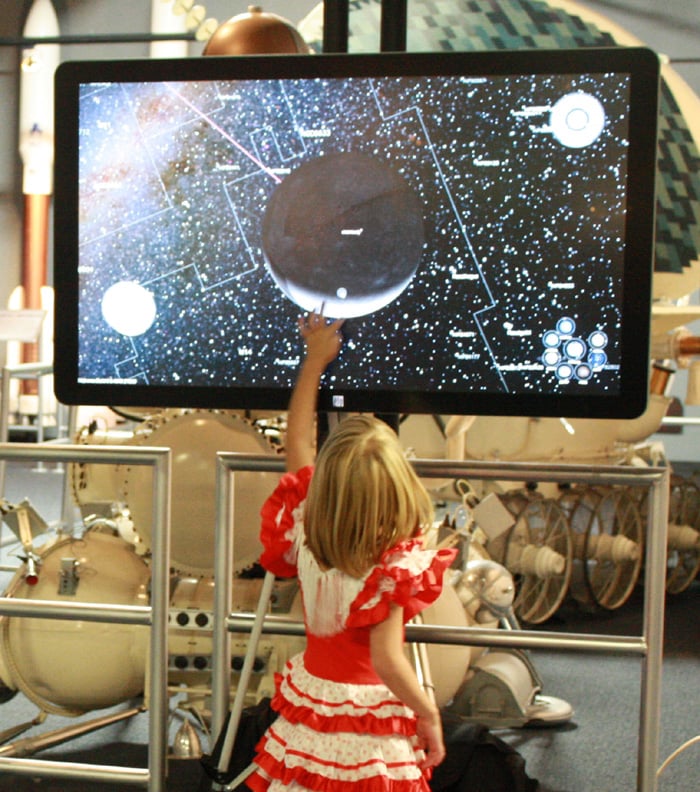 When you support the Space Foundation, you:
Educate students through field trips to our Discovery Center and in their classrooms
Deliver professional development to teachers to integrate STEM into daily curriculum
Connect parties around the world engaged in space to network, discuss and learn
Create a better environment for constructive space policy dialog
Communicate how space exploration and development improve our lives on Earth
Foster dialog and collaboration among spacefaring nations
Create linkage between the traditional space community and the emerging realm of cyberspace
The Space Foundation is the global, leading advocate for all sectors of the space industry and an expert in all aspects of space.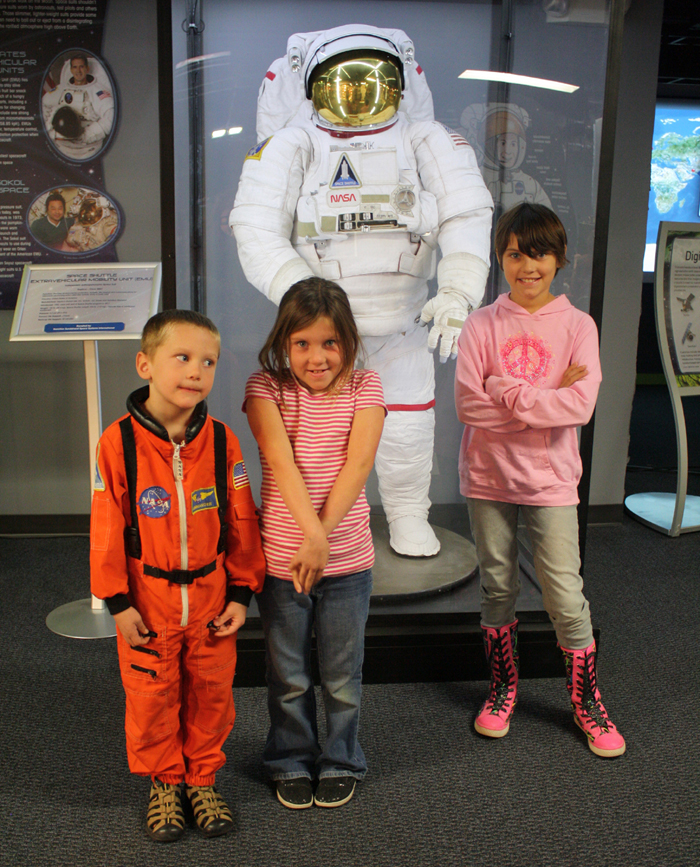 Be part of the team helping to make this happen! We invite you to join us in advancing our mission by making a gift today. Click here to make an online gift.
Please call 719.576.8000 to discuss monetary, legacy gifts or to arrange in-kind gifts. Gifts can be mailed to:
Space Foundation
Attn: Development
4425 Arrowswest Drive
Colorado Springs, CO 80907
For more information, email [email protected].
Thank you for educating, entertaining and inspiring explorers of all ages with your gift today.
This article is part of Space Watch: November 2013 (Volume: 12, Issue: 11).
---
Posted in Spotlight