Global Space
---
Space Agency Spotlight: Israel Space Agency
Written by: developer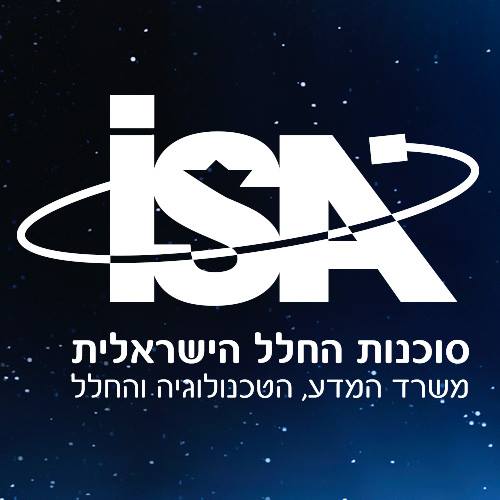 Sponsored by the Ministry of Science, Technology and Space, the Israel Space Agency (ISA) is responsible for the coordination and supervision of all the activities of the civilian space program. The Agency's philosophy "is that involvement in the space sector contributes to Israel's economy, strengthens its international standing and benefits its residents in areas such as agriculture, communications, detection of environmental contaminants and research." The Israel Space Program was established in the 1980's and aided Israel in becoming the eighth country in the world to successfully launch and position satellites into space.
More than 25 years later, Israel still has a heightened focus on satellites. High res photographic satellites have been positioned in Low Earth Orbit (LEO) and communication satellites can be found in the Geocentric Orbit (GEO). The imaging satellites are considered the leaders around the world in regards to cost-effectiveness and high performance.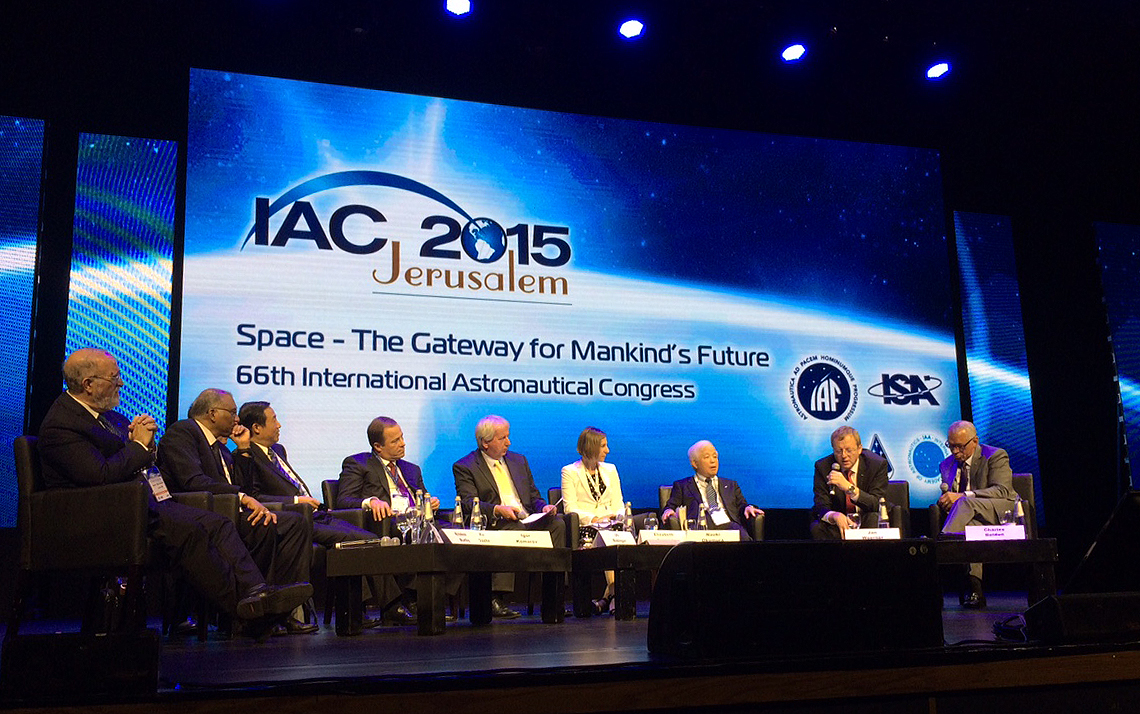 The Agency has several goals including "advancing infrastructural research at academic and research institutions; supporting the development of innovative and unique space technologies by Israel Aerospace Industries; cultivating a new generation of space scientists through space education and community projects; and encouraging the expansion and growth of Israel's space industry."
A guiding principle for the Agency is that civilian space activity not only contributes to Israel's' economy, but to the country's global status and the well-being of their citizens and through research and development will help motivate and inspire the nation's youth to enter into scientific fields. Learn more about ISA here.
Israel hosted the 66th International Astronautical Congress in Jerusalem this past October, (pictured above, Image credit: ESA, CC BY-SA 3.0 IGO). Read more about the event here.
This article is part of Space Watch: December 2015 (Volume: 14, Issue: 12).
---
Posted in Global Space