Spotlight
---
Little Builders Exhibit Opens Sept. 24
Written by: developer
Little Builders is the next traveling exhibit for young children that will be coming to the Space Foundation Discovery Center on Sept. 24. The exhibit is made possible through the generosity of the Oregon Museum of Science and Industry.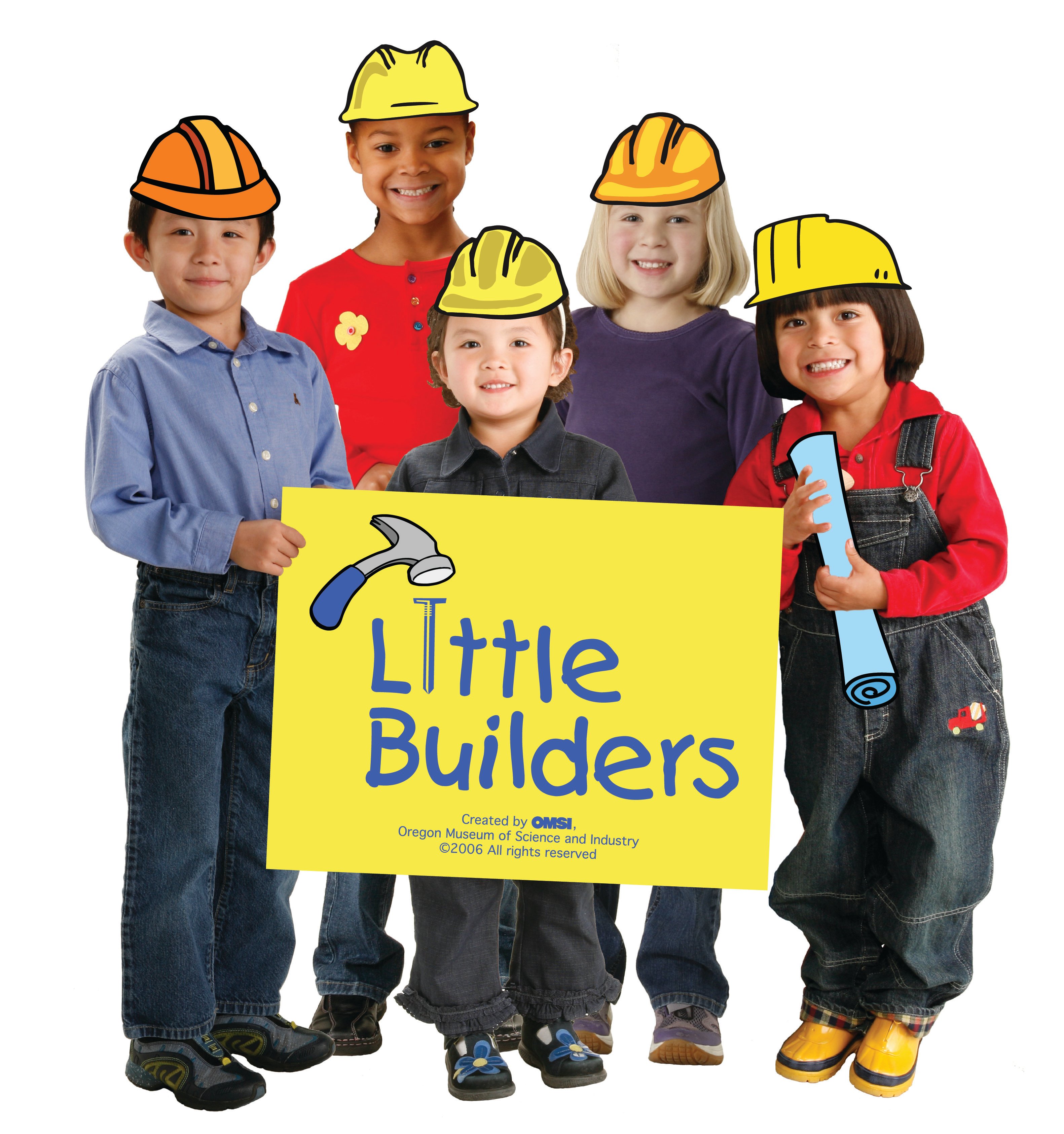 Little Builders helps young children, ages 2 through 7, learn and explore the concepts of construction, motion and simple machines. The exhibit lets them operate a pulley or conveyer belt to explore cause and effect. They can turn the wheels of a gantry crane to transport cargo and discover mechanical physics at work, or operate a child-sized crane to hook, lift and move objects and materials. They can build structures with blocks, pipes, Duplo® blocks and gears, while learning about size, weight, shape, balance, gravity and stability.
Little Builders is also a learning laboratory for parents, teachers and other care providers to observe, understand and interact with their little builders.
The Discovery Center has been working on engaging young visitors with hands-on exhibits that help them explore various skills that fall within the STEM fields (science, technology, engineering and mathematics). The children of today will be the space leaders of tomorrow.
Little Builders is supported by the Space Foundation Corporate Giving Club, which also supports STEM education at the Discovery Center for school groups and the general public.
Learn more about the Space Foundation Discovery Center here.
This article is part of Space Watch: September 2016 (Volume: 15, Issue: 9).
---
Posted in Spotlight