Spotlight
---
Space Foundation Offers Free Family Star Party Astronomy Nights This Fall
Written by: developer
"Tell me and I forget. Teach me and I remember. Involve me and I learn."
— Benjamin Franklin
Beginning Sept. 28, the Space Foundation will offer a new, free, monthly program of special interest to families. At the end of each month, families and astronomy enthusiasts of all ages are invited to a free outdoor night of star gazing at the Family Star Party, to be held outdoors at the Space Foundation Discovery Center in Colorado Springs.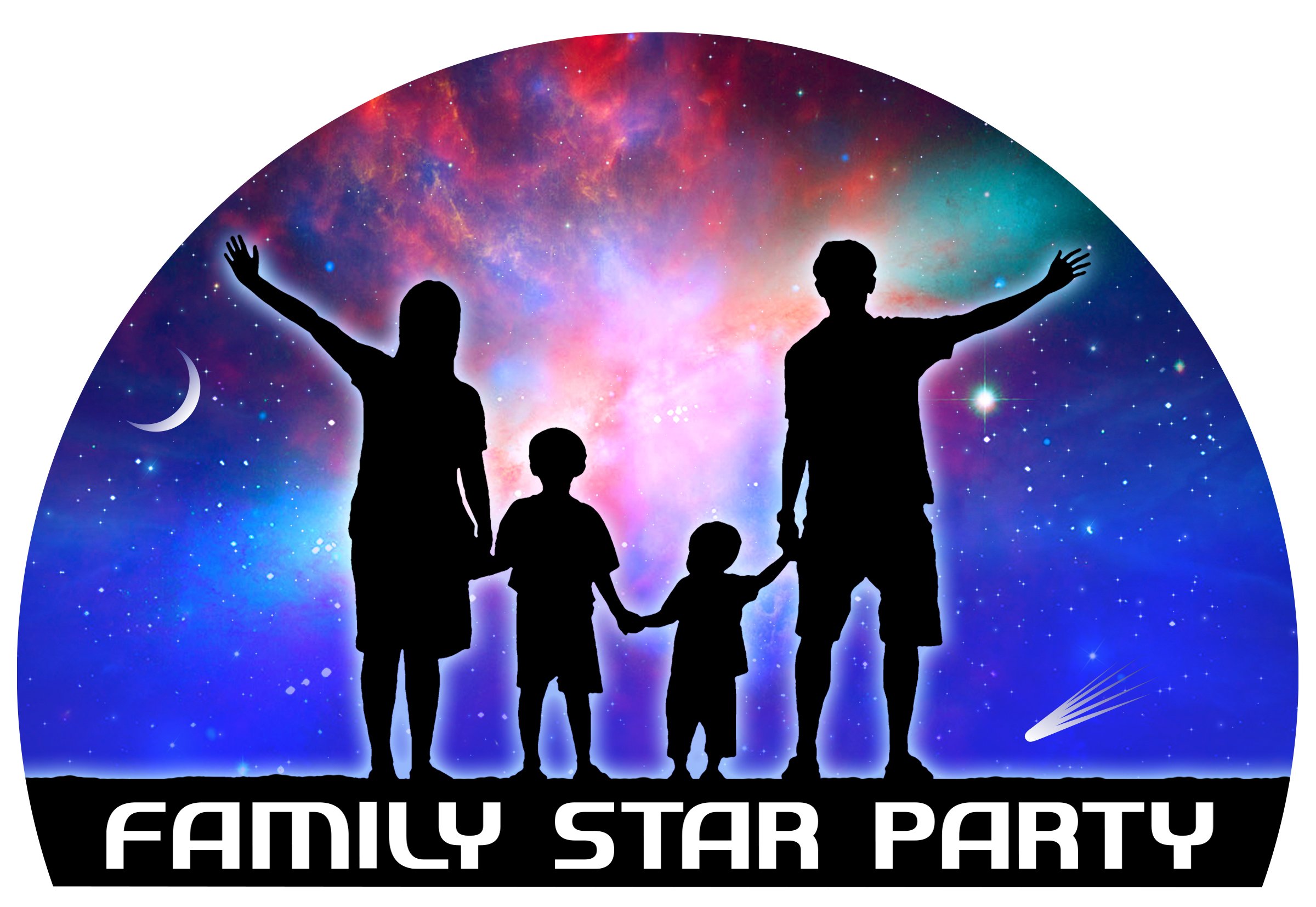 This is a drop-in program, from 6:30 to 8:00 p.m., and most appropriate for children age five years and older. Participants will view and learn about constellations and the legendary stories behind them, view planets, nebulas and other deep space objects through a variety of telescopes and learn about the many different types of telescopes. Guests are also encouraged to bring their own telescope, and assistance will be provided if they need help setting it up. Children age 10 years and younger must be accompanied by an adult.
Space Foundation Education Specialist Keith Barger will lead the new event. "We want to provide a fun, exciting environment for people of all ages to come out and experience the amazing views our universe has to offer," said Barger. "Planets, star clusters, nebulas all come alive when you physically see them with your own eyes. I remember the first time I saw Jupiter through a telescope; I was blown away. We want everyone to experience that feeling of discovery and amazement."
The photos below of the moon were taken by Space Foundation team members, who are preparing for this new monthly event. Family Star Party participants will have the option of also enjoying a few indoor activities with a discounted Discovery Center admission, including hands-on projects that can be taken home and special Science On a Sphere® presentations. Learn more about the Discovery Center here.

This article is part of Space Watch: September 2016 (Volume: 15, Issue: 9).
---
Posted in Spotlight